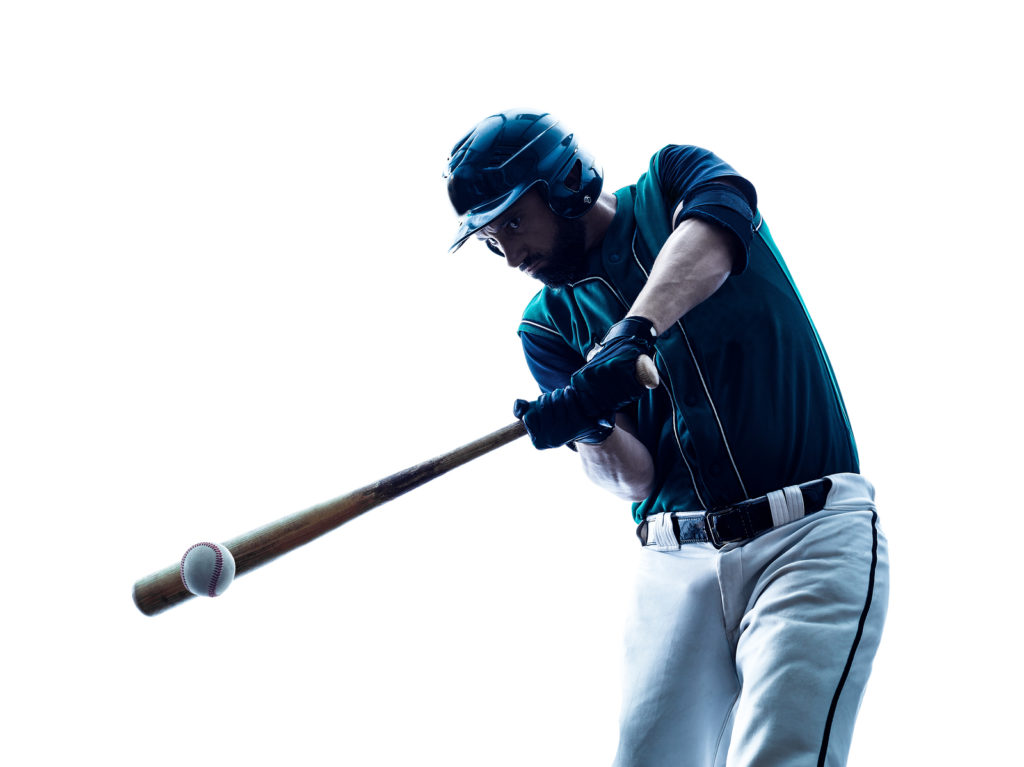 Here's the wind-up:
Hit… A secret rally is planned if the Chicago Cubs are able to pull off a World Series victory after a 108 year curse.
Run… AV Chicago must quickly find a video production crew for this massive rally, having their qualified & available crew on-site by noon the next day.
Score! Cubs win and AV Chicago hits it out of the ballpark, using LASSO to vet their crew and communicate important job details – successfully having a fully-crewed staff ready to go in a matter of hours.
"I've been staffing large amounts of people for years, managing the challenge of quickly vetting them, building the roster on a spreadsheet and then sending a massive BCC email and making 100 phone calls just to find out if people were available … I could spend 2 days just to find enough people. LASS0 helps us vet people, build the database, and communicate open positions only to those available for a specific skill set. We got on board with LASSO because they are young, hungry company with solutions that match the way we want to do things … we couldn't be happier."

~Andrew Abrisz, Operations Manager
---
Download the full case study to learn more!