CONTINGENT WORKFORCE REQUIREMENTS: HOW CONFIDENT ARE YOU?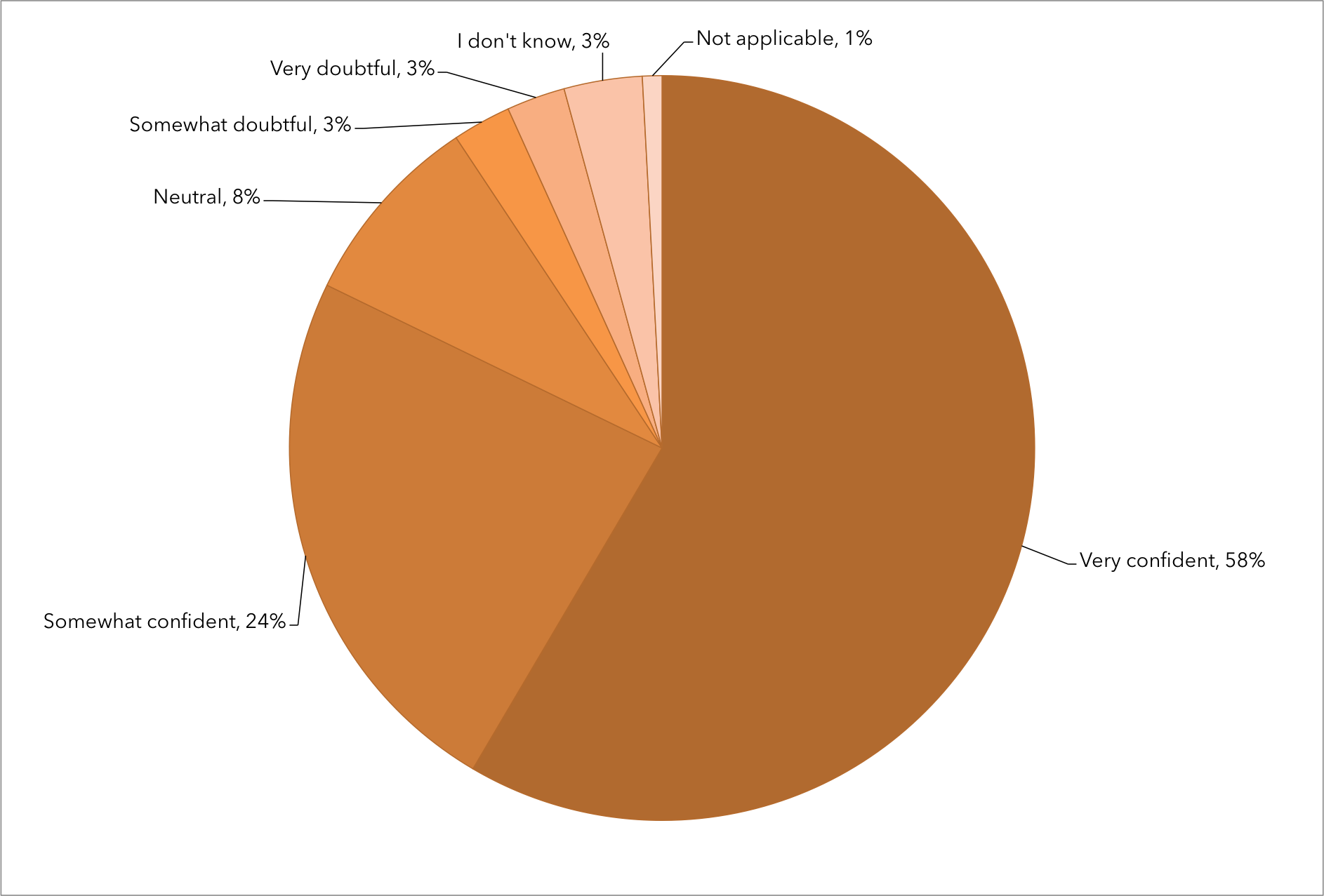 LASSO's recent compliance survey results highlighted that 58% of respondents are very confident their business is completely compliant with all contingent workforce requirements. Of this group, 64% manually track hours and days worked for projects and gigs. While these results have us scratching our heads (daily conversations we have with business owners revolve around their #1 struggle – not accurately forecasting business data because of manual processes), we will certainly poke that hungry bear in our next survey.
But here is a question about the remaining 42% that weren't completely confident on compliancy … are they not confident because they also manage time tracking and other labor management tasks manually, hence not getting the accuracy and real-time data needed to raise their confidence?
Where do you fall on the manual process/compliance continuum? Look at the most common "misses" that can hurt you when labor management is a series of manual processes:
PAYROLL MISCALCULATIONS:
Payroll mistakes and proper execution of payroll is tied to continual changes in rules and regulations, new and updated forms, and multiple layers of compliance required at each government level. Data entry errors and misapplication of rules for overtime can back up your payroll person by several days with unnecessary work. And let's not forget how all this leads to potential damage in employee relations and morale.
TIME TRACKING MISCALCULATIONS:
Managing time tracking with intent is the key to reducing labor expenses, hands down. Not having a time and labor management system leaves you at financial risk for unnecessary overtime hours for 2 main reasons; 1) no alert or warning exists when an employee is hitting the point when OT begins, 2) employees game rounding rules with early and late time worked reporting that isn't flagged, ending up in repeated OT payments that aren't verified.
SCHEDULING MISCALCULATIONS:
This one is simple math … as your business grows by volume of events, number of crew per event, and how long the crew is on the job, your costs rise significantly. If you don't know what your true and total labor burden is per crew-member and per project (daily or hourly rates, travel, per diem, overtime), then you likely start losing profits by underquoting projects and exceeding budgets. Do you know what your average ten-worker crew for a 2-3 day gig costs, to the penny, BEFORE you execute on a gig?
Simply put, a time tracking and labor management system can help reduce overtime hours through improved scheduling capabilities, proactive alerts and easier labor analysis.