Crew management software.
Smarter, not harder.

Modernize the way you manage your crew by simplifying, automating, and integrating your workflows.

Set your events up for success.
LASSO is the event industry's most advanced and integrated workflow management system. Simplify everything from recruitment to payment with our crew management software.

We give you the tools to…
Grow your bench of qualified and skilled crew
Automate labor processes and gain more control of your data
Transform how you hire, communicate, and do business with your crew
Organize, track, schedule, travel, and manage your crew from one central dashboard
Get complete visibility into spend, prior to incurring costs and exceeding budgets
Pay your crew and invoice your clients faster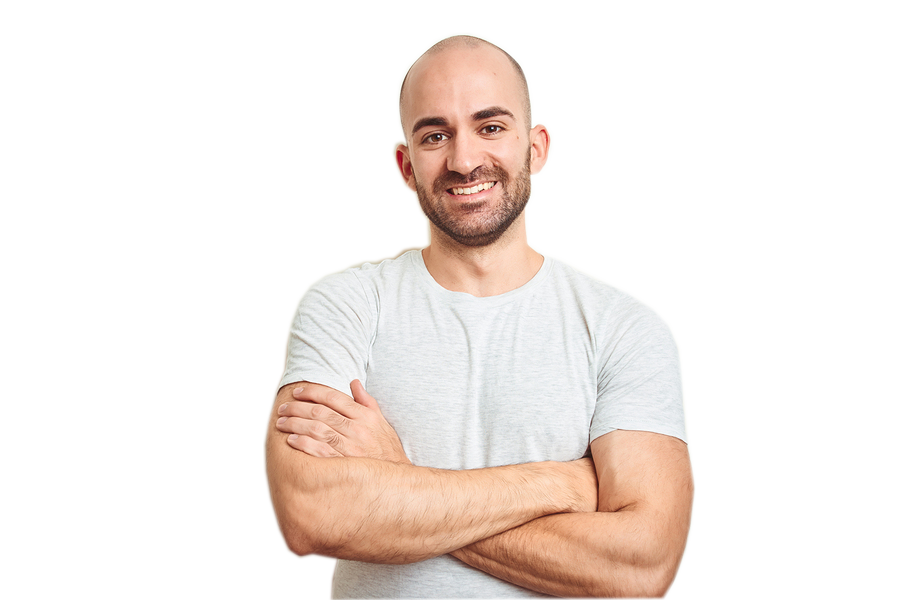 SEAS Productions takes the busy work out of booking crew.
SEAS Production's crewing processes were riddled with busy work. Crew was being double-booked and important event information was falling through the cracks.
SEAS Pro turned to LASSO to equip them with the crew scheduling tools to remove the busy work out of booking their crew. They now beat out the competition for new business due to their ability to work smarter, and more efficiently.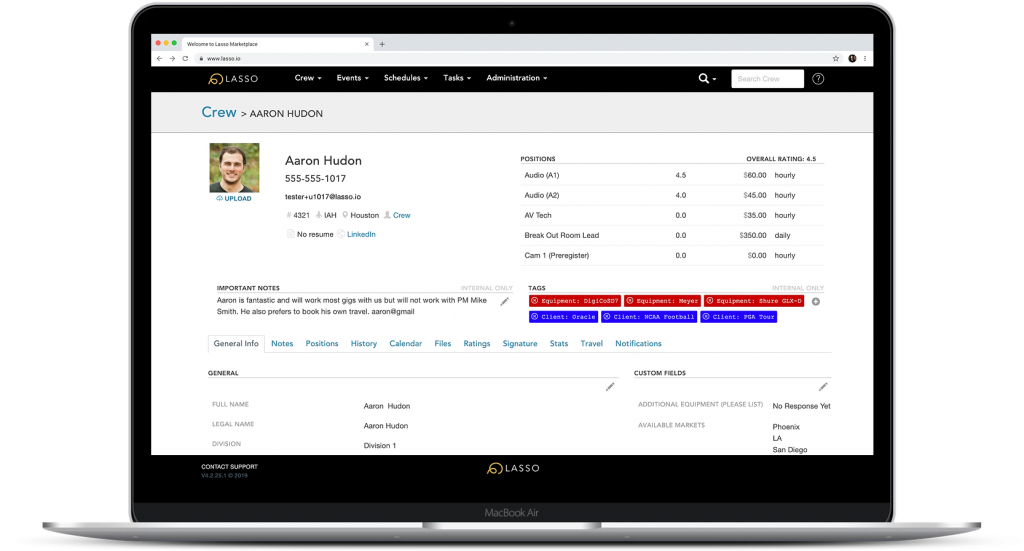 Stop tracking everything in excel.
Ditch those paper timesheets and put an end to entering data into multiple systems manually.
LASSO's crew management software can help automate these labor-intensive and costly tasks by streamlining your entire workflow – through one integrated crew management solution.
Know the availability of every crew member, their qualifications, skillsets, and costs in real-time
Gain powerful insight into overtime costs, fringe and loaded cost implications, and performance ratings
Confirm your roster in real-time through the LASSO Mobile App, email, and/or SMS
Communicate ever-changing event and travel details right to your crews' mobile device
Review travel costs and per diems in advance. Then easily book travel and communicate up-to-date itineraries with your crew.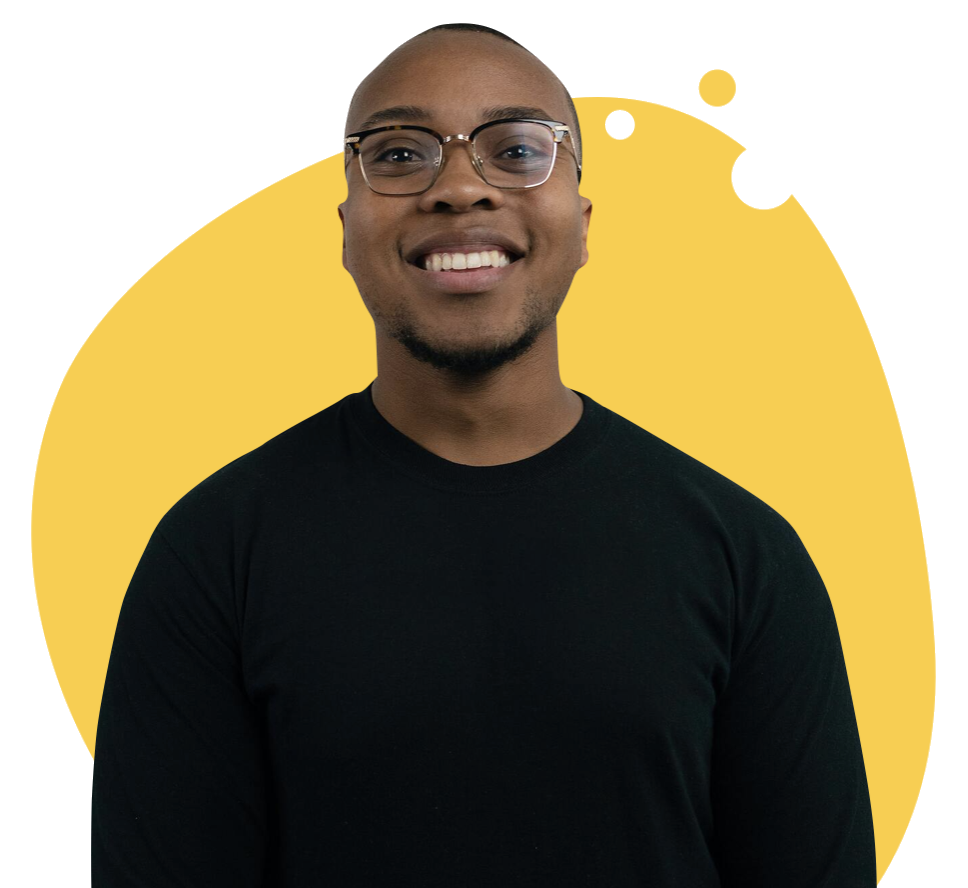 Let's make your crew even happier, together.
We give you the tools to attract and retain the best crew. But, techs say it best!
"Without LASSO, my customers will call me, text me, email me, or Facebook me to see if I am available to work. With LASSO, I receive job notifications to one place and can even apply for multiple positions on a single event – ones that target my specific availability or skill set."
Find out how you can use LASSO's crew management software to keep your crew happy and coming back.