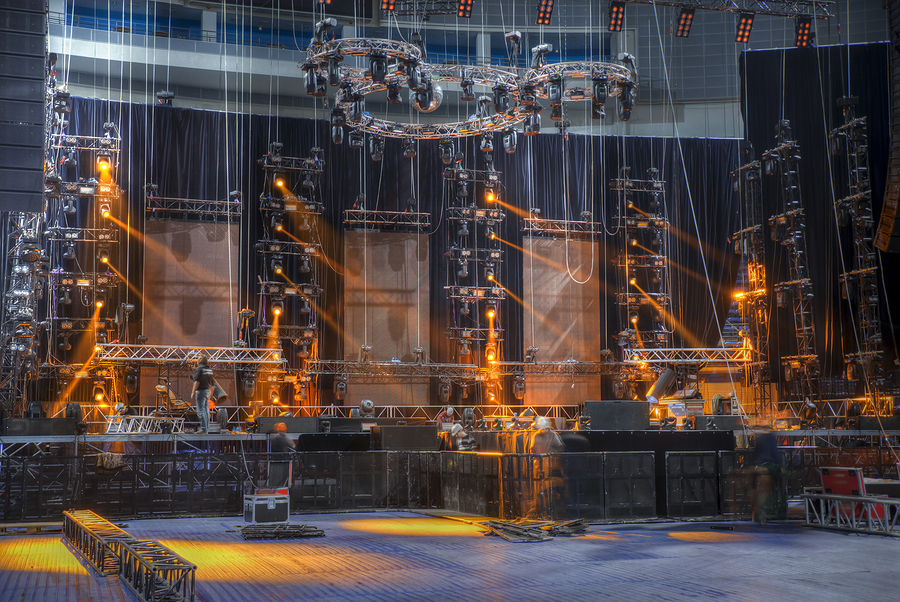 More than
Crew Scheduling Software.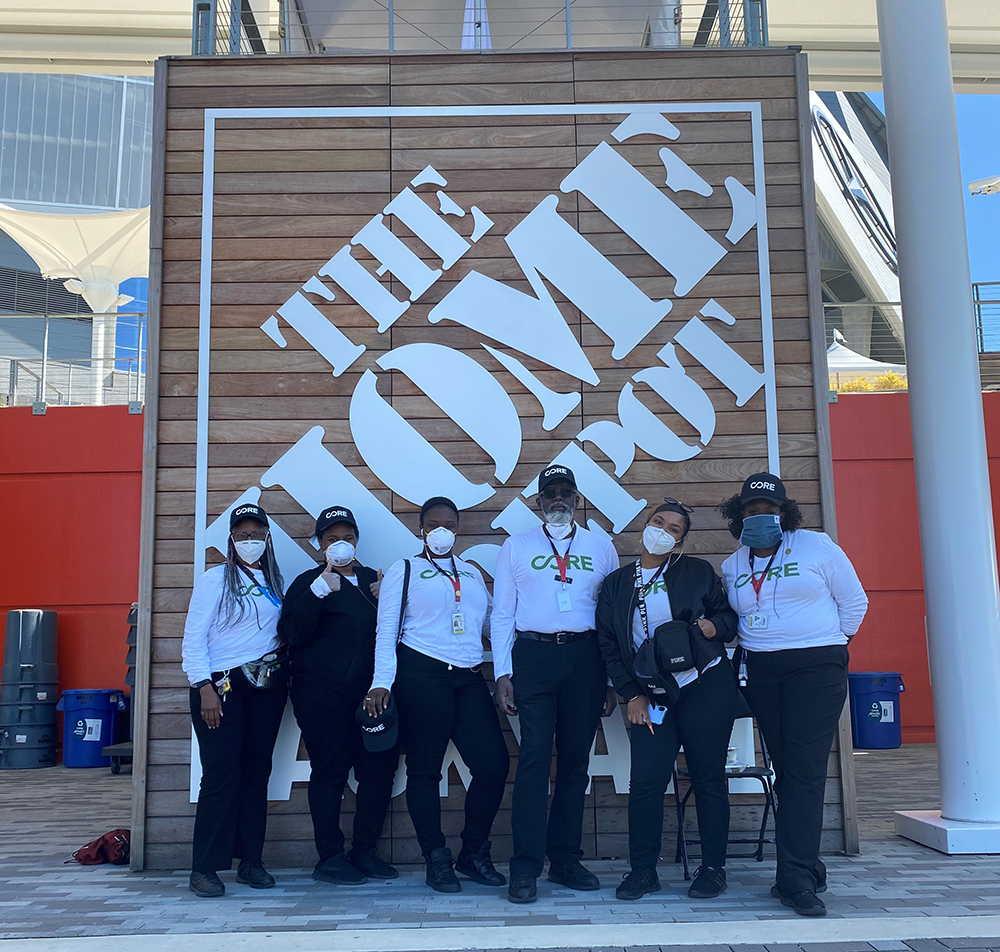 S.A.F.E. Management used LASSO to assist CORE in facilitating Free COVID-19 testing in Atlanta, GA.
S.A.F.E. Management, a leader in the event security industry, was recently approached by CORE (Community Organized Relief Effort), a non-profit, to help facilitate Free COVID-19 testing at the Mercedes Benz Stadium in Atlanta, Georgia. CORE needed a partner that could help them rapidly staff up to meet their needs.
S.A.F.E. used LASSO to alert staff of the opportunity and within three hours, over 150 responses. An hour after closing the scheduling opportunity, they were able to confirm all staff and easily communicate training time information with their team members.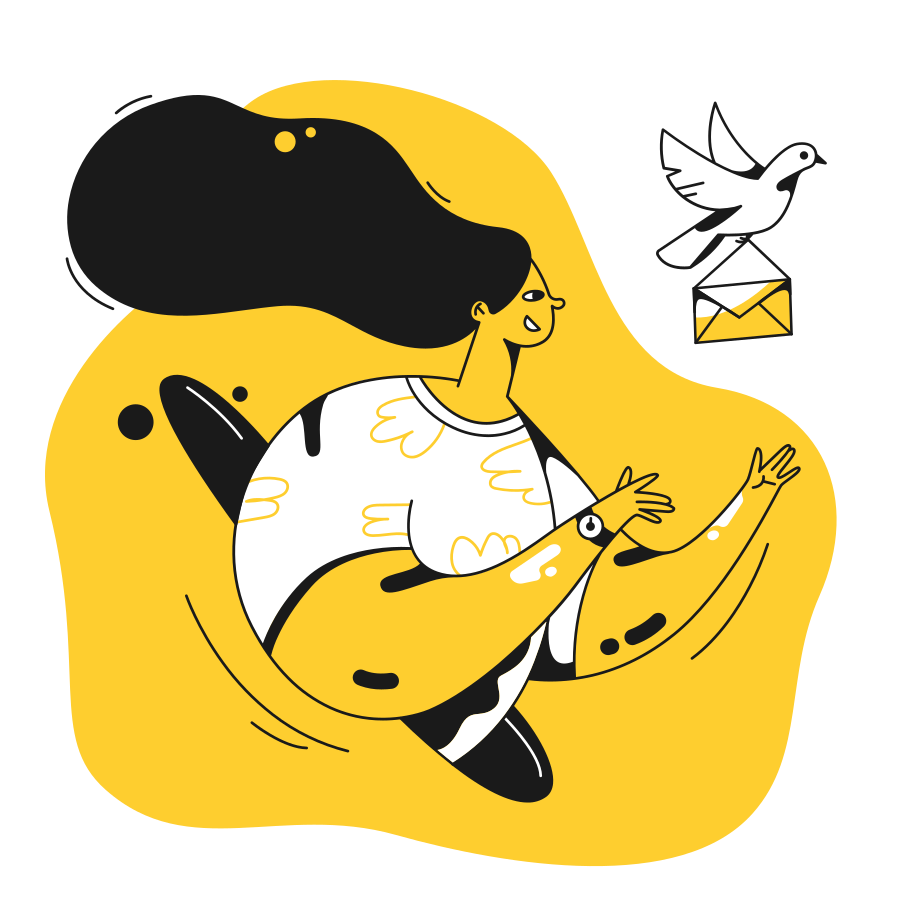 Automated applicant tracking, onboarding, and document management.
The amount of time (and money) it takes to collect and process forms, documentation, and obtain crew signatures can be painful to think about.
With LASSO's onboarding and document management capabilities, you can track all of the documentation you have on file and ensure that you are receiving up-to-date information on a regular and timely basis.
Easily attract, recruit, and screen talent and quickly integrate them into your database
Enhance the application process by customizing the crew experience
Enable numerous types of forms for e-Signature and countersignature
Allow crew to securely upload supporting documents (i.e. passport, driver's license, photos, etc.)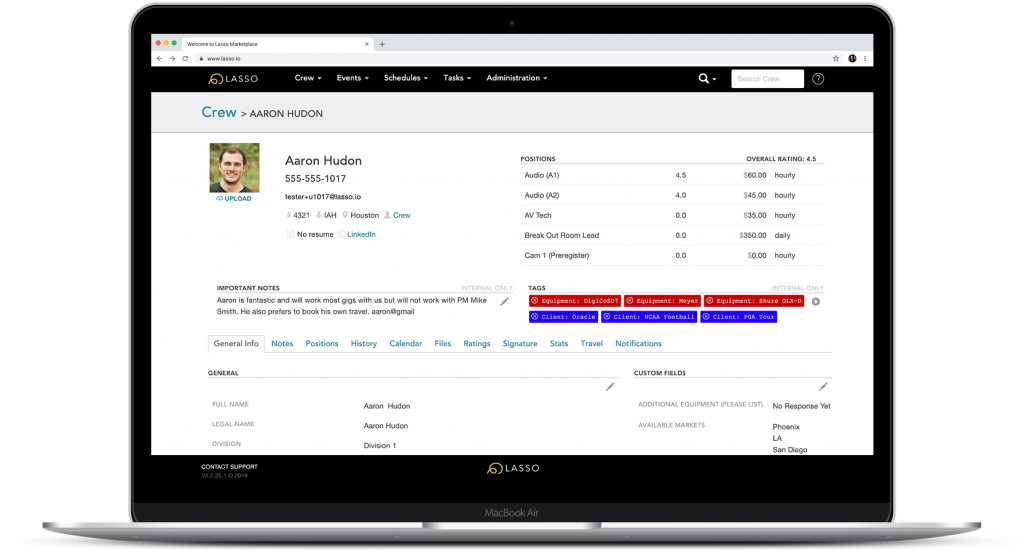 Savvy skills & performance management.
With LASSO, your crew scheduler is able to quickly and easily capture customized information from your crew. This data goes into your own smart crew database.
Using our employee scheduling software, you are able to quickly and easily search for the crew with the exact characteristics, qualifications, and performance ratings that you need for each job.
Capture crew information that means the most to your business such as the equipment your crew operates, the certifications they hold, their union affiliations, and/or their unique characteristics
Access comprehensive crew profiles that house skill sets, photos, historical event information, pay rates, performance ratings, availability, and more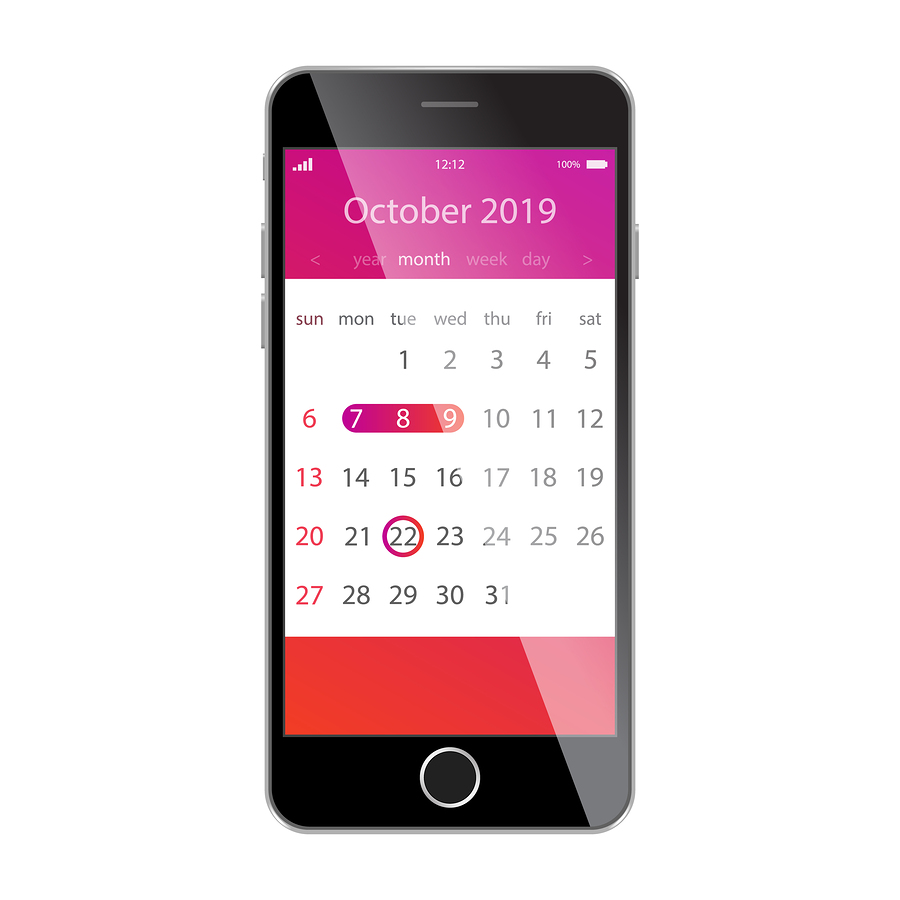 Availability on-demand.
Calling all freelancers, crew, staff, ambassadors, and talent…
LASSO's crew scheduling software solution helps you figure out availability while also giving you insight into their true costs, including overtime and travel implications, so you know that you are making the best decisions for your business… and your bottom line.
Tags, filters, and ratings help your crew scheduler find the right crew for every job – instantly
Avoid conflicts and only schedule those actually available to work
Crew receive job requests via the LASSO mobile app, text and/or email and can accept or confirm – in real-time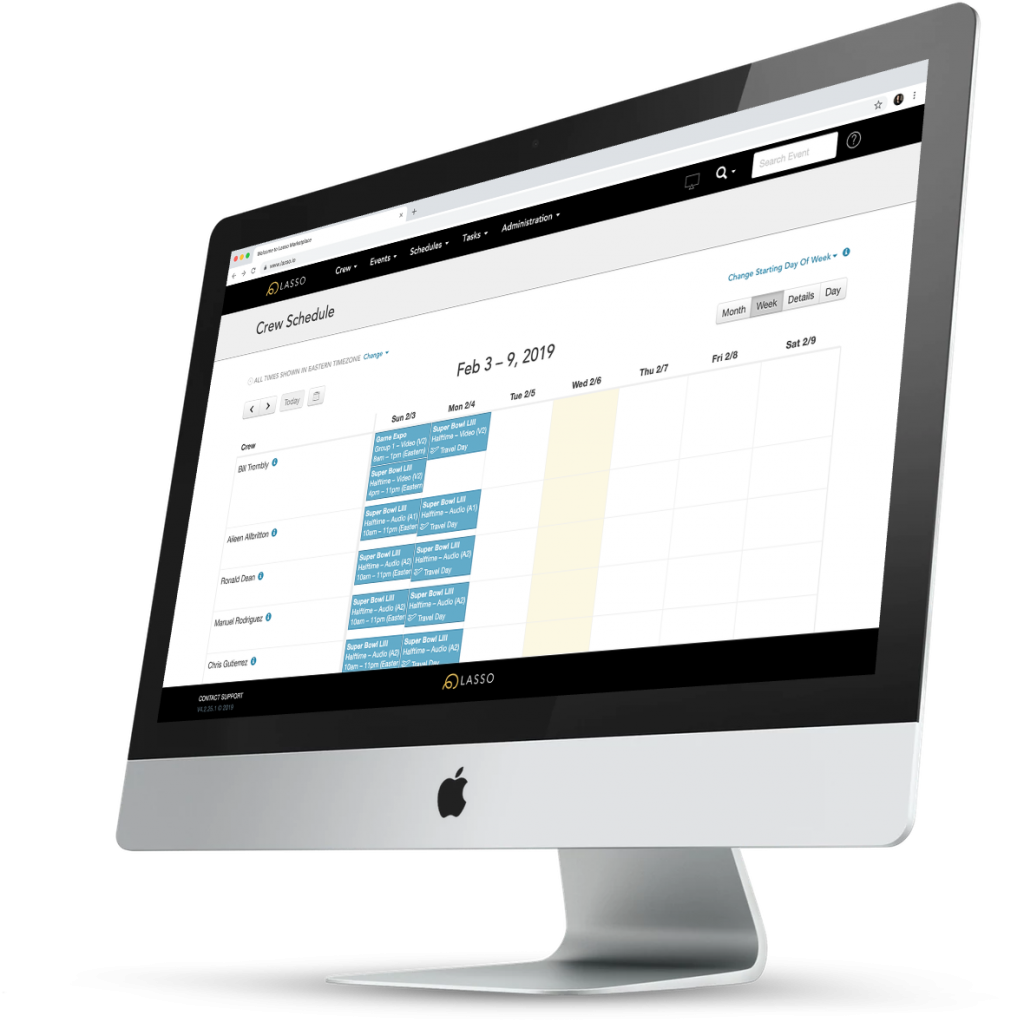 Streamlined crew scheduling software.
We automate crew scheduling with the most robust and dynamic solution built for the event industry. LASSO gives you the tools needed to centralize onboarding, performance and skills management, communication, travel, and budgeting in order to make more strategic and unified scheduling decisions.
Easily determine availability, understand the true costs, book/confirm crew, and eliminate schedule miscommunications for increased accountability, productivity, and profitability.
No more spreadsheets, whiteboards, calendars, and non-integrated systems for scheduling your crew
Eliminate the need to send hundreds of emails and make countless phone calls to figure out who is available, book, and confirm your crew
Fill all of your jobs in minutes and easily scale your resources during busy seasons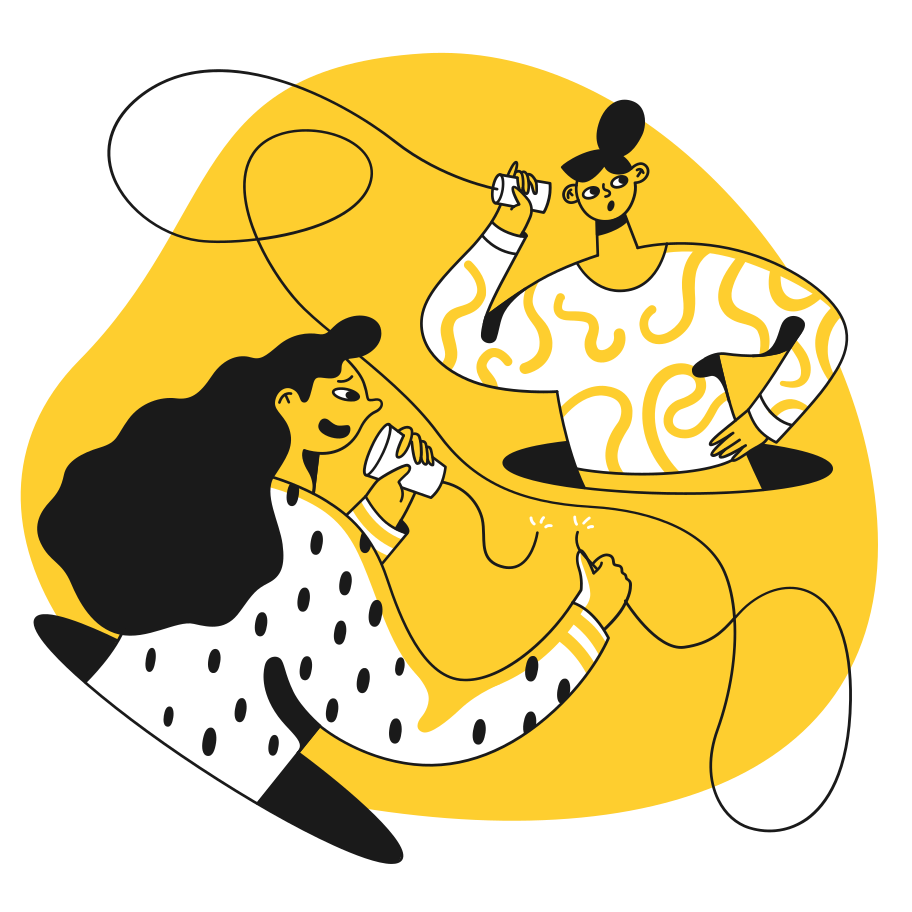 Simplified communication.
With LASSO's enhanced communication features and mobile crew app, you are able to reach your workforce no matter where they are. Minimize the number of calls and emails your team is making in order to schedule and manage your crew.
Communicate last-minute changes, travel itineraries, important event details, and ensure the best people never miss out on an opportunity to work for you. An additional benefit is a satisfied and happy crew that keeps coming back.
Efficiently communicate job opportunities and event details with your crew via the LASSO Mobile App, email, or SMS
Access your own document library and quickly communicate production documents, room diagrams, contact information, travel itineraries, and more with your crew
Centralize all of your event messaging and updates in order to create a single, consolidated source of information for your entire team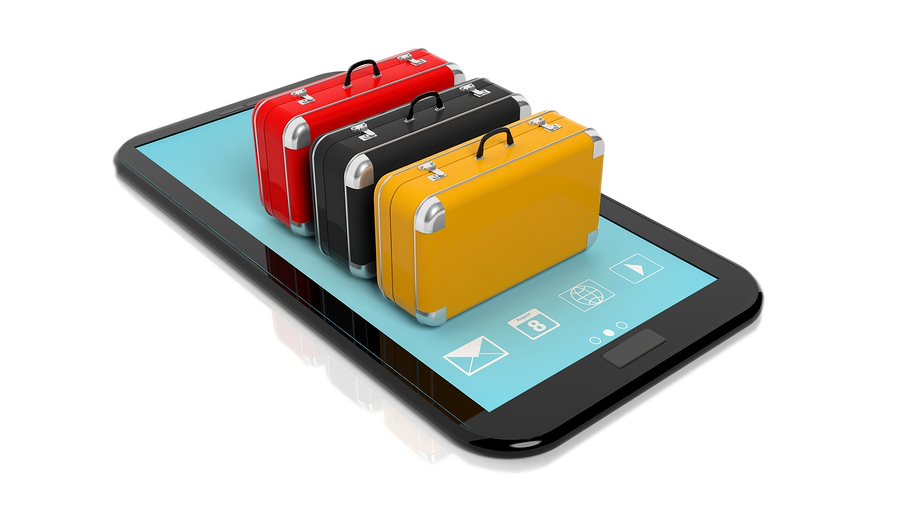 Upgrade to "First Class"
with LASSO Travel.
Use LASSO Travel to manage all of the moving parts, costs, and itineraries when traveling your event crew. Manage your travel budgets, book travel, easily share itineraries and obtain powerful travel cost analytics – all within the same robust workforce management system.
LASSO Travel provides real-time visibility into estimate travel costs, prior to actually booking the travel so that you can make the most informed scheduling decisions for your events. Give your crew one place to access new job opportunities, messages, and travel itineraries.
Quickly and easily manage travel days and time
Capture and review travel history and crew preferences
Account for travel costs, prior to booking, and easily communicate travel details with your crew
Book travel – all in one system
Automate communications with streamlined travel update alerts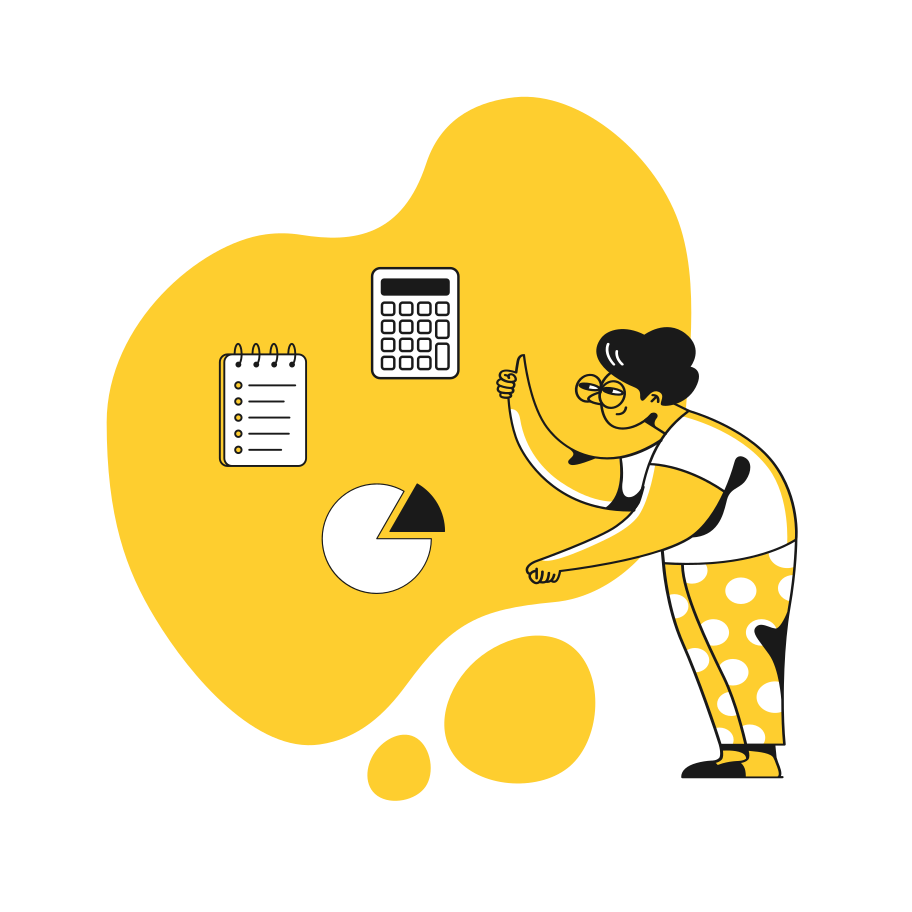 Trouble-free time & attendance.
Depending on manual data entry, paper time-sheets or the "honor system" for tracking hours is no longer enough to keep you compliant.
On top of that, manual processes for time tracking can leave you spending more time and money. LASSO's automated time tracking solution enables you to track the hours your labor worked in an easy, efficient, and mobile way.
Bill clients and pay crew faster
Eliminate clunky paper timesheets, manually keying in hours, or delayed billing
Process complex time rules specific to the event industry such as call minimums and meal breaks
Know when your crew is approaching overtime or full-time status, in real-time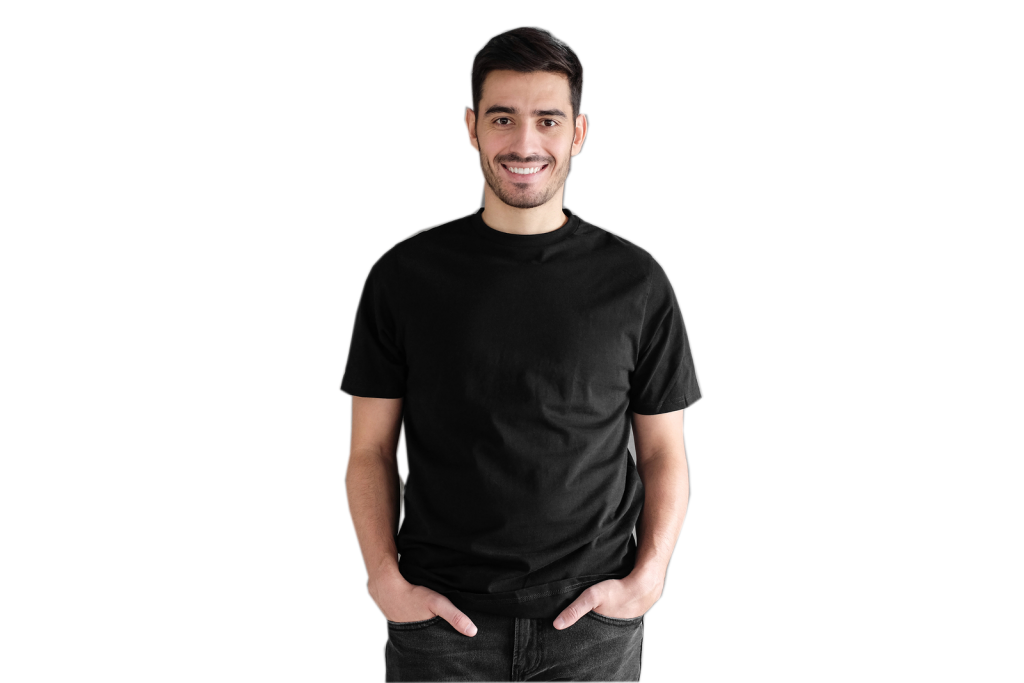 Quest AV unlocks the power of integration and realizes increased productivity.
Quest AV lacked synchronicity between their quoting and billing software resulting in resource-heavy processes and a reduction in overall productivity. Limited financial transparency made managing their costs a challenge.
Quest AV turned to LASSO to equip their team with the right crew scheduling and management tools which streamlined labor booking, eliminated unnecessary manual work, and improved productivity.