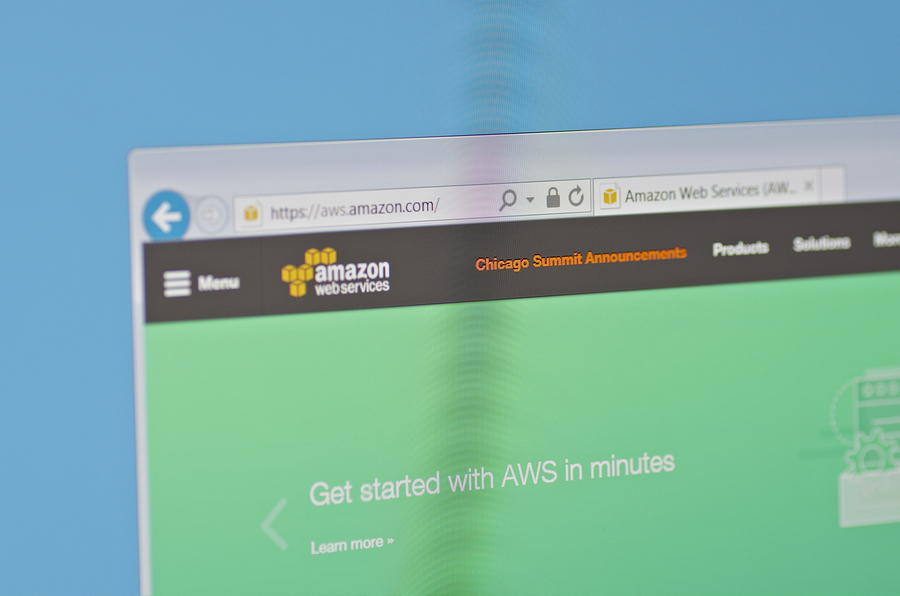 Our framework.
The LASSO platform is hosted on the Amazon AWS cloud infrastructure and all services are operated within the Amazon VPC environment. This means that all servers and databases are not accessible from any external network because they are behind the firewall. The firewall prevents any access that is not encrypted and authorized by password and 2048 bit keys.
The infrastructure of Amazon provides all customers of LASSO with a high level of confidentiality, integrity, and availability.
Created with full redundancy
All data is stored in two separate data centers
LASSO can automatically switch data centers if a problem arises
We also provide maximum protection against data loss with back-ups being performed every 5 minutes
Full flexibility in case of data loss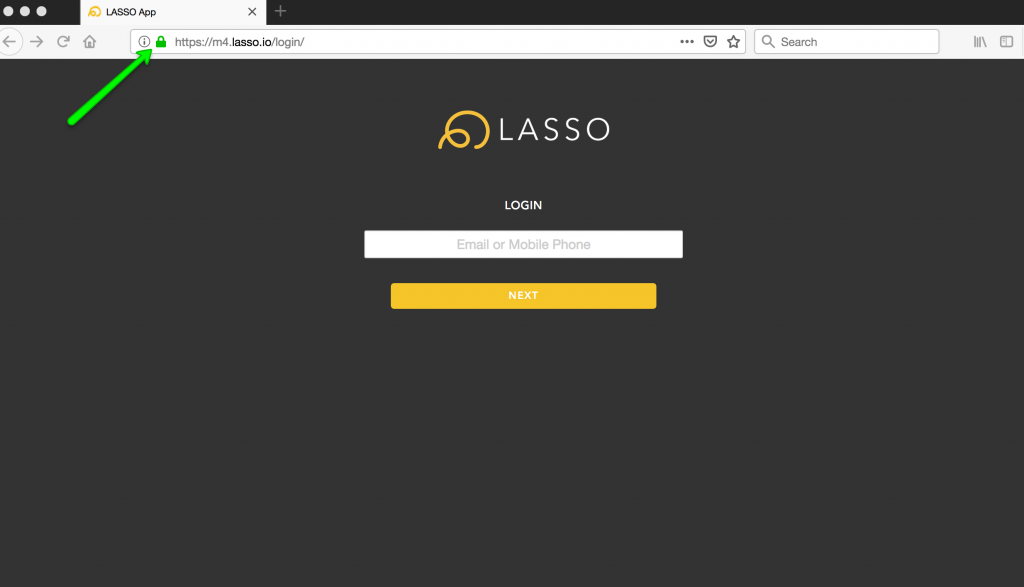 Theft and Privacy.
LASSO takes security and privacy extremely seriously. We understand the importance of ensuring the privacy of our users and our team has taken the steps to protect against data theft.
Data security:
All information within the LASSO platform can only be accessed by an authenticated user of the system
All connections between the platform and customer devices are done with strong encryption, both at rest and in transit
As a LASSO user, always make sure to check for the green lock on the left of your browser's address bar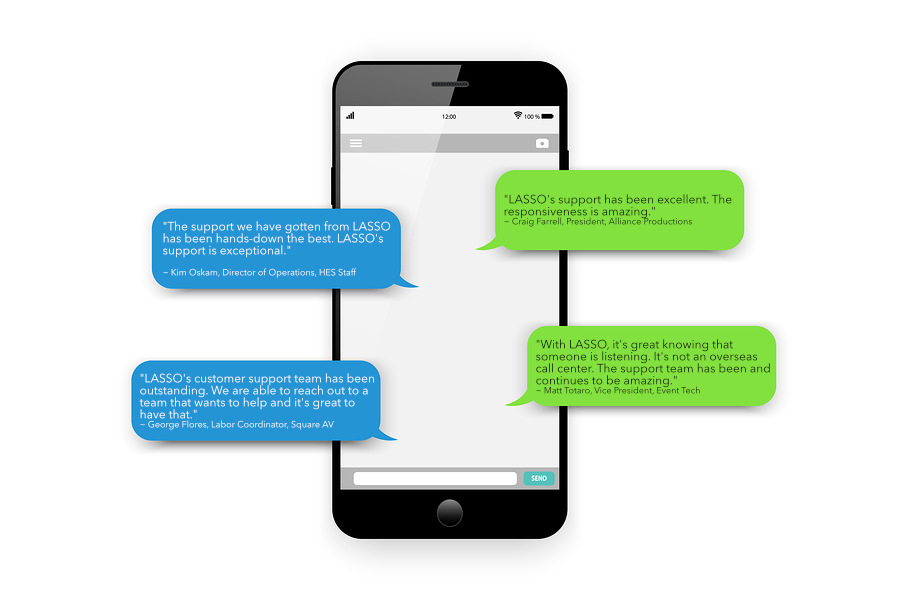 LASSO Support.
LASSO maintains an in-house support team that is available to address any questions that come up from both LASSO customers and their crew.
Our Implementations specialists are well versed in the path to success for businesses and work side-by-side with our customers throughout the implementation process
We provide ongoing Technical Support that is easily accessible by our customers and their crew
Our Customer Success team provides continuing support and guidance for our customers, helping them to optimize their installation of LASSO and continue to achieve more
LASSO hosts monthly customer webinars to inform users of new features and review the best practices for using LASSO