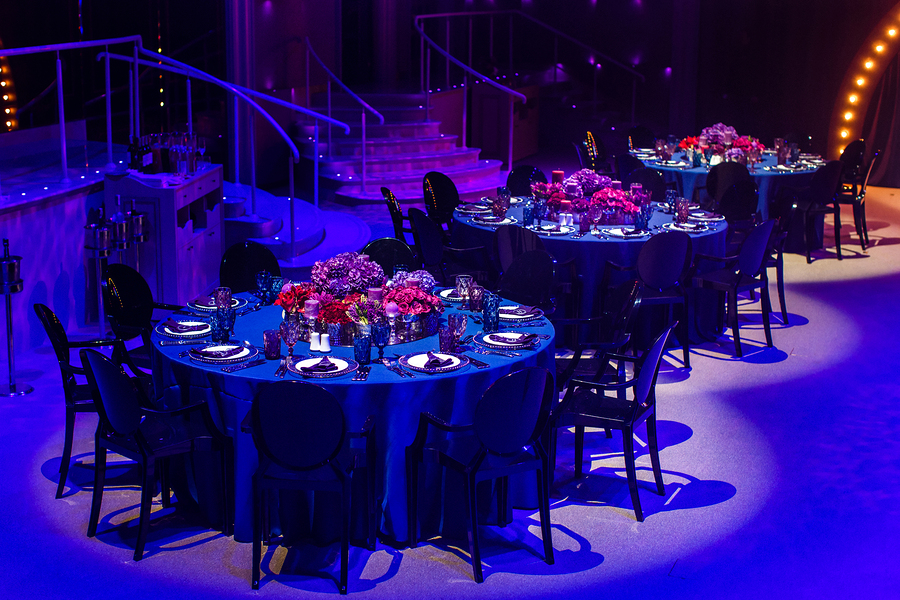 501 Auctions & LASSO Join Forces
Challenge: 501 Auctions struggled with the amount of manual work and excel spreadsheets it took to schedule, track, and manage their staff.
Solution: 501 Auctions chose LASSO to automate labor processes and access better staffing data.
Results: 501 Auctions implemented LASSO, successfully scrapping excel spreadsheets and gaining the ability to make calculated scheduling decisions.
"LASSO is extremely user friendly. For me not being very tech savvy, it was easy to pick up quickly."

"Before 501 Auctions came to LASSO, they primarily used excel spreadsheets for scheduling and managing staff."

– Kahlila Carroll, 501 Auctions
---
Download the full case study to learn more!