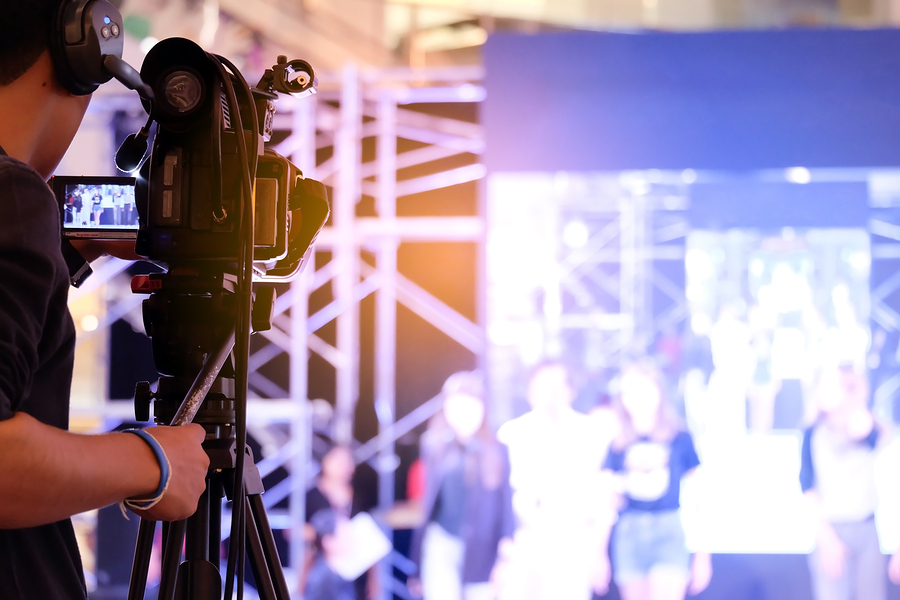 CNC Productions & LASSO Unite
Challenge: CNC Productions used manual processes for booking, confirming, and scheduling their technical event labor.
Solution: CNC Productions chose LASSO to help streamline their labor workflow and centralize their show calendars.
Results: CNC Productions was able to fully integrate LASSO into their labor management. Their show calendar allows anyone with access to see what's coming up, what's filled, and what still needs to be done, ensuring everyone is always on the same page.
"LASSO is exactly what we have wanted all along."

"Before LASSO, project managers would physically pick up the phone and call people to check their availability to work. So, the process just to confirm jobs was much more time consuming. Also, we did not have a centralized job calendar. Instead, calendars were kept local and not easily sharable."

– Patrick Patterson, CNC Productions
---
Download the full case study to learn more!