Apply to join the Marketplace to access top Audio Visual Jobs.
Getting the industry back to work.
JOIN TODAY
Over 275,000 jobs were worked on the LASSO platform in 2019.

Connect with hundreds of the best event companies on the LASSO platform who will need talented people like you to work their rescheduled events.
---
100% free. Get paid weekly.
Allow companies to easily find you.
Discover your next audio visual job.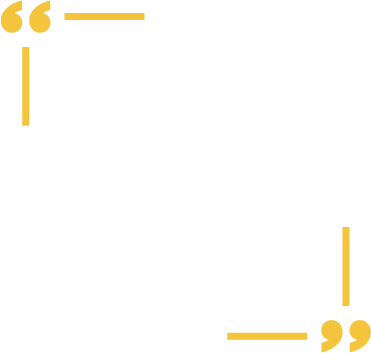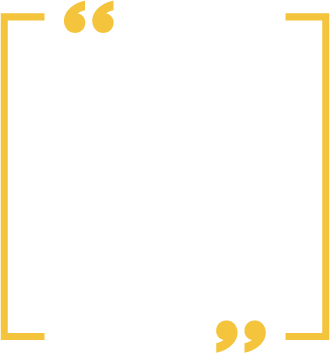 Our crew says it best…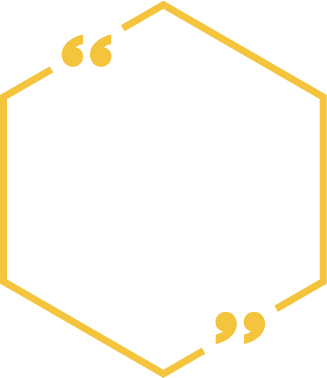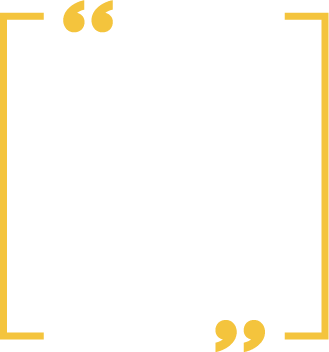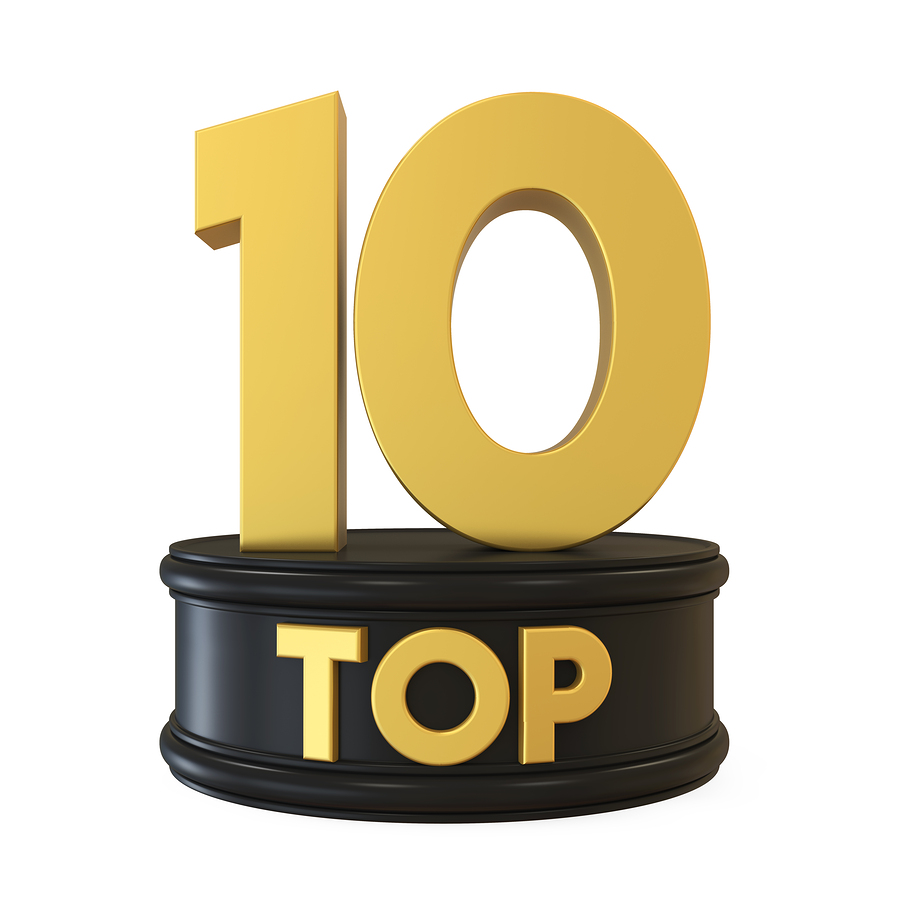 Top 10 reasons to register in LASSO's Marketplace.
The LASSO Marketplace is designed specifically for you. Our goal is to match you with the best audio visual jobs from the very best event companies. It's free to register and free to get hired.
We pay weekly. No more spending time creating invoices and waiting 30+ days for payment.
It is faster and easier for you to access new jobs, manage your availability, view your schedules and travel itineraries, and get the latest event details – right from your mobile device. Don't ever miss a job opportunity again.
We provide access to discounts on cell service, car insurance, and more and bargains from over 30,000 retailers.
You will have more flexibility. LASSO makes it easier for you to manage both your personal and professional lives.
Work finds you. Spend more time honing your craft instead of finding and managing clients or drafting invoices.
We provide access to thousands of online training resources along with hand-on event production training and learning opportunities.
Get all of the advantages of being an employee, while still having complete flexibility over your schedule
Put money back into your pocket by no longer having to buy workers comp insurance.  We've got you covered. 
Access more local gigs.  Travel is fun and exciting, but let's face it, sometimes it's nice to sleep in your own bed.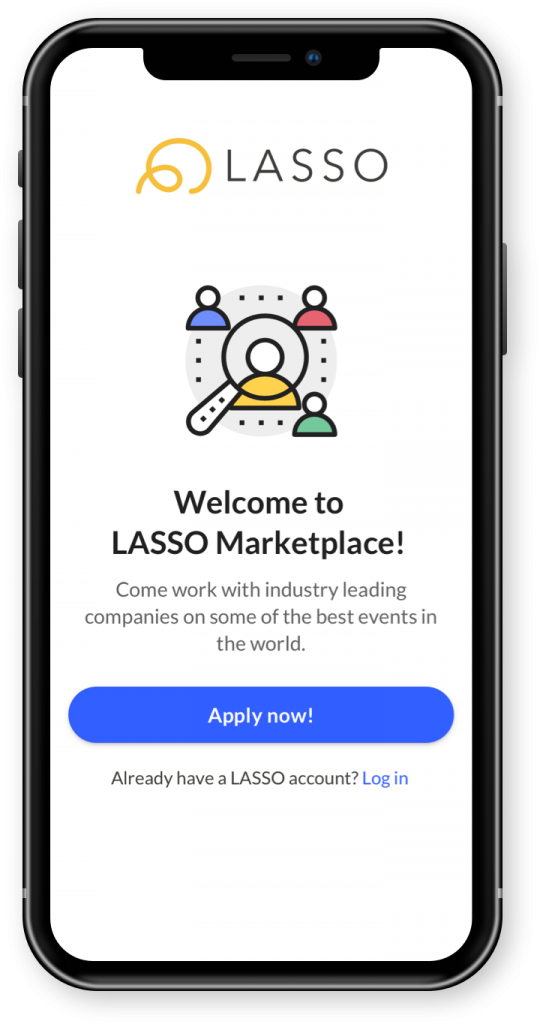 Frequently Asked Questions
Who is LASSO?
Why should I join the LASSO Marketplace?
What kind of audio visual jobs will I be invited to work?
What type of skill sets do LASSO clients look for in the Marketplace?
How do I set up a profile?
What types of companies can I expect work from?
How will I get paid?
How will I receive jobs?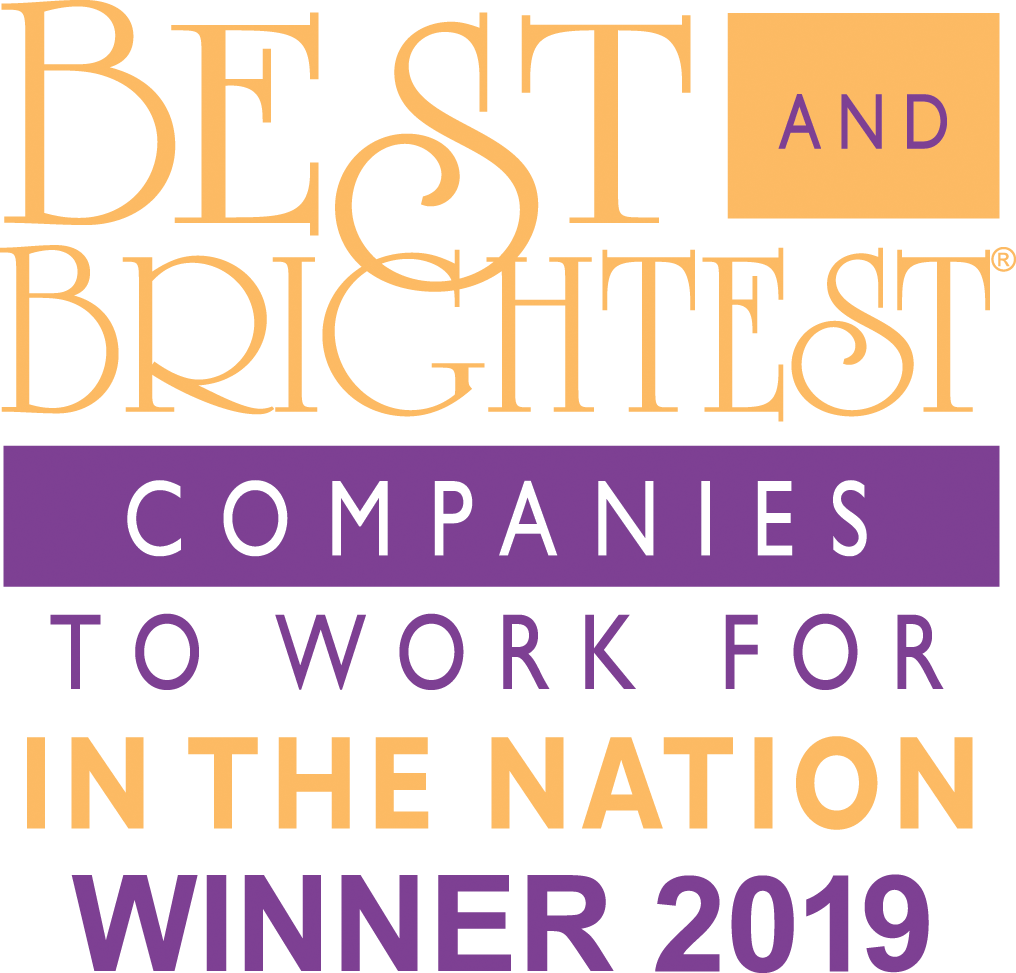 Join a Best & Brightest company to work for.
Working through LASSO's Marketplace means that you are joining one of the best companies to work for.
LASSO was awarded this honor due to our excellence in employee communication and our focus on work-life balance, employee education, diversity, recognition, retention, and much more.
---