Coronavirus & the Event Industry:
Resources worth your time.

Want to weigh in?
Take our survey!
Insights, Ideas & Strategies
In uncharted territory, this industry is demonstrating a relentless commitment to building community, strengthening communication, and loving one another. We appreciate and are thinking of you all daily.

This is our version of paying it forward. As we talk to our customers, partners and industry leaders, it only makes sense for us to share the hope and wisdom that runs deep among our industry peers. This hub of stories and opportunities will inform and inspire you to take a small action toward getting to the other side. Check back on the page often as we'll be updating it daily.
---
The First Set of Results Are In. View Them Now.
See how your colleagues responded for dealing with the COVID-19 crisis and its impact on the industry.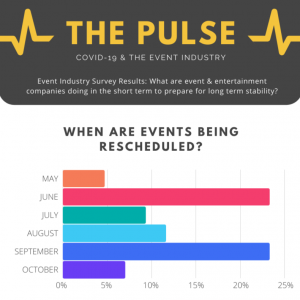 ---
Podcast: How Live Event AV Companies Should Navigate Through the COVID-19 Crisis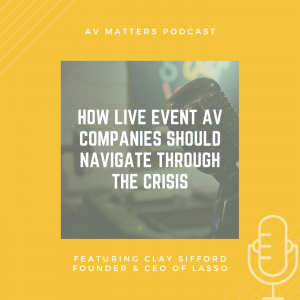 Wallace Johnson from AV Matters and our Founder and CEO, Clay Sifford, discuss what the live event AV industry can do to navigate through the current crisis, how the industry might change after, and how customer expectations might change in a post C-19 world.
Responding to COVID-19 in Your Live Events Business
The first webinar of the Business Survival Series by Tom Stimson answers questions on the crisis and how you can deal with the fallout of this pandemic.
Cash Flow in an Extended Crisis
A discussion on how to make your cash last as long as possible and resources to help you with that mission including a cash flow modeling spreadsheet and a summary of the CARES Act.
Think like a Startup Again
In this episode, learn about the CARES Act and what it could mean for employers. Then Tom outlines three levels of strategic response for small businesses that are trying to figure out what to do next.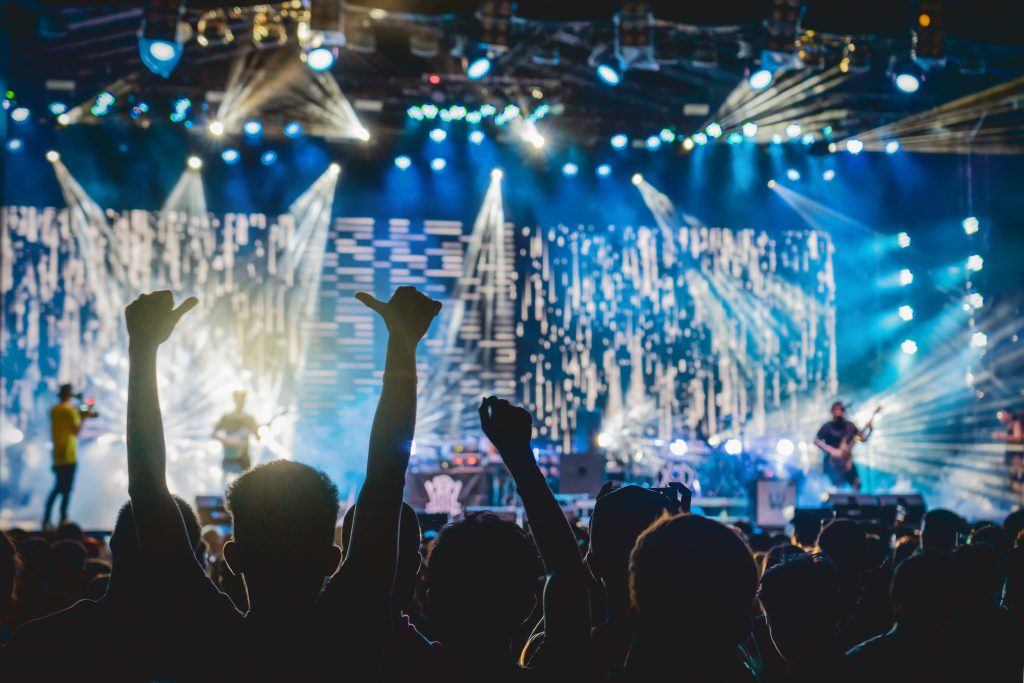 The Show Will Go On: Business Survival Series
Register for this webinar series for insights by industry leader Tom Stimson on what he and other industry experts are learning in the midst of this crisis about how to respond. The first one is Wednesday, 3.25.20 and will go on for eight weeks.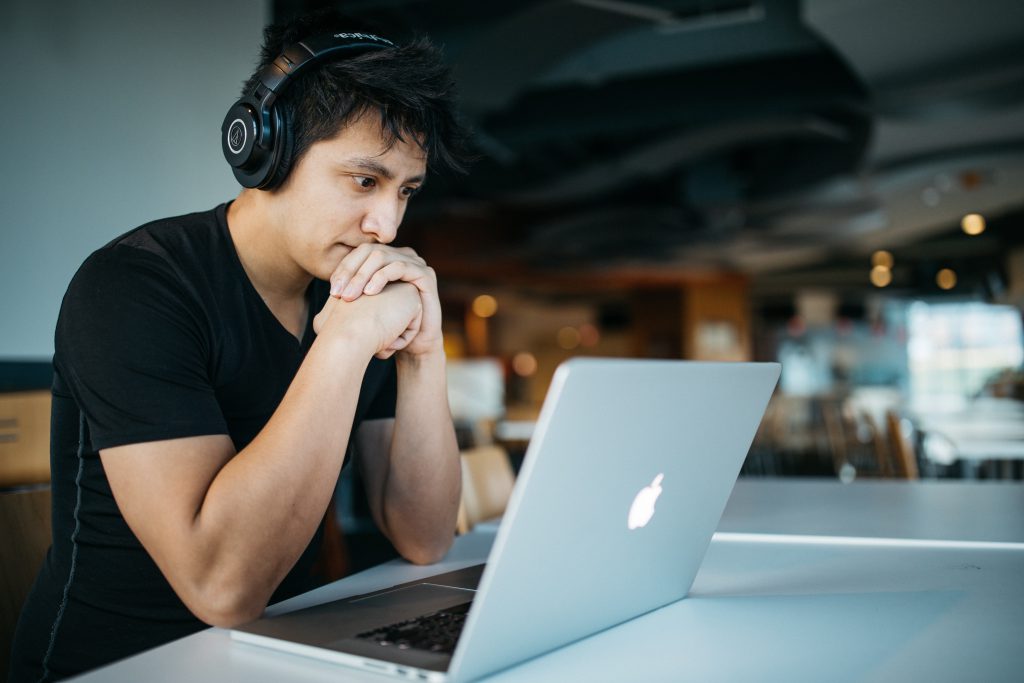 COVID-19: The Event Industry Reacts With FREE Training Resources
The industry has come together during these tough times offering free training during this industry hibernation: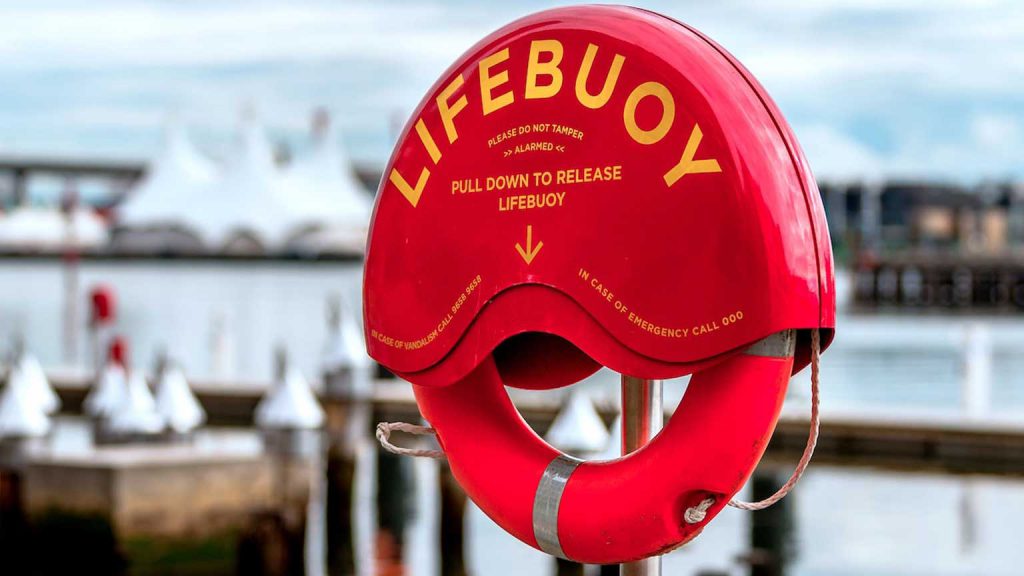 Roadie Rescue GoFundMe campaign:
3.20.20: A group of live event industry organizations has created a GoFundMe campaign to raise $250,000 in donations to provide relief to eligible freelance professionals affected by the pandemic.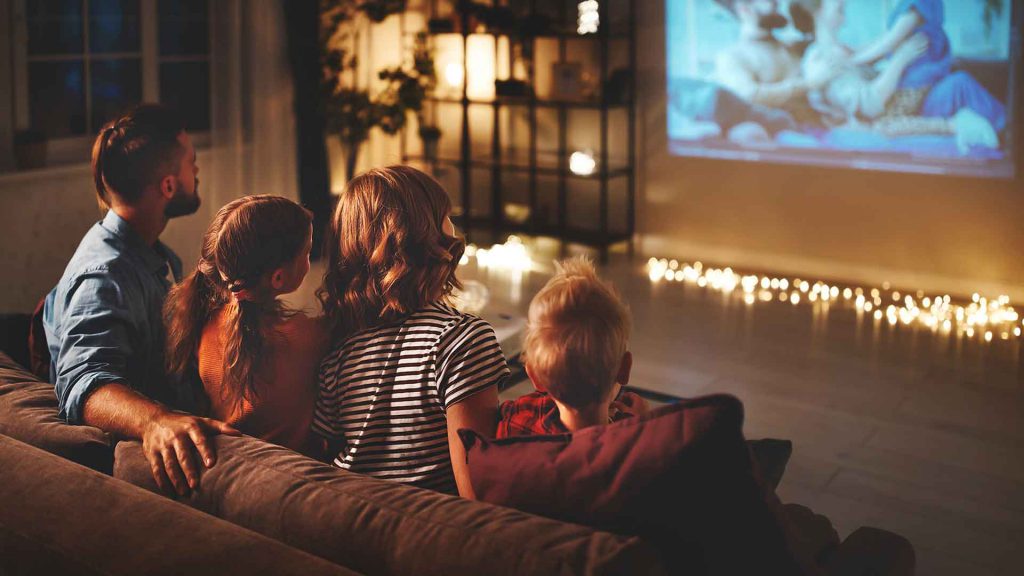 Most uplifting story from the week:
Universal Pictures will make its movies available at home on the same day they are released in theaters worldwide, beginning with the DreamWorks Animation film "Trolls World Tour" – which opens in the United States on April 10.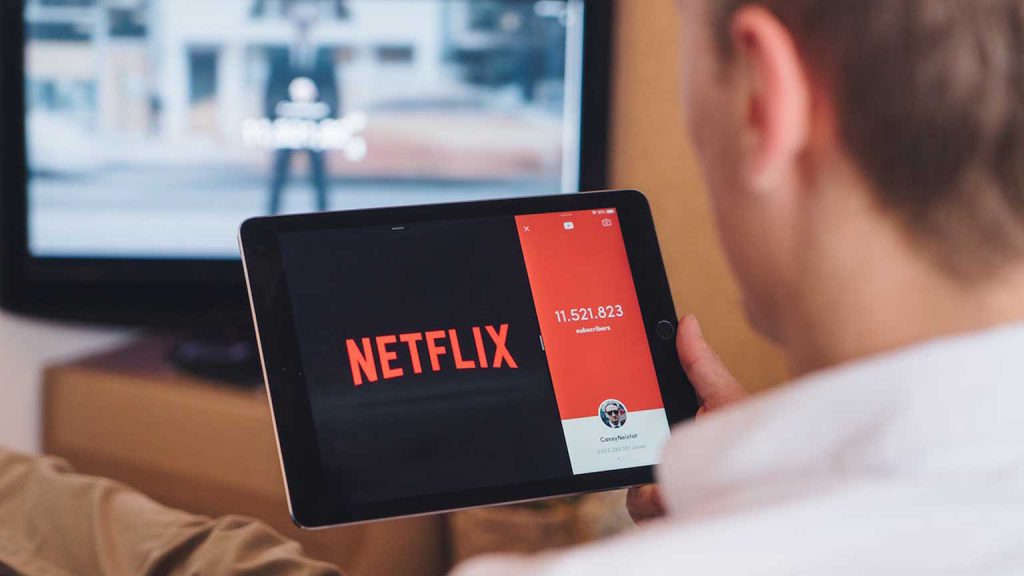 Netflix sets up $100 million relief fund :
3.20.2020: To help entertainment workers that have been affected by Coronavirus, Netflix set up a fund to help cast and crew members who are paid hourly wages.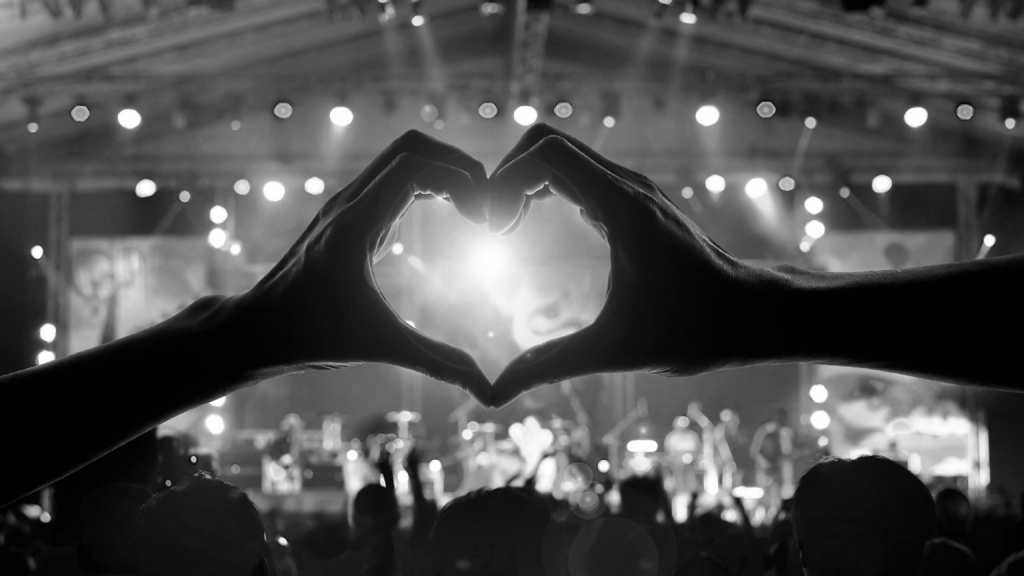 Recording Academy relief fund:
3.18.2020: The Recording Academy/MusiCares COVID-19 Relief Fund will help musicians and touring pros whose livelihood has been affected by the coronavirus pandemic.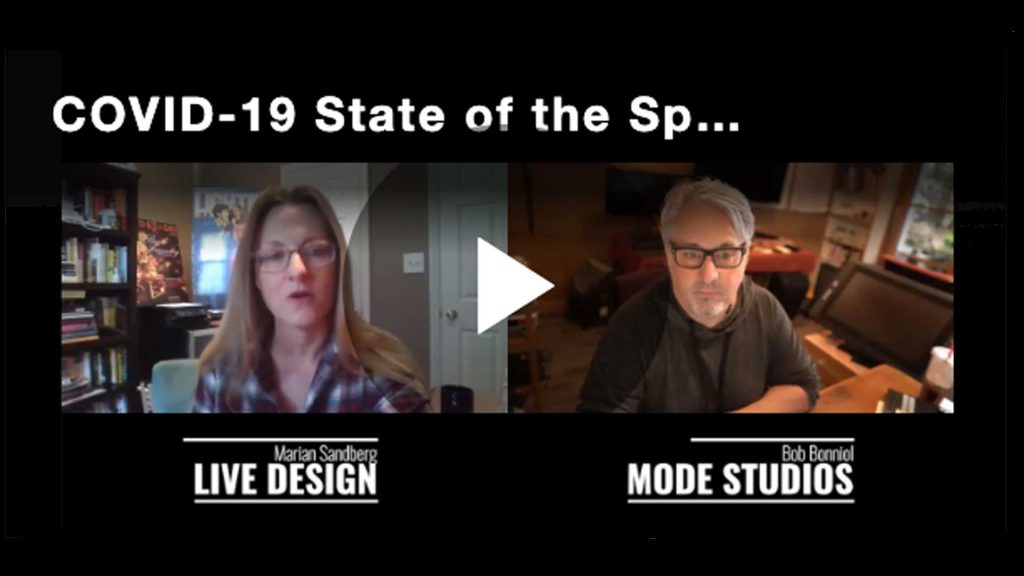 Must-listen to podcast for the week:
Marian Sandberg sat down with Bob Bonniol of MODE Studios to discuss the impact of the COVID-19 virus on our industry and how to come out on top. Make sure to give it a listen!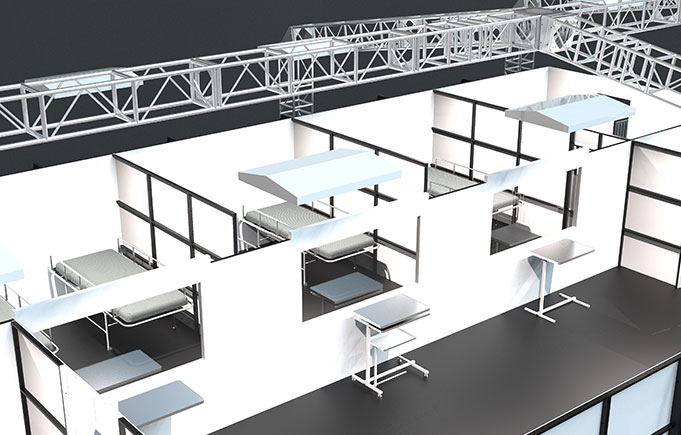 Award-winning Staging Company Shifts from Building Coachella Main Stage to Supplying At-Cost Relief Structures for Medical Community
Gallagher Staging has shifted their operations, focusing solely on providing the health and government sectors with at-cost disaster relief structures. They're only accepting labor and trucking fees, which means recipients will receive high-quality equipment for the lowest possible price.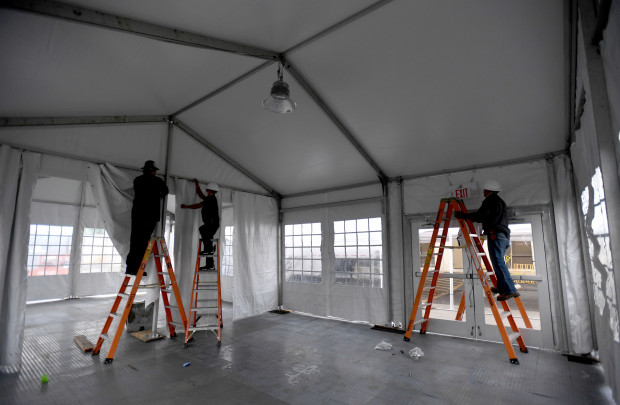 Coronavirus makes company refocus from festivals to hospitals
Event company Choura, which employs about 200 people, is usually building tent structures and setting up for major events like Coachella, Stagecoach, and the X Games. But in the wake of COVID-19 they've shifted their focus to help battle against this virus.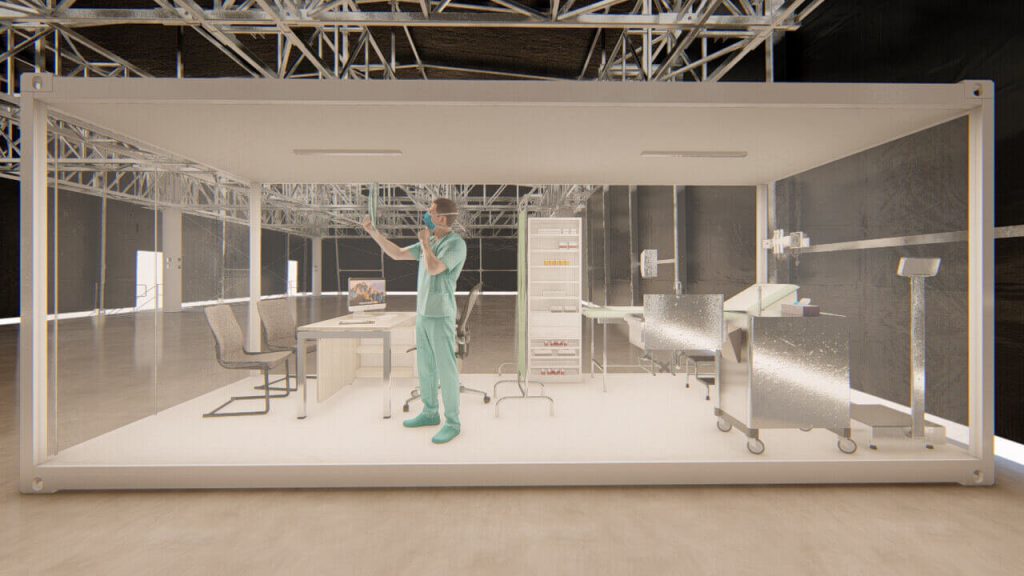 From Major Festival Stages to Temporary Hospitals and Mobile Emergency Response Centers
Mountain Productions has built the largest temporary structure in Times Square and the largest temporary Amphitheatre for the NFL draft. Today they're building disaster relief modular structures.
A rare river of uplift in a moment of global distress
Their school musicals were canceled. Then they found a bigger stage. Videos of teenage (and older) performers sprouted on social media after a Tony-winning actress invited theater kids to share songs from shows canceled by the Coronavirus.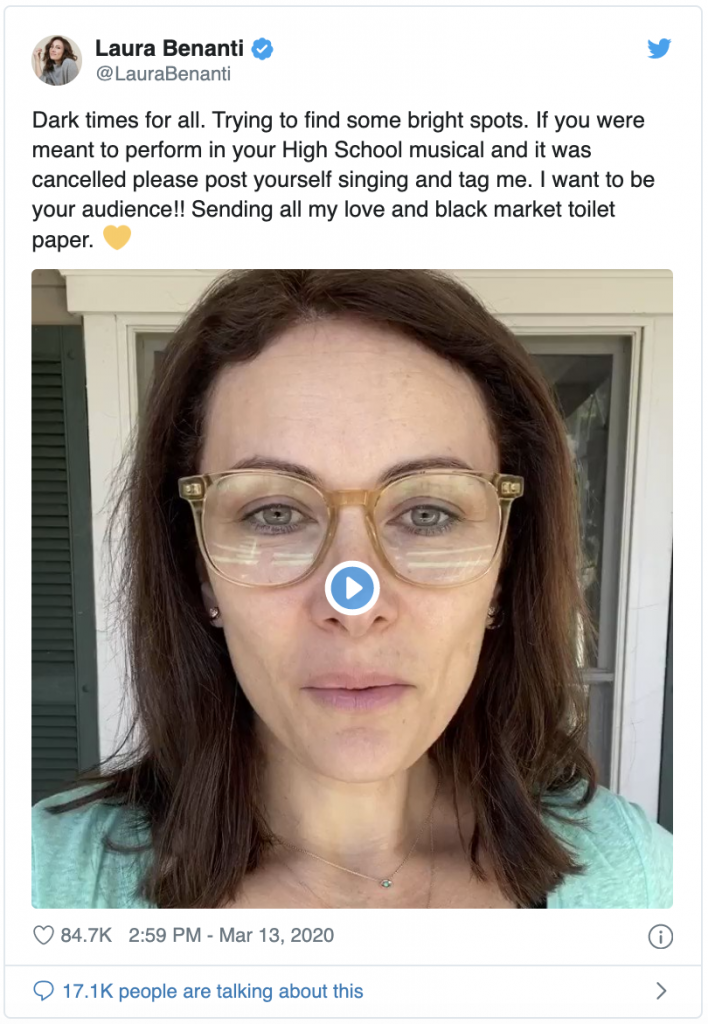 ---
More stories we loved seeing:
---
Want to weigh in? Take the COVID-19 Event Industry Survey