2-Minute Overview Video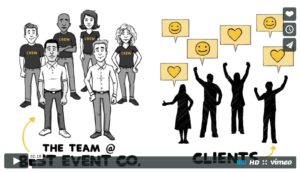 Who is LASSO? What do we do? How is our workforce management software revolutionizing the Event Service & Staffing industries? Find out in this quick, 2 minute overview video.
Video Infographic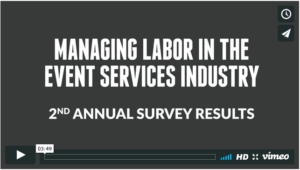 Get a full, in-depth picture of all the trends, benchmarks and industry standards discovered in our 2nd annual workforce management survey here!