The Most Essential Event Crew App

Attract and retain the best crew by transforming how you hire, communicate, and conduct business with them.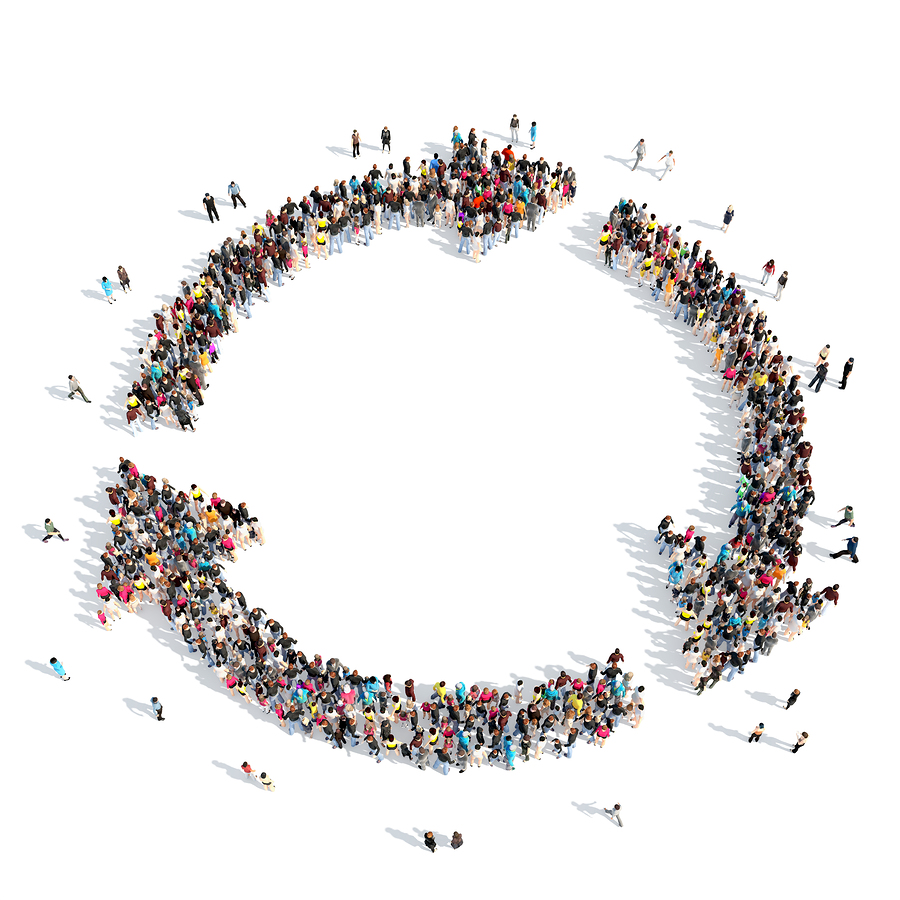 LASSO's crew app makes for a smoother crew experience
– from hello to hired.
With LASSO's crew app, event crews are able to take more control of their calendars, receive more job opportunities, and spend more time focusing on their craft – and their customers.
In an industry where a push of a button can make – or break – an event, keeping the top performers happy and coming back is paramount. LASSO gives companies the tools to streamline their entire labor workflow and ensure a positive crew experience – from the very beginning.
For those on the front lines, the LASSO crew app makes it easier to access new job opportunities, manage availability, view schedules and travel itineraries, get the latest event details, and more.
---
Are you a tech and interested in learning more
about LASSO's Referral Program?
Do you know of a company that would benefit from the LASSO Crew App?
Fill out the form below for more details how you can get paid to refer.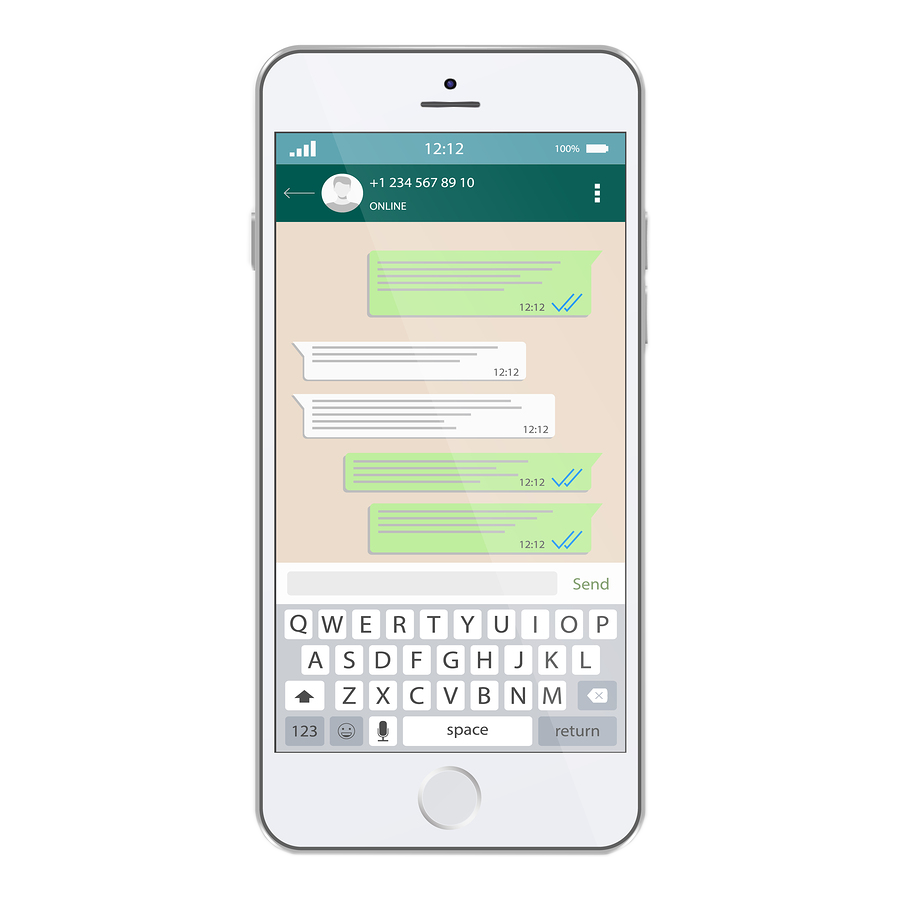 More Jobs.
Better Communication.
Get Paid Faster.
With LASSO's crew app, the connection between crew and customer is stronger than ever. Crew are matched with the right jobs and can easily access new opportunities – even if on-site at another event. Through the LASSO crew app, they are able to quickly indicate which gigs they are available for and easily gather all of the information they need to do their job well.
LASSO keeps it simple for crew by enabling quick confirmations as well as streamlined communications – driving meaningful crew interactions from the very start.
Most importantly, companies using LASSO are able to implement timely payroll frequency – ensuring the crew payment process is faster and less demanding.
Did you know?
---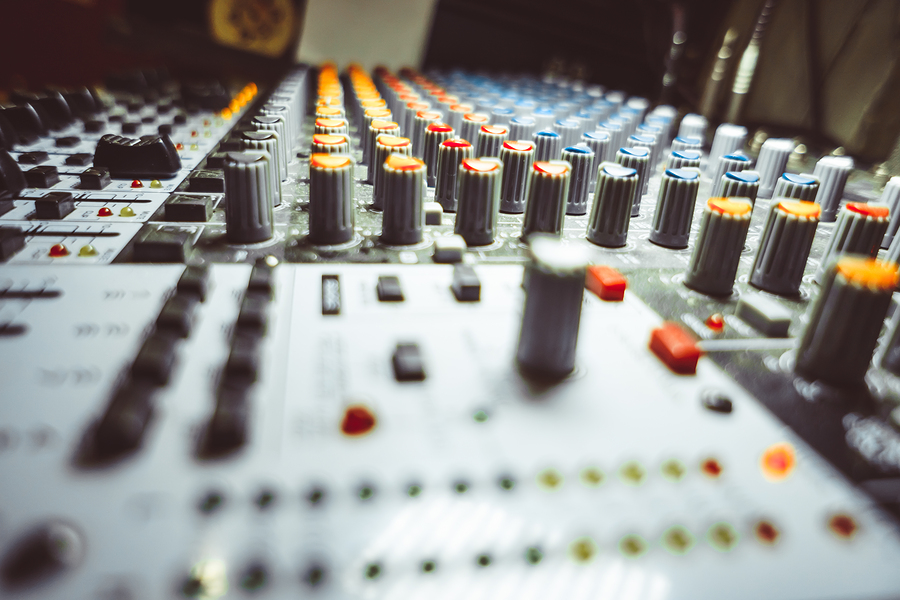 LASSO is NOT a bidding platform.
Simply put – event technicians are NOT a commodity. LASSO customers know that it's not about finding the cheapest person to work an event. It's about finding the best person – with the best technical skill set – for each position. LASSO helps customers reduce the number of steps it takes to figure out availability, schedule, communicate with, and manage their workforce – it is not a bidding platform geared to crewing people at the lowest cost.
In the event industry – techs are highly specialized and worth their rates because a successful event is all about the quality of people working it. Event companies couldn't do what they do without their crew – so when companies opt to send out their jobs by asking crew what their rate is, this is NOT a bid. This is just one way that LASSO customers are putting their crew in the drivers seat – allowing them to dictate or change their rates based on the requirements of that opportunity vs. a standard rate across all jobs.

LASSO syncs with
personal calendars.
LASSO's crew app syncs with the native calendar on a phone, enabling crew to easily manage both their personal and professional lives.

LASSO gives crew
more flexibility.
LASSO's crew app allows crew to be more flexible when accepting new jobs as well as enables the ability to build diversity within their schedule.

LASSO consolidates
job details for crew.
With LASSO, crew can easily access everything that matters and ever-changing event details are quickly communicated and confirmed.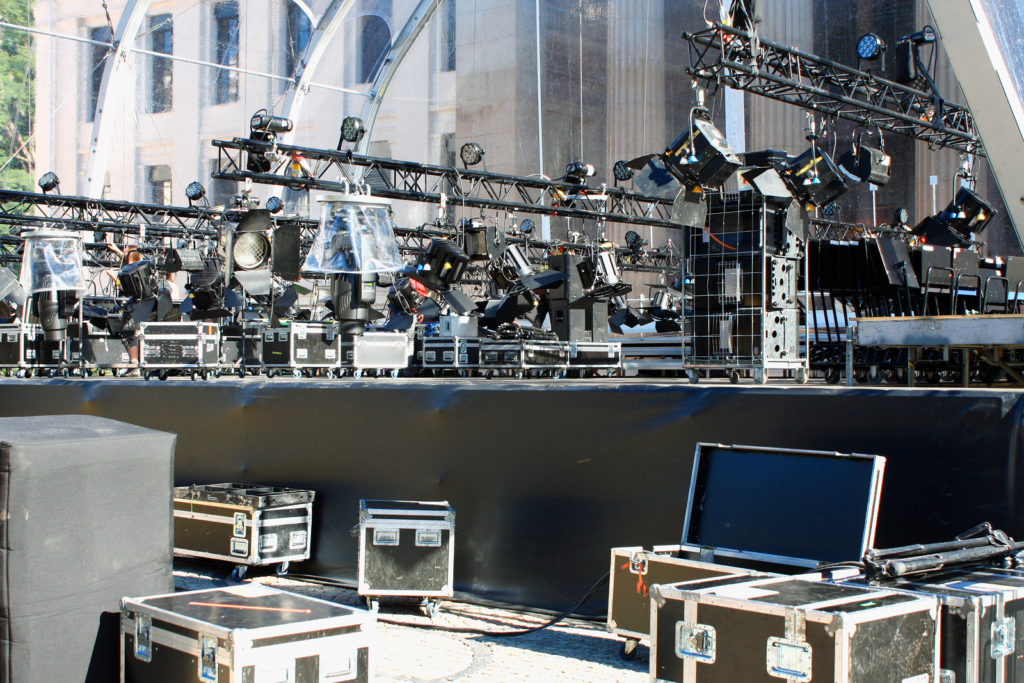 LASSO facilitates MORE jobs for crew.
Tired of missing out on jobs? With LASSO, crew are never skipped in line if they are too busy to answer a phone call or respond to an email asking for their availability, causing them to miss out on those jobs. Crew are able to respond faster to new opportunities and take on more jobs with LASSO. We understand that technicians are always on the road, working gig after gig, so LASSO helps them capture incoming opportunities without having to constantly email, call, or text everyone back right away.
Learn more about LASSO for
Live Event Production & Services
Companies
Crew Management Software
that makes your life easier.
Learn more about LASSO for
Event Staffing, Experiential, and
Creative Services Companies
Staff Management Software
that saves you time & money.