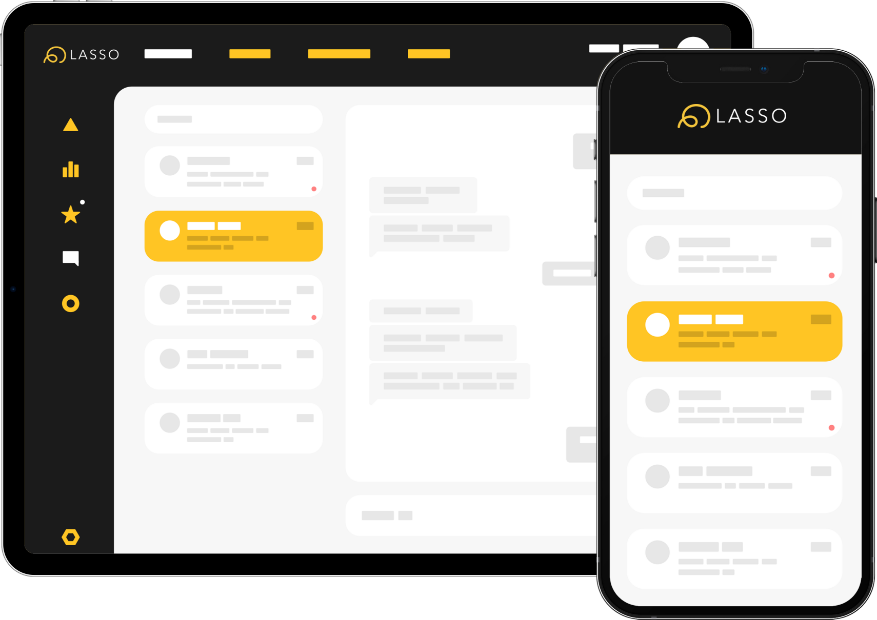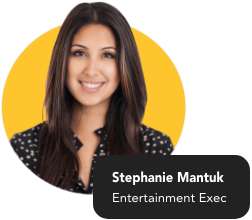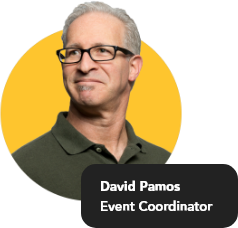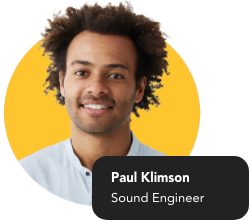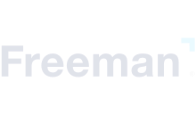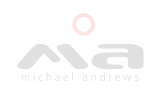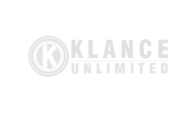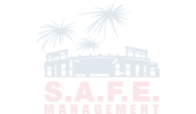 Schedule crew in minutes, not days
The most stressful part of event planning is crew scheduling. You have to find the right people for the job, make sure they're available, and then hope that everything works out on the day of the event.
With our crew scheduling solution, you can easily plan your entire event roster with just a few clicks. Our software takes into account each candidate's skills and availability, so you can avoid any last-minute compromises or costs.
Learn More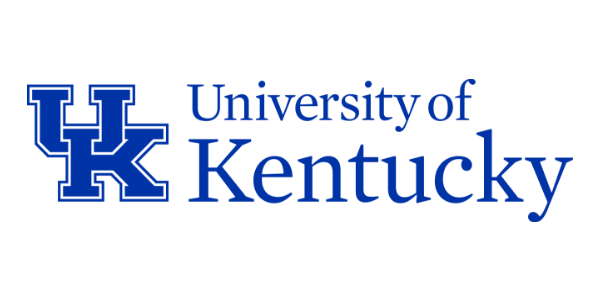 Clifton Matekovich
"I love that at a glance, we can see who is confirmed and who is not."
Monday
Tuesday
Wednesday
Thrusday
Friday

Send Schedule to Crew
Keep crew informed in real time
Trying to stay in touch with your crew can be difficult and frustrating. Especially when you're managing a crew the size of a football team.
Our crew communication solution helps managers stay connected with their teams by giving them a single place where they can quickly send important messages and announcements to every member of their crew—no matter what time it is or which device they happen to be using at the moment.
Learn More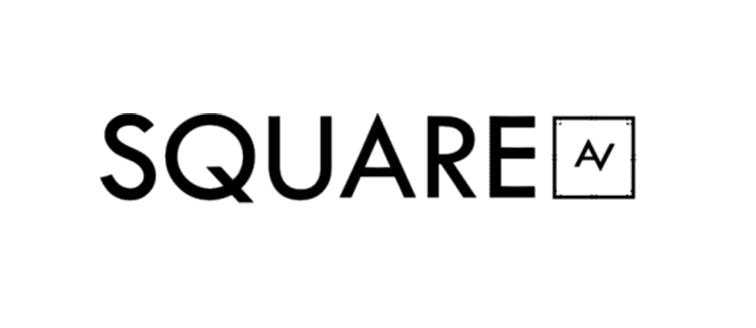 George Flores
"Getting information to the field is so much faster."





No paper = less work
Onboarding new hires can be a real pain. You've got to track down all of their paperwork, get it filled out, and make sure that you're storing everything in a safe place where you can find it when you need it. Then there's the risk that something might fall through the cracks.
With our crew onboarding solution, your new staff will be able to fill out their new hire docs quickly, easily, and digitally.
Learn More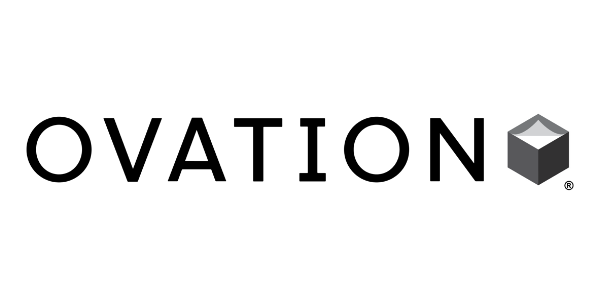 Sam Gash
"LASSO makes the whole process so much easier."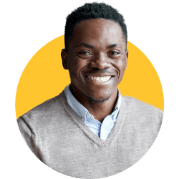 Drew's Onboarding Checklist
Track time in the field faster
No more manual timesheets and cost surprises. Your crew can punch in/out or your crew supervisor can do so on their behalf, ensuring they are paid the hourly or daily rate you agreed on. Did we mention you can accommodate whatever complex pay rules you need to follow?
Learn More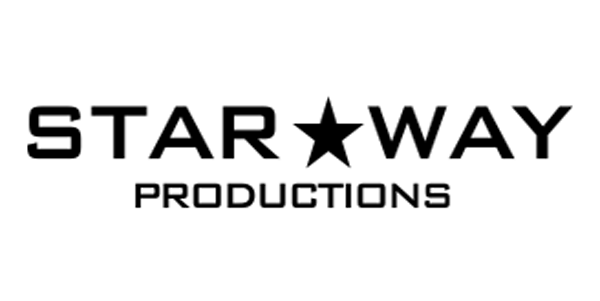 Tiawna Blair
"Our processes before LASSO were taking too much manpower and brainpower."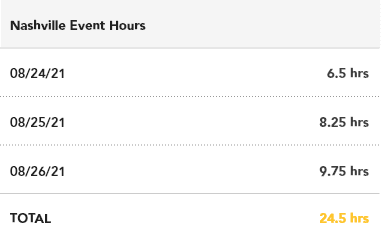 Travel your people with ease
Knowing your total cost, including travel, before you hire your crew, is a powerful insight. Booking within the platform shows you costs, saves unused tickets, provides 24/7 concierge support for travelers, and gives you agency-negotiated rates on flights and hotels. Automatically share crew itineraries and manage expenses like per diems all within one central platform.
Learn More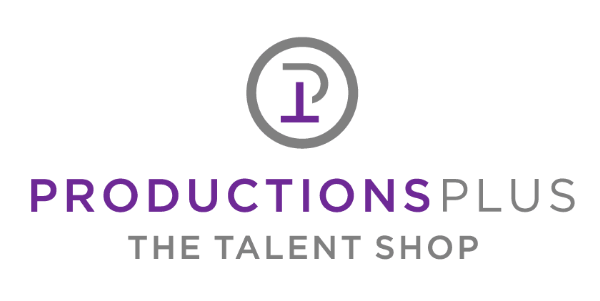 Tracy Bugal
"I have the resources I need to better assist our Project Managers."
Monday
Tuesday
Wednesday
Thrusday
Friday

AA #615
6am

Opryland Hotel
Info

Car Rental
Info

AA #372
10:30am
No more payroll headaches
This isn't just an easier and faster way to pay your live event staff. This tool is built specifically for the live events industry and all of our payroll quirks. We have seen it all when it comes to those complicated pay rules. Stop spending hours on payroll each week with LASSO's event payroll.
Learn More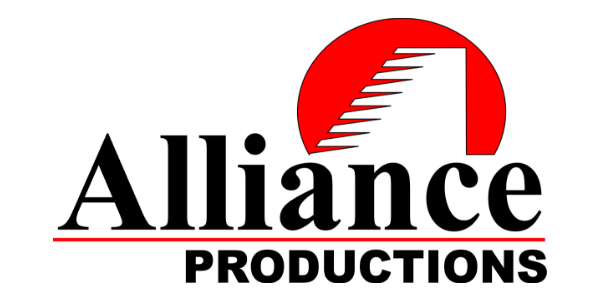 Craig Farrell
"The automation of having your entire workflow in one integrated platform is huge."
Quickly find the right crew, every time
Get access to a high-quality, nationwide freelancer pool that you can rely on when your business needs a hand. Our AV talent is vetted, compliant, and available in key markets nationwide, so you're never caught short on crew.
Learn More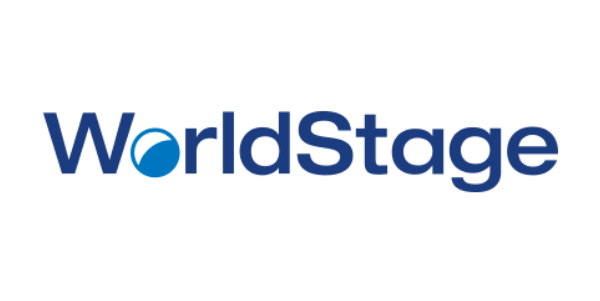 Mike Halper
"Thumbs up all the way around over here for Crew Marketplace."