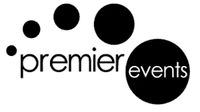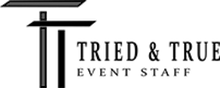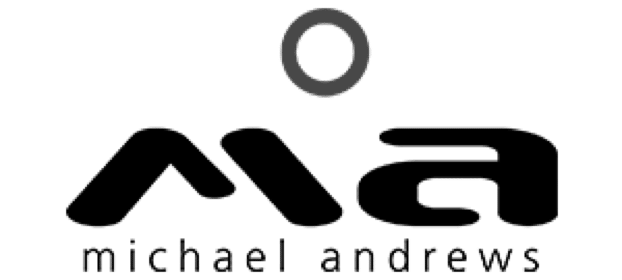 One tool to
replace them all.







"LASSO has unified our workflow beyond our expectations."
Chris T., Ops Manager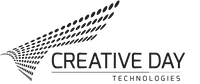 "No other software compares to the capabilities of LASSO."
Mel B., Director of Ops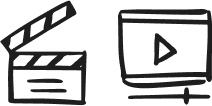 Event & Entertainment Production
To you backstage bosses, event orchestrators, and chaos coordinators out there, this is for you! We help streamline your day-to-day operations, so you can focus on creating epic experiences.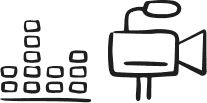 AV Crew
Listen up, AV wizards & virtuosos. Events can be a grind. But they don't have to be. We believe events are only as good as the people behind them. Our app gives you an informed experience with every gig.