Join the Crew
Marketplace
A talent bench for event production companies
As a member of LASSO's Crew Marketplace, you're
connected with hundreds of top event and entertainment
companies looking to hire talented crew just like yourself.
(And it's FREE to join!)
Positions We Hire
Lighting
L1s, L2s, Lighting Designers, Spotlight
Operators, Master Electricians & more
Video
V1s, V2s, Robocam Engineers, Robocam Operators, Camera Operators, LED techs,
Projectionists & more
Audio
A1s, A2s, and A3 Sound Engineers, RF
Technicians
Stagehand
Assist with set/strike, stage building,
set piece placement, cable runs etc. 
Breakout Operator
Specialized AV technicians in charge of operating
and troubleshooting everything technical inside live events and breakout room meetings. 
Camera Operator
Responsible for setting up, adjusting angles and composition, and ensuring high-quality footage. 
Producer
Manages event pre-planning, onsite management, delegation, vendor coordination, and post-show communication. 
Carpenter
Setup and dismantle event sets, props, and scenery while also performing minor repairs and following safety protocols. 
Crew Lead
Track crew hours, attendance, meal and break times, communicate with customers and relay any issues to LASSO MP Specialists. 
General AV
Technician with basic AV skills, able to assist in conference setup/strike, run cables and lift heavy equipment etc.  
Get paid weekly
No more spending time creating invoices
and waiting 30+ days for payment.​
Work finds you
Enter the types of crew positions you want to fill so producers can find and book you.
401k eligibility
Become eligible to join and contribute to your plan once you've reached 1,000 hours.
More Flexibility
All the advantages of being an employee while still having a say in your schedule.
Workers' Comp
Covered by LASSO so you can put money directly back into your pocket.
Perks at Work
Get access to free virtual classes plus discounts on shopping, travel, wellbeing, and more.
The Crew Marketplace Process
When you join the LASSO Crew Marketplace, our team of specialists will help you every step of the way.
1. Registration
Fill out a quick form online to join the LASSO Crew Marketplace for free.
2. Interview
Speak with someone from our team so we know exactly which positions you'll be great at.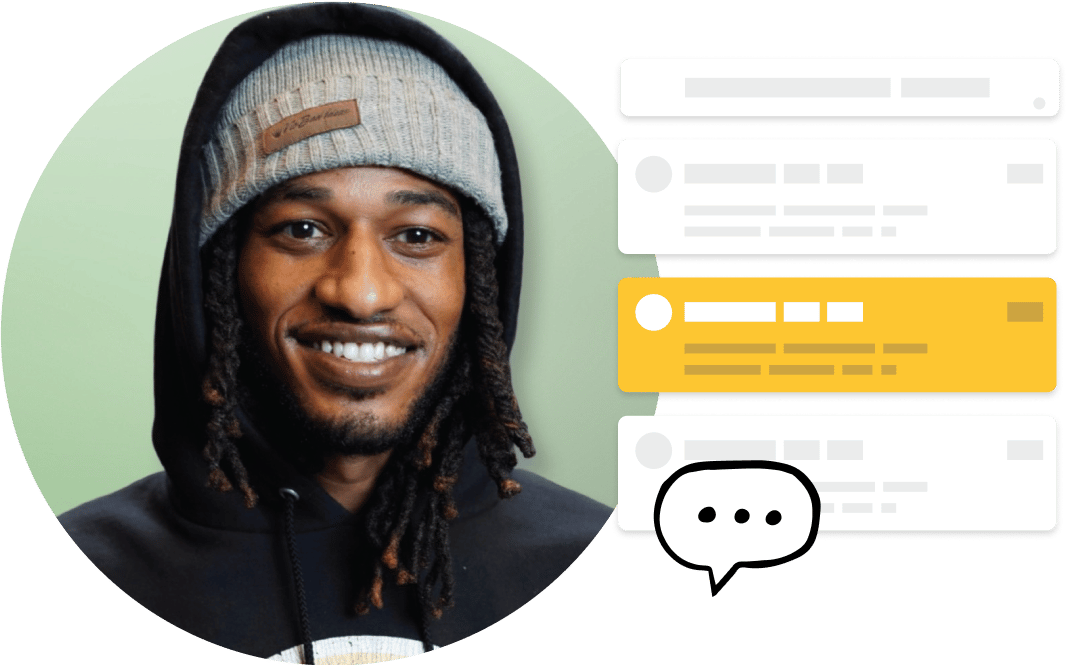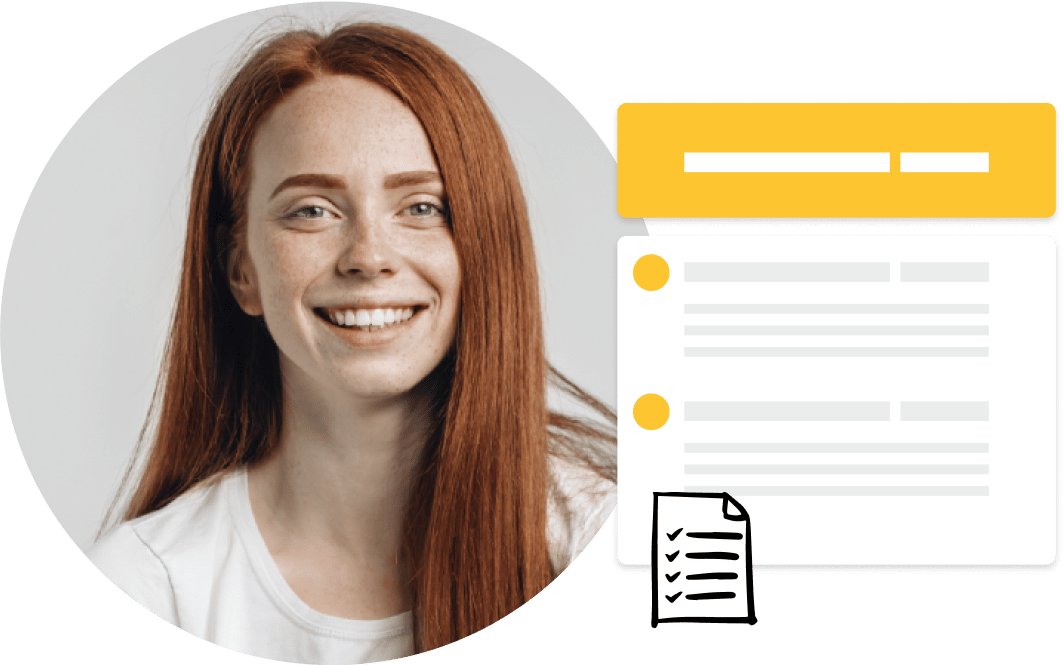 3. Onboarding
Fill out the official forms to become a LASSO employee, complete with W2 and benefits.
4. Orientation
Learn about how you can fast-track your success in Crew Marketplace.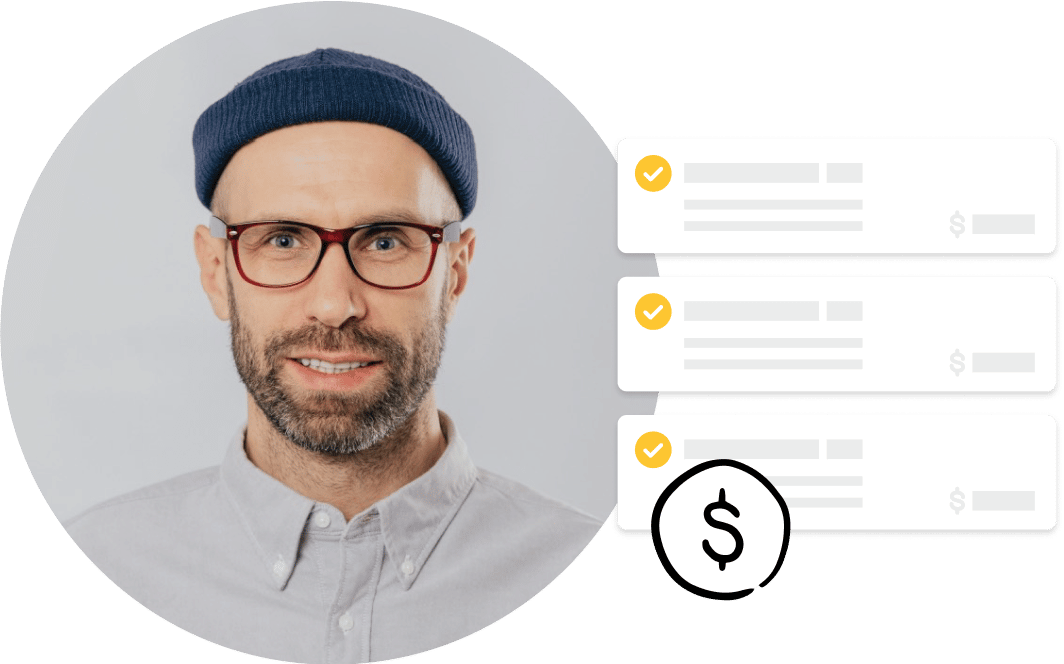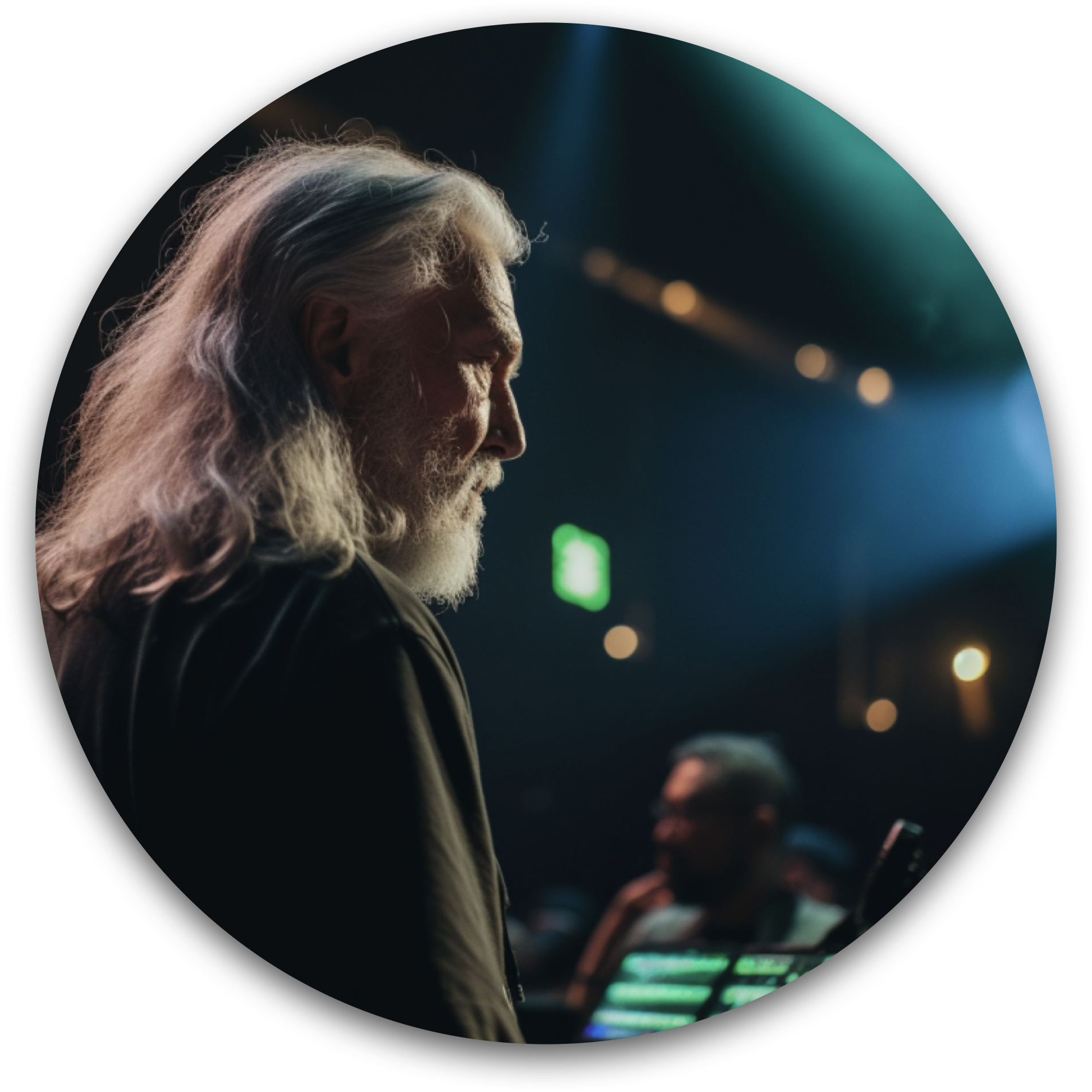 Crew across the country
We have members in the top 25 event markets across the country, with plenty more to come. Members are contacted when gigs match their availability, skill level, and geographic market.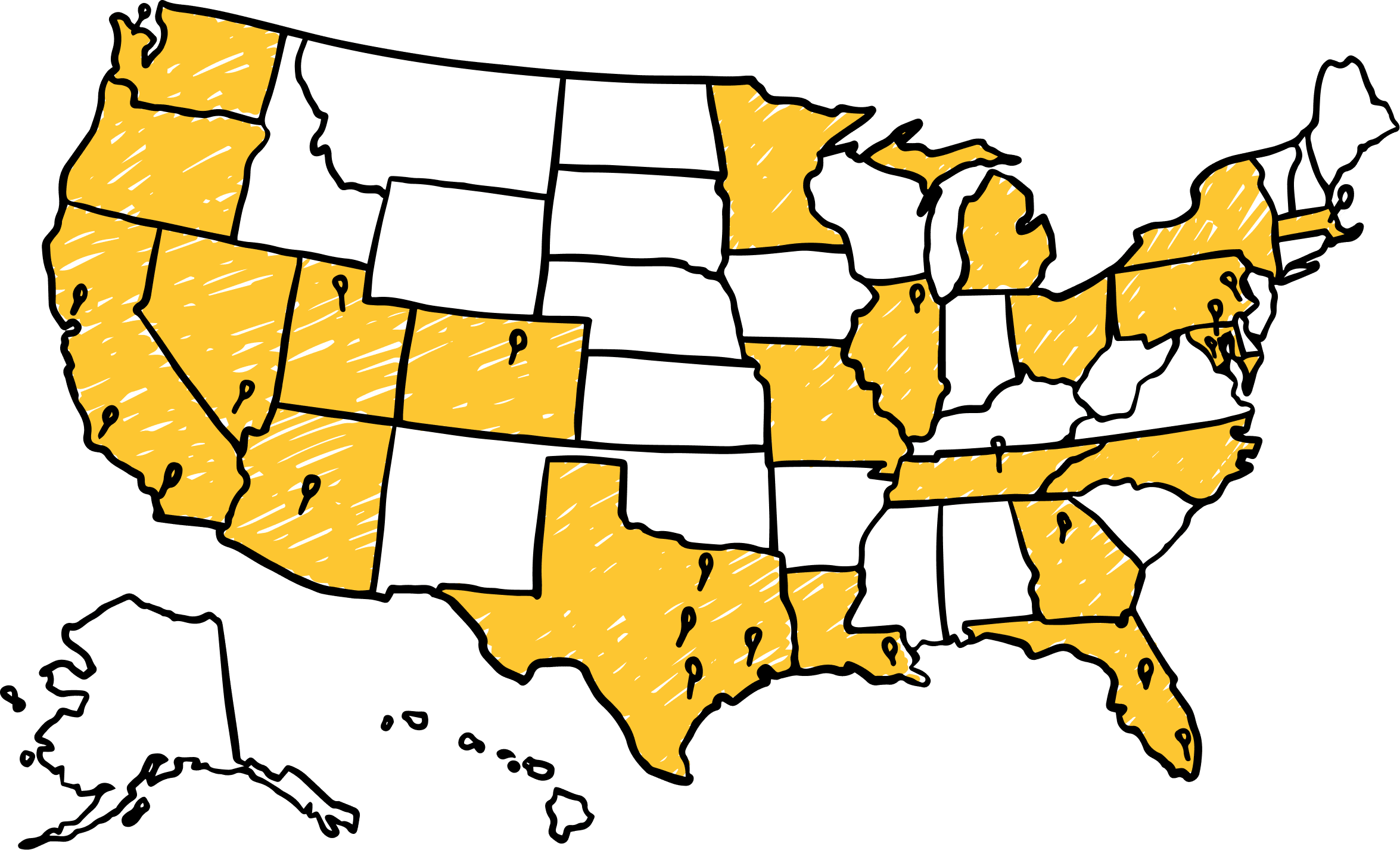 "I just want to say I really enjoyed my first gig with you all and I would love to continue to receive work from you."
"My overall experience was wonderful. On my first gig with Lasso, I felt as if I'd known everyone my whole life."
 "We had a strong crew across the board and we got the job done quickly."
LASSO's app makes it easy to sign-up, schedule, and account for crew if doing a Lead position.
I love my Lasso gigs because of the high levels of professionalism exhibited by every client so far. This is the way!
Get paid when you
refer crew
Earn money by referring your friends
It's easy to get rewarded. Earn $10 for every new and qualified
tech that completes the payroll and onboarding process.
There's no limit to the number of referrals you can send!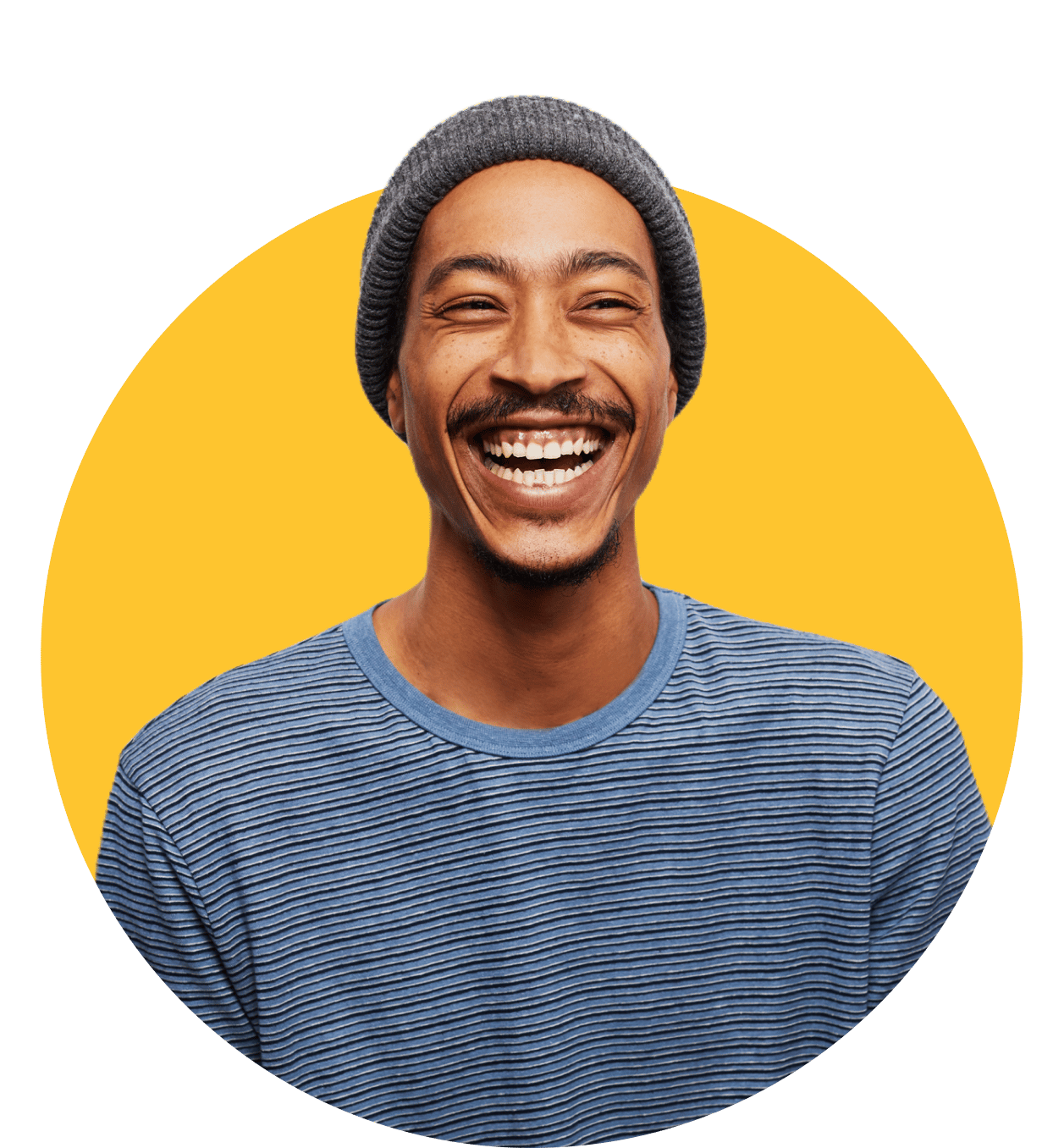 Take your AV career to the next level
Crew Marketplace members are at the top of their game because they never stop learning. Here are training and education resources to pick up new skills and keep existing ones sharp.
LASSO Crew Marketplace FAQ
Whether you're interested in working for LASSO Crew Marketplace, already a LASSO Crew
Marketplace member, or have questions about payroll and benefits, we've got you covered.
Stay in the Loop!
Get fueled with the information you need to help you be
the best event professional you can be.