COMING SOON
Logistics
Real-time tracking, near-instant quotes, and better negotiated rates. Shipping gear is about to get truckloads better.
All-in quotes, fast
No more waiting for an estimate. See your total cost with the click of a button.
Better negotiated rates
Built-in buying power. Take advantage of trucking prices you can't get anywhere else.
Real-time tracking
Get updates on your truck's ETA and see exactly where it is, right from your phone.

WHY WE BUILT IT
Logistics shouldn't be such a wild card
In a recent survey, event leaders told us about their current
logistics challenges. Here's what we learned: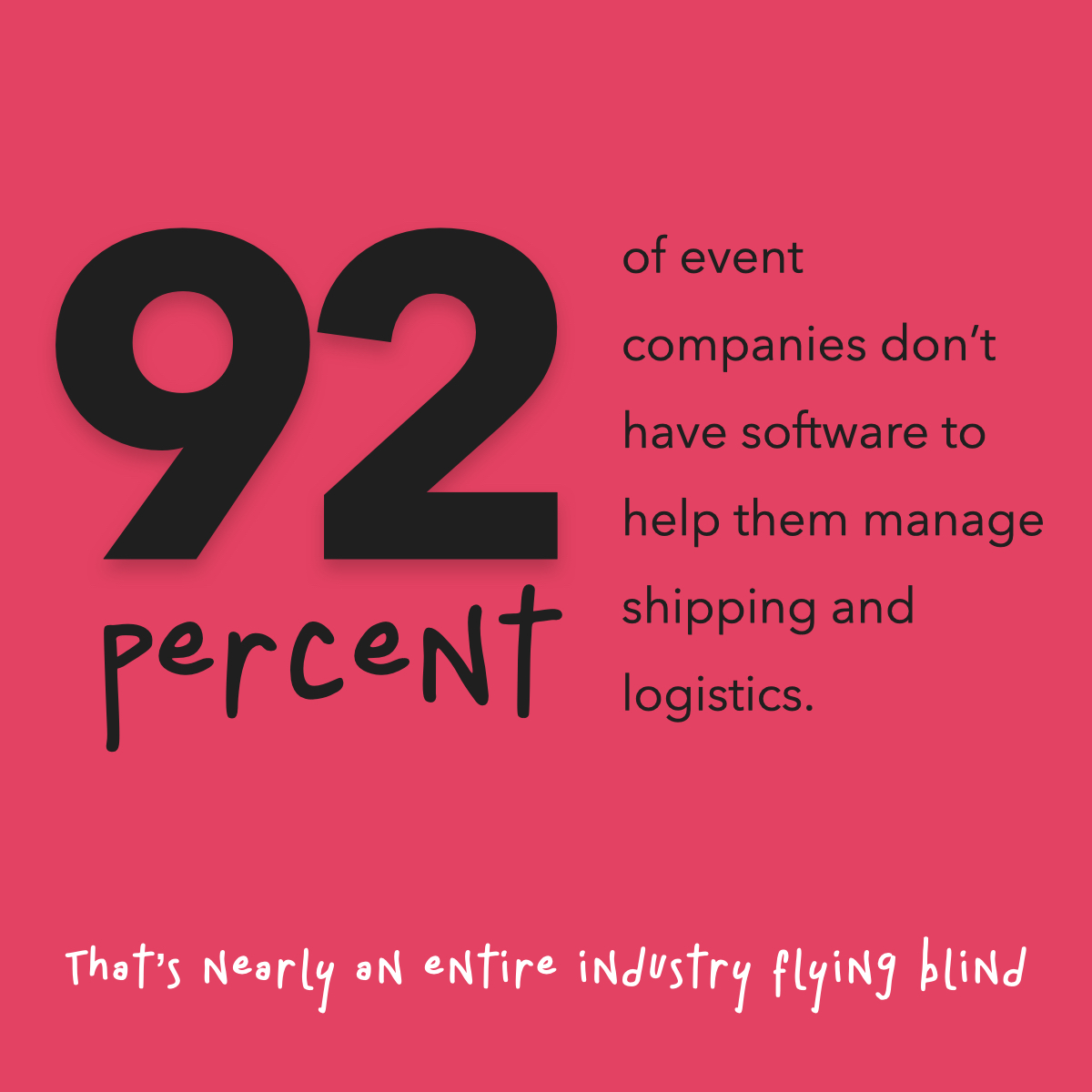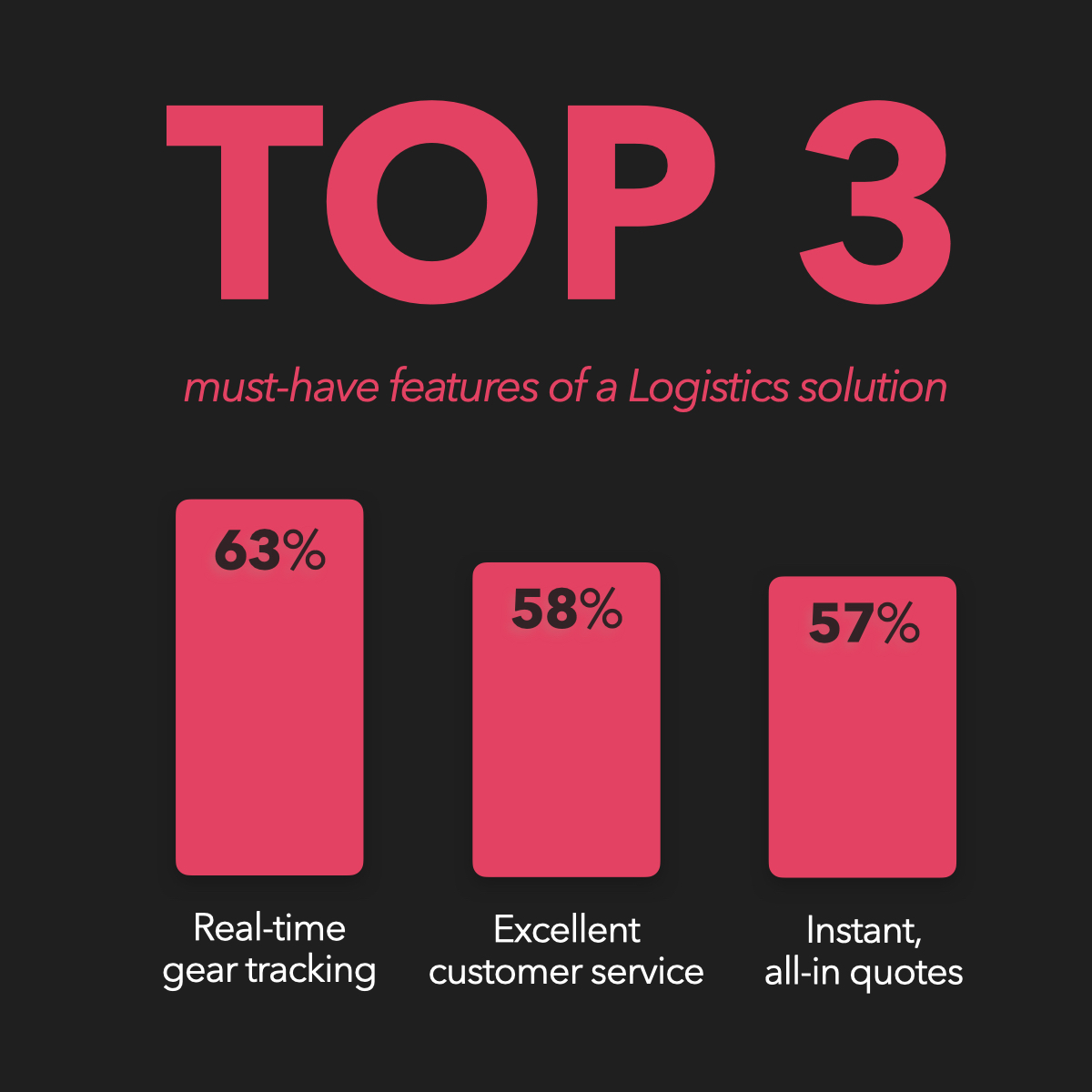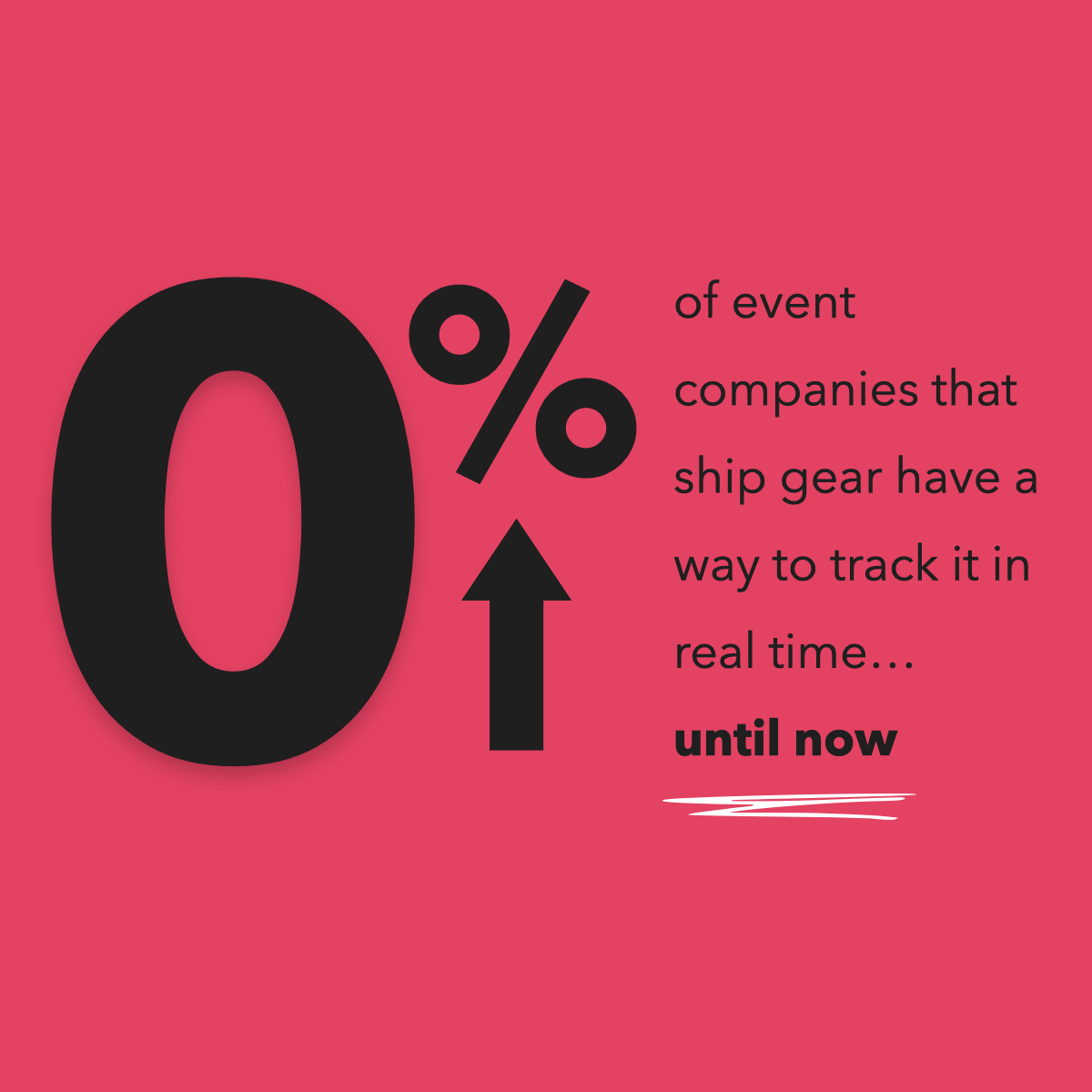 Join the revolution👇
With the introduction of Logistics, you can now manage every aspect of your business — from first quote to final invoice — in one place. LASSO will become your team's new control room.