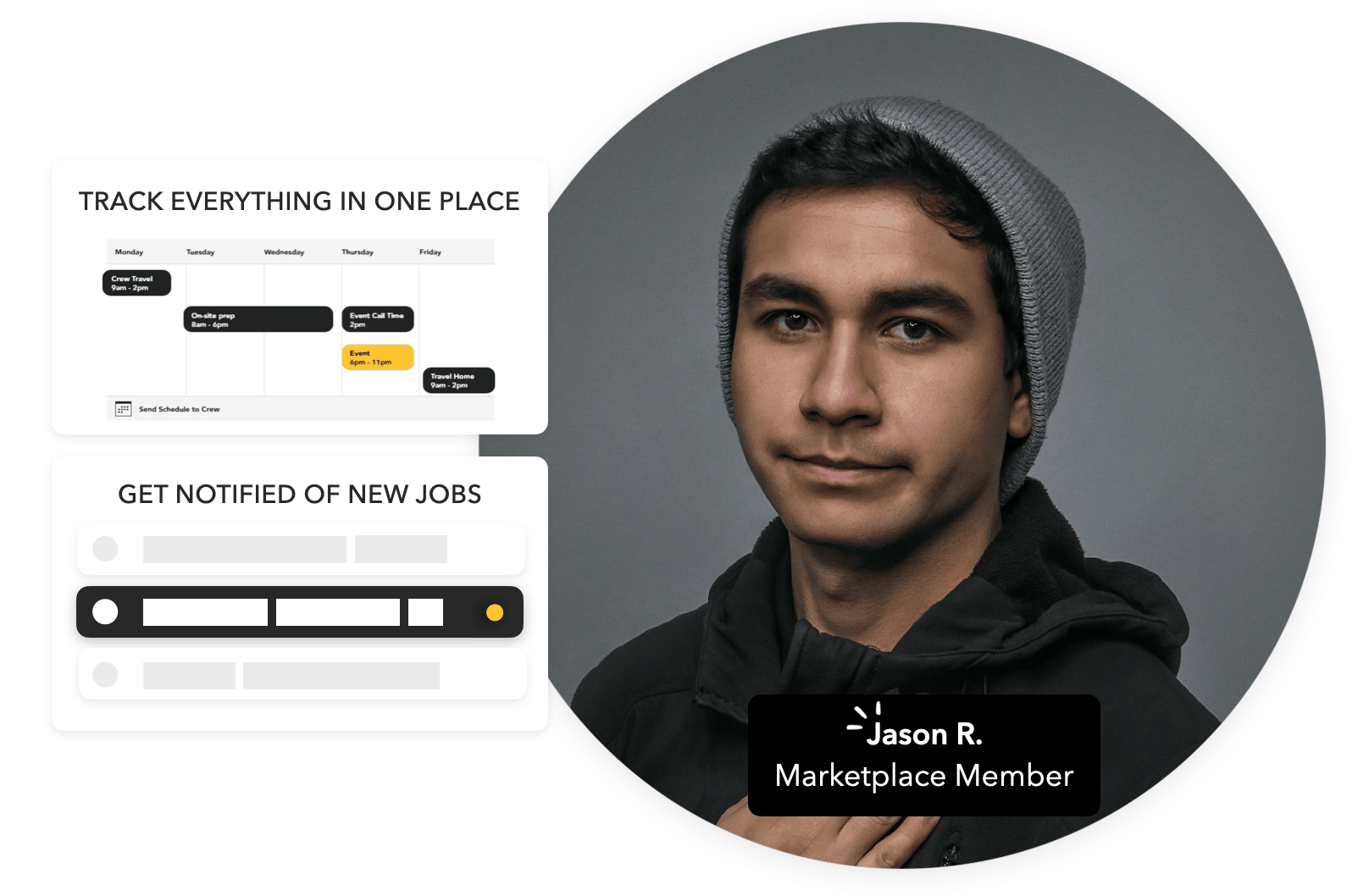 Reasons to join the Crew Marketplace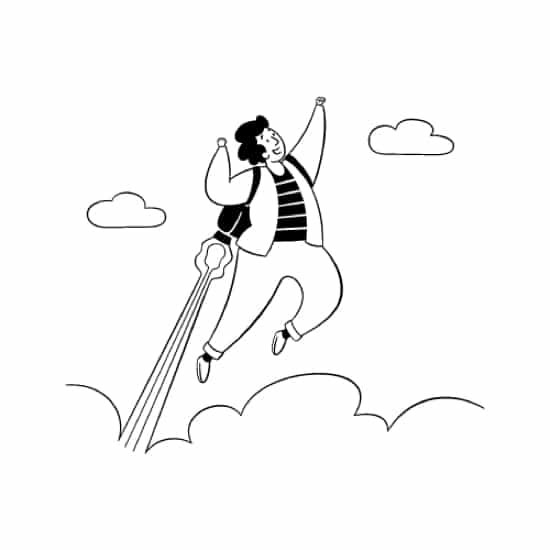 Work with the best companies
The best companies in the live events industry use LASSO, and they're looking to crew the best talent in the industry.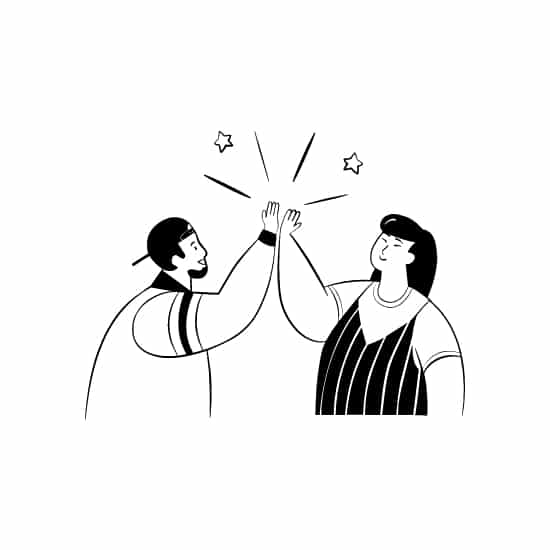 Get paid faster
As a Crew Marketplace team member, you never have to chase up another invoice again. Get paid weekly.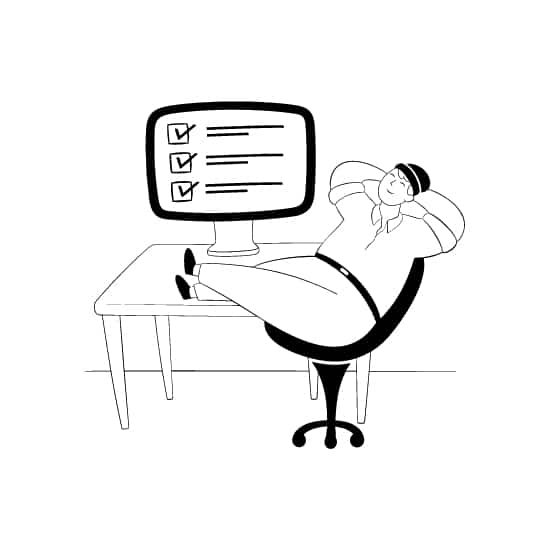 It's 100% free
From beginning to end, it doesn't cost a cent to join. You never know when you could land the gig of a lifetime.

LASSO APP REVIEWS
What techs are saying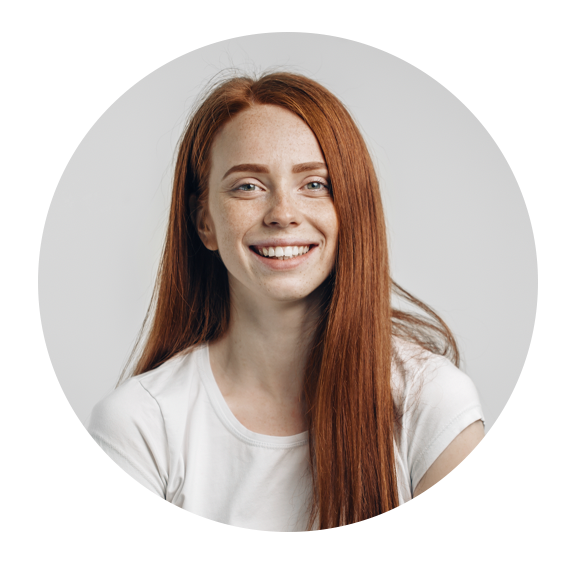 Leticia P.
What would I do with out this? Actually wished all my employees used this! Very detailed and love how i can sync to my gmail!...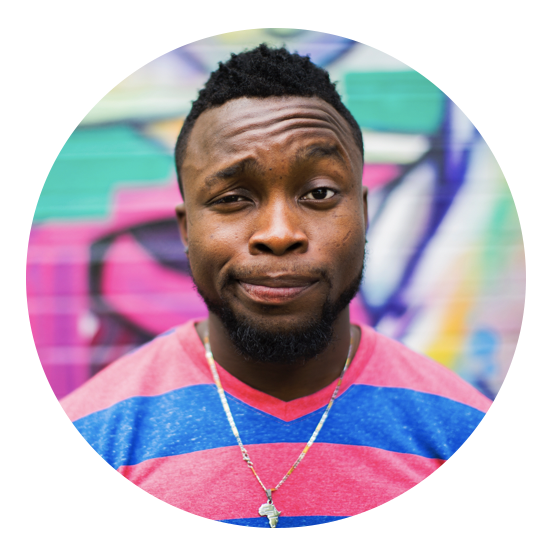 Aaron O.
use this app for everything. nice way to get everything in one spot....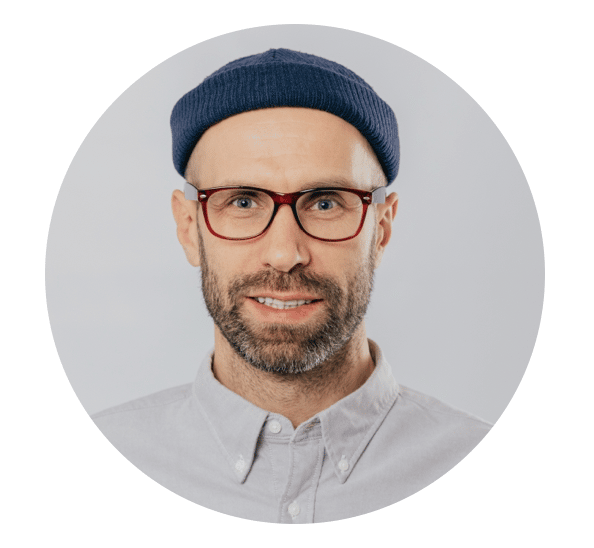 Oli W.
This App is super essential in keeping all things related to my shifts current... i.e. scheduling, upcoming events, changes in work details and so much more. It is an ideal platform used to communicat...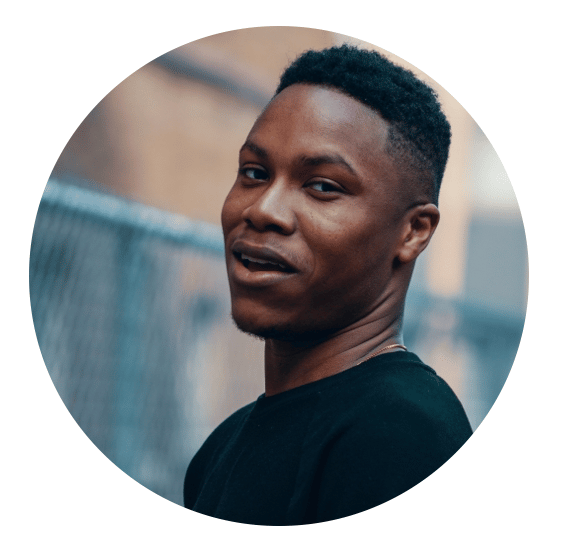 Zakiyyah S.
I have been a lasso workforce user since 2019 I was lucky enough to join them at the conception of their Enterprise. I have had a few minor issues with the app but nothing major. All in all, I love th...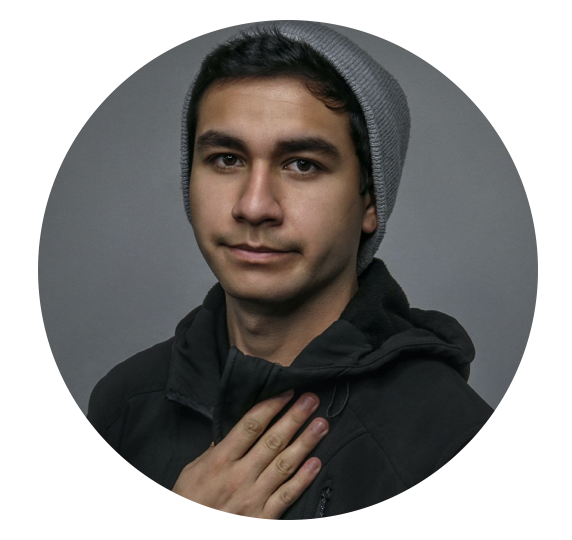 Clay S.
Great app for show crew. Fantastic support if you have any questions. I'm so happy this app exists!...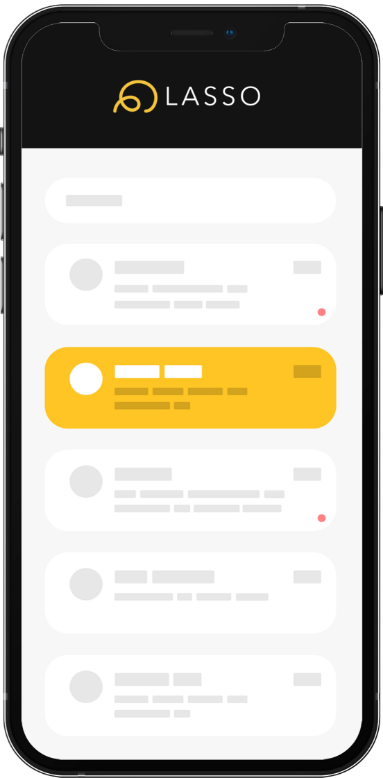 Frequently Asked Questions