Our mission
To inspire change for forward-thinking companies in the event and entertainment industry by bringing transformative solutions to the people that make exceptional performances happen.
Behind the curtain
As CEO of a Nashville event production company, I saw my team struggle with manual crew scheduling and event staff management. It was like trying to herd cattle without a lasso.
Manual processes were costing event companies like mine millions of dollars and valuable time. And the event industry as a whole lacked software solutions tailored to its needs.
I felt compelled to do something about it—to create a tool for the entire events community. But before we wrote a single line of code, I had honest conversations with over 350 industry leaders, to fully understand how widespread and deep this challenge had become.
The result was LASSO.
Today, LASSO is an ecosystem where every team member of an event company can wrangle their event tasks with ease.
We are the all-in-one platform where event companies work—unifying event scheduling, communication, onboarding, time tracking, payroll, travel, talent sourcing, projects, and inventory.
And we're not stopping there. While we've come a long way, we have much further to go. We want the events community to know we're in this thing for the long haul.
#SaddleUp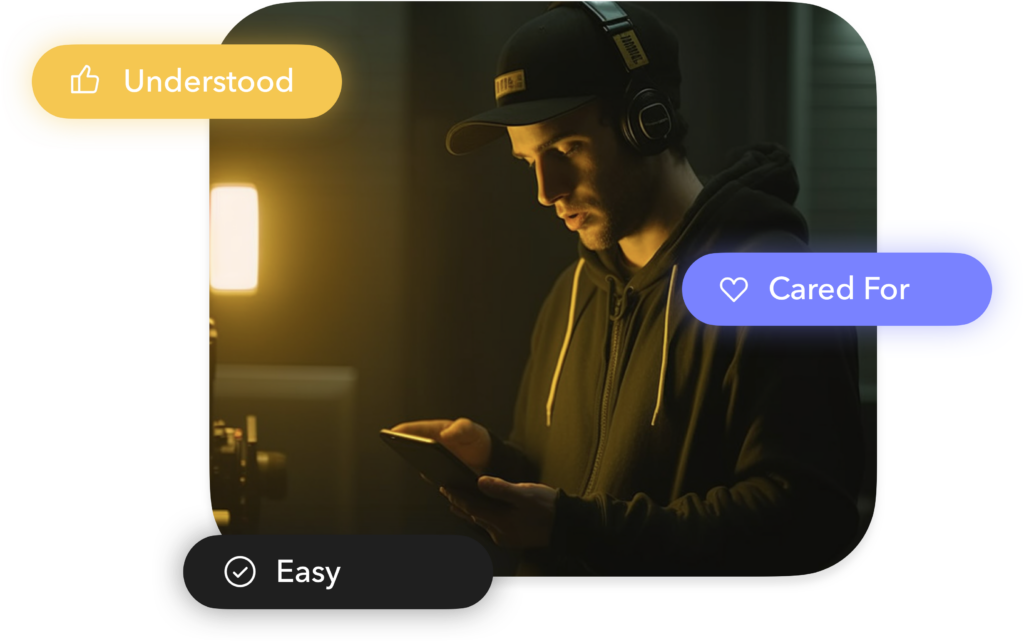 FOCUS ON WHAT MATTERS MOST
Putting people first
Beyond delivering transformative products, we want our customers to feel understood, cared for, and an overwhelming sensation of "that's easy".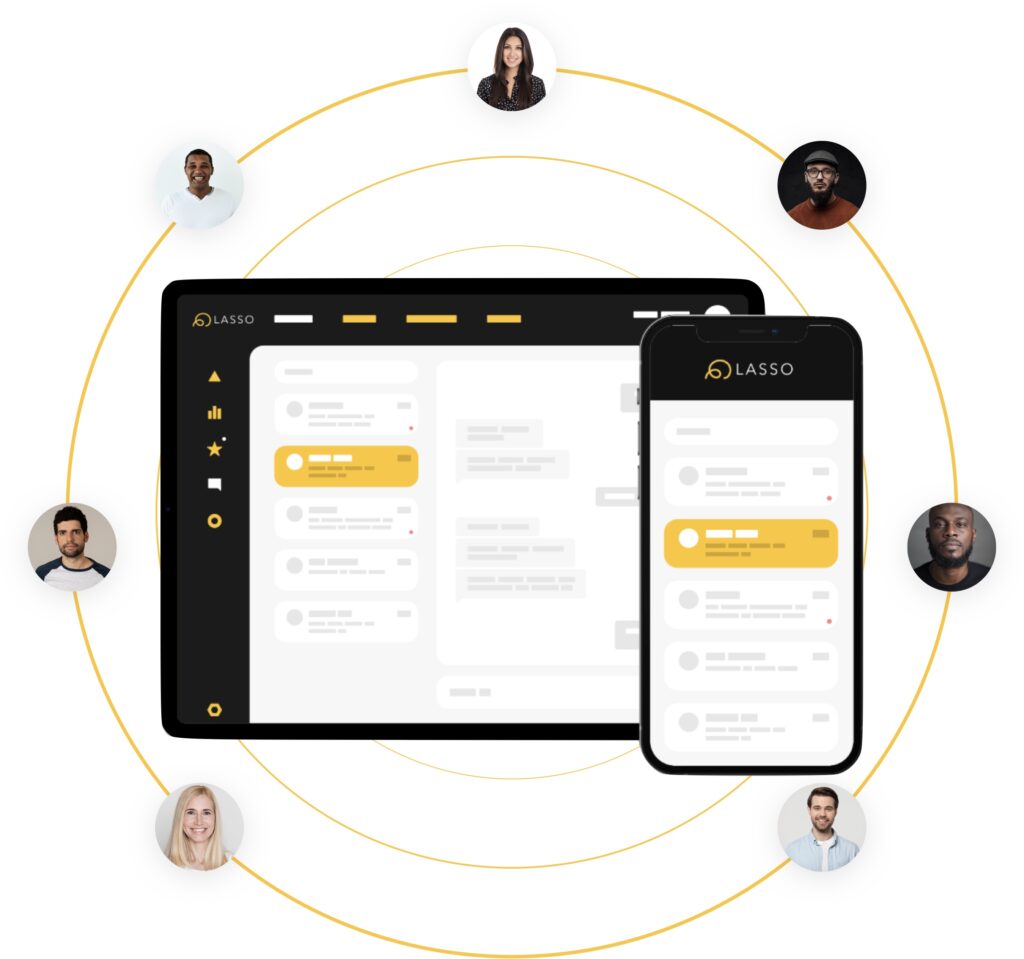 EVERY DETAIL MATTERS
Visibility, confidence, and connection
Our offering unifies all of your event building tasks into one, interconnected workflow, including:
✔︎ Scheduling
✔︎ Onboarding
✔︎ Time Tracking
✔︎ Payroll
✔︎ Travel
✔︎ Talent Sourcing
✔︎ Project Management
✔︎ Inventory
✔︎ Logistics
✔︎ Proposals