Careers at LASSO
We have a common goal—to make life better for everyone in the live events industry.
Want to work with an inspiring and motivated team looking to transform an industry? We want to hear from you.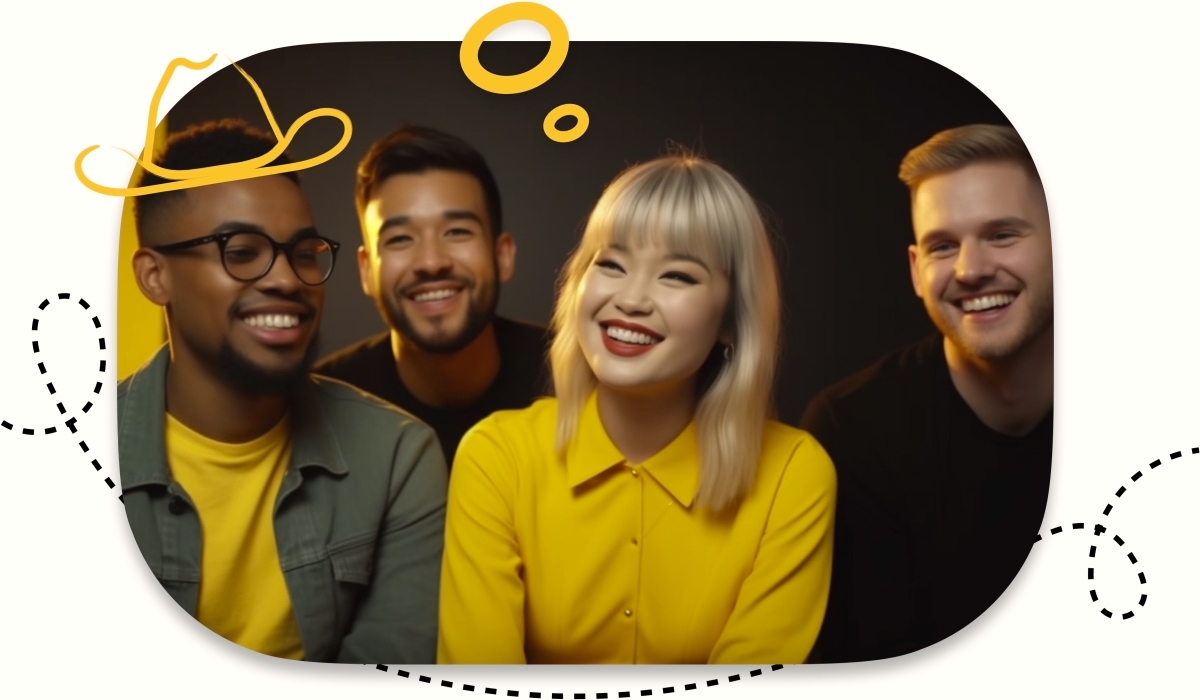 Our core values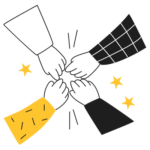 Believe the best
We see a person at the end of every email or automation. We believe we're all doing our best, and so we put our best foot forward to help one another and our clients.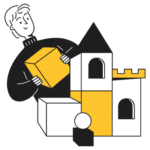 Act with purpose
We move fast, but deliberately. Quality comes first so that we ensure everything branded with the LASSO name is the best it can possibly be.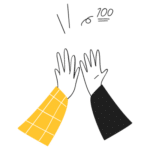 Champion success
We're more than just live event software. We go the extra mile to help our customers get their jobs done easier and quicker—growing their business in the process.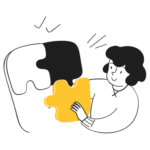 Think like an owner
Round up the herd and lead the charge! It's time to think big, lead by example and round up obstacles with initiative, resourcefulness, and bravery. Make your mark on the frontier.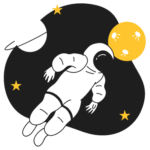 Be a trailblazer
Grab your spurs and challenge yourself to see what's possible. Take bold risks and gather a posse of like-minded collaborators. Think outside the box and shape the future with your innovative ideas.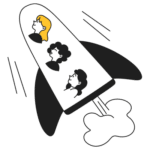 Saddle up
Saddle up for success! Show courage, anticipate challenges, focus with grit and passion, pursue excellence relentlessly, and bounce back from setbacks like a true western hero.
Perks + benefits

Health & Wellbeing
We offer a variety of medical, dental and vision options that best fit for you and or your loved ones to stay happy and healthy.

Flexible PTO
Staying passionate and excited about your work is important for your success. We offer flexible time off for you to recharge.

Education Assistance
Up to $1,500 for undergraduate/graduate college courses. Up to $500 for continuing education expenses.

401K Retirement Plan
We offer a company match program (25% up to 6%) that allows you to save for your future.

Perks at Work
Discounts on thousands of retailers and items through our partnership with Insperity.

Hybrid & Remote Work
We believe our teams work best both on-site and remotely.
Open roles
Sales Development Representative
Implementation & Onboarding Specialist
Support Specialist (PST, Remote)
Sr. Python Engineer (Charleston, SC required)
Sr. NodeJS Engineer (Charleston, SC required)

The LASSO pets secretly run the show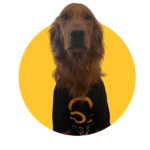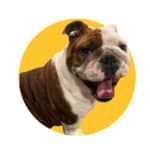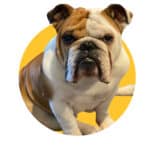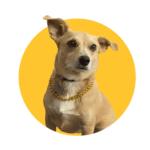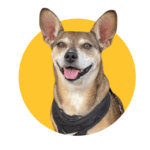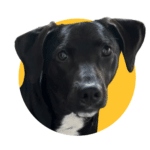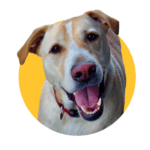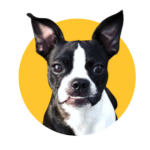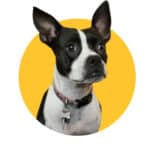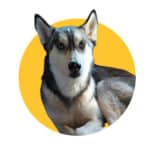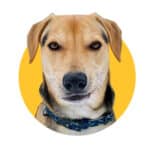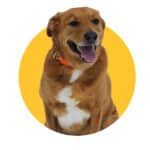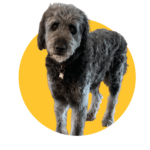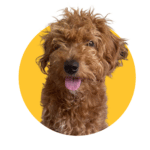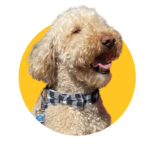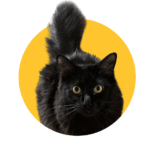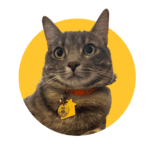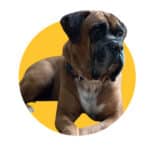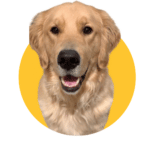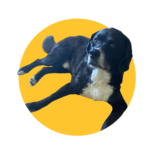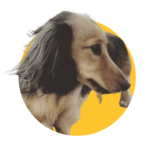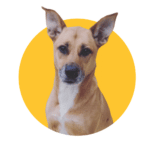 We're an Equal Opportunity Employer
LASSO provides equal employment opportunities to all employees and applicants without regard to race, color, religious creed, sex, national origin, ancestry, citizenship status, pregnancy, physical disability, mental disability, age, military status, veteran status, marital status, registered domestic partner or civil union status, gender, medical condition, genetic information or sexual orientation in accordance with applicable federal and state laws.