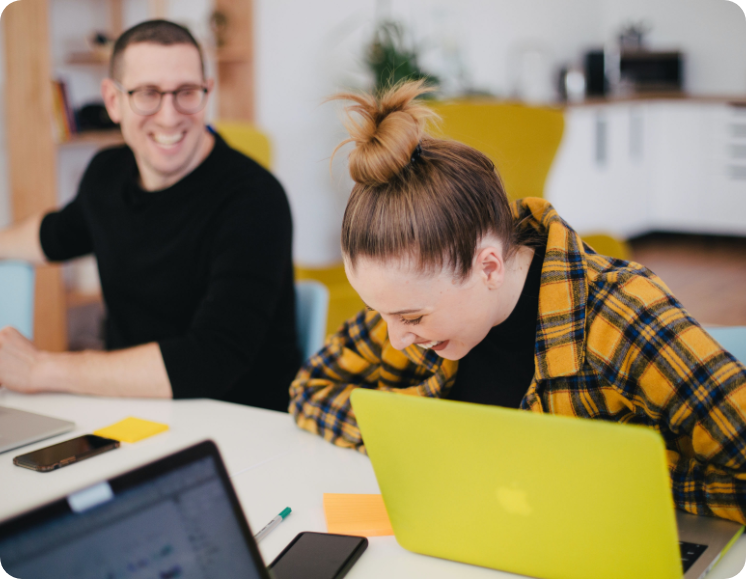 Believe the best
We see a person at the end of every email or automation. We believe we're all doing our best, and so we put our best foot forward to help one another and our clients.

Act with intention
We move fast, but deliberately. Quality comes first so that we ensure everything branded with the LASSO name is the best it can possibly be.

Create delighted customers
We're not just a software tool for the live events industry. We're invested in helping our customers improve and grow, and we go the extra mile to make sure they're set up for success.
Named Best Company to Work For
LASSO was named one of the nation's Best & Brightest Companies to Work For™ in 2018, 2019,2020, and 2021! This is an award that honors organizations that excel at employee relations, use innovation to motivate employees, implement creative compensation programs, and so much more.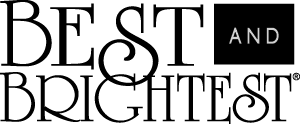 Build your career in live events
If you're an AV freelancer looking for more gigs, take a look at LASSO's Crew Marketplace: a community that connects live event professionals with the best event production companies in the business.