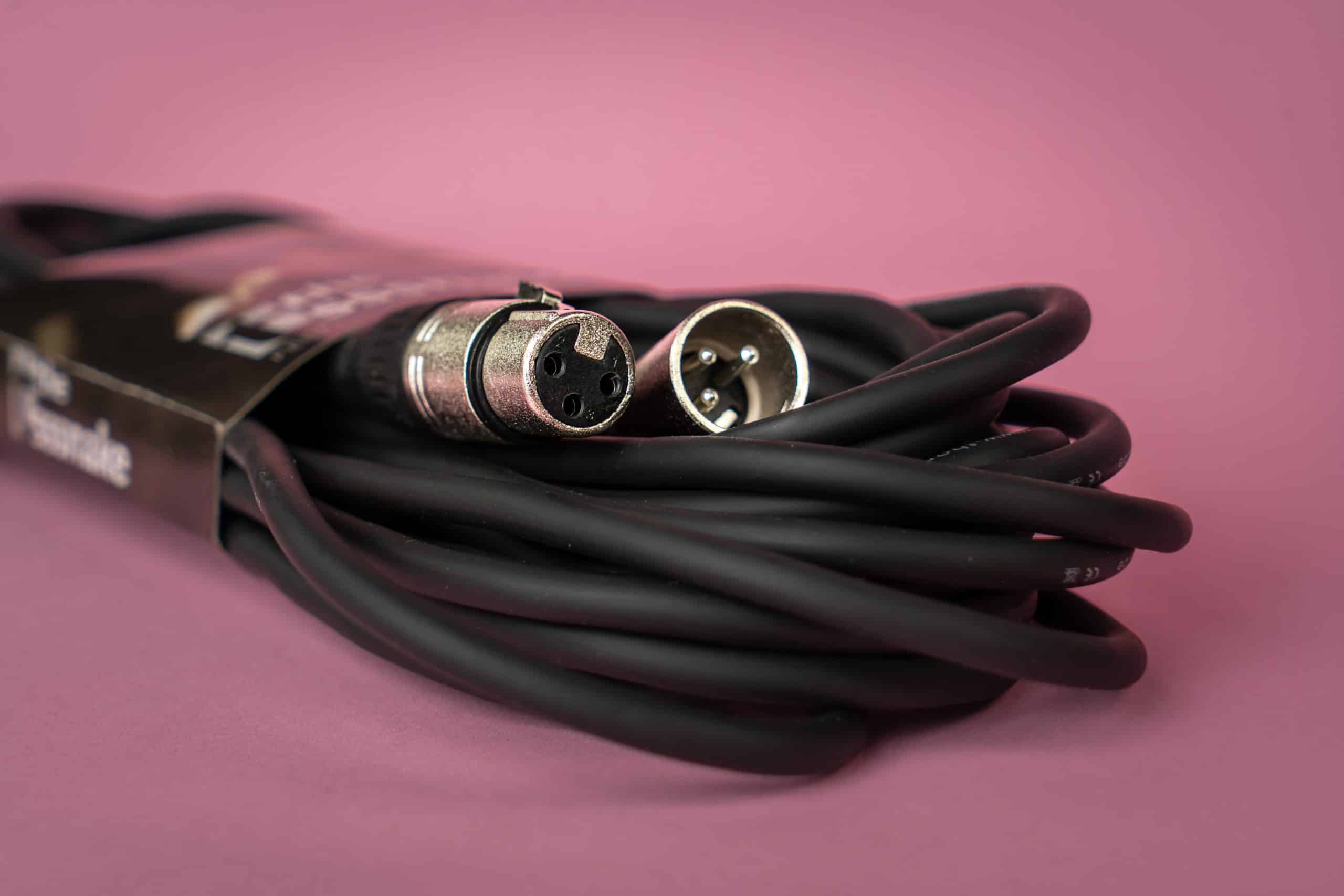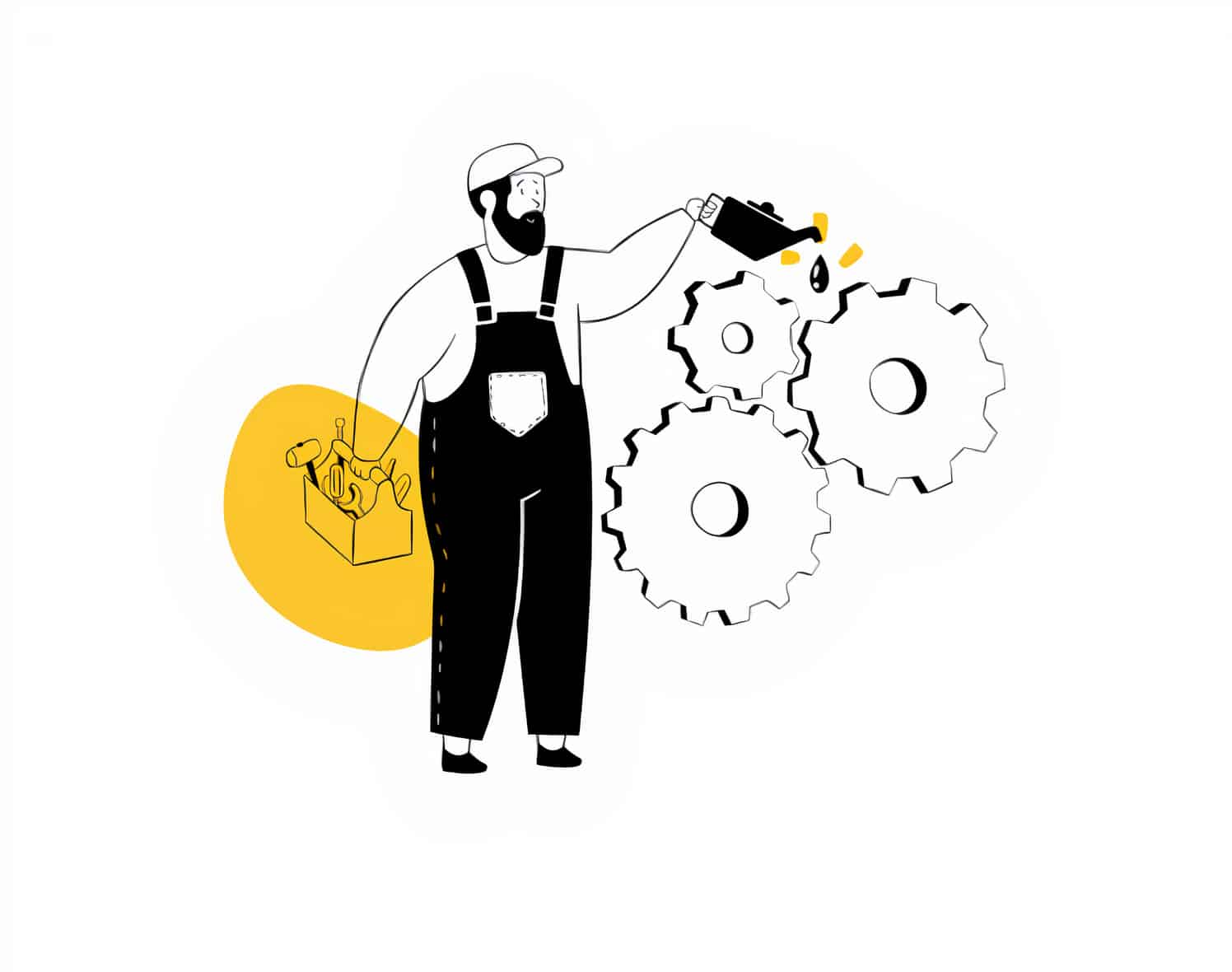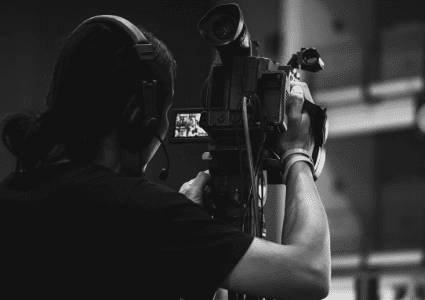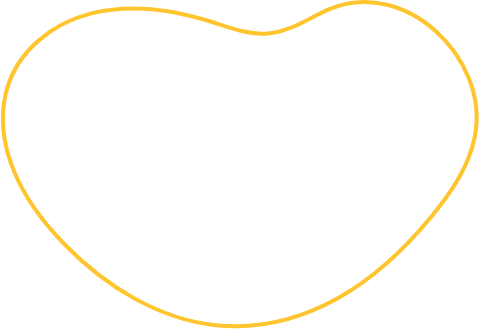 THE CHALLENGE
According to Director of Event Technology Jason Spencer, "I used a spreadsheet for tracking labor needs. The entire process was very time-consuming and hard to manage." Inefficient processes made it near impossible for Jason and his team to focus on bigger picture challenges like how to grow their talent pool.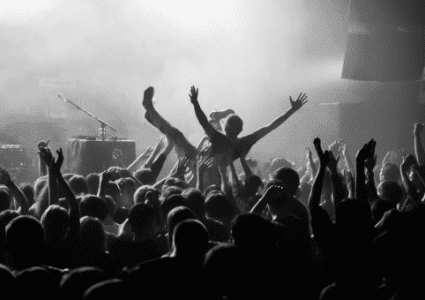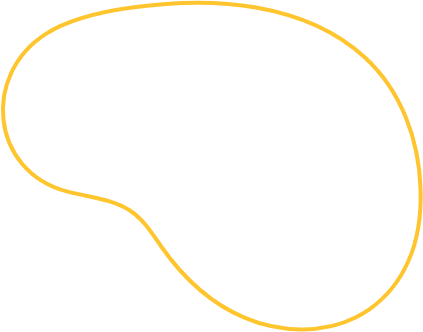 THE SOLUTION
For Webb Production, time is money. Retiring their spreadsheets and other manual processes not only gave them back time, but money as well. They could finally focus the resources needed to recruit and build out their talent pool. With stronger hiring practices and scheduling decisions, they got a leg up on their competitors.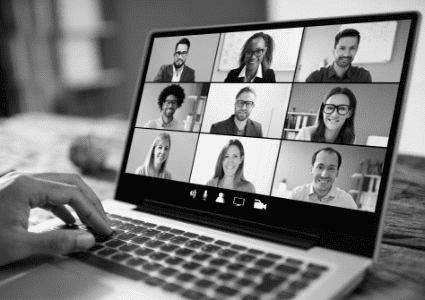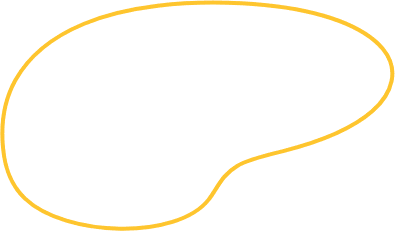 THE RESULT
Not only did LASSO's software make Webb Productions more competitive, it also freed them up to cultivate a superior experience for their crew and staff. They are able to communicate ever-changing event and travel details. And they love that LASSO is growing with them. "They are a tool that is constantly evolving and adding new solutions that truly solve our problems," says Jason.


I never want to manage labor without LASSO again!
- Jason Spencer, Director of Event Technology at Webb Production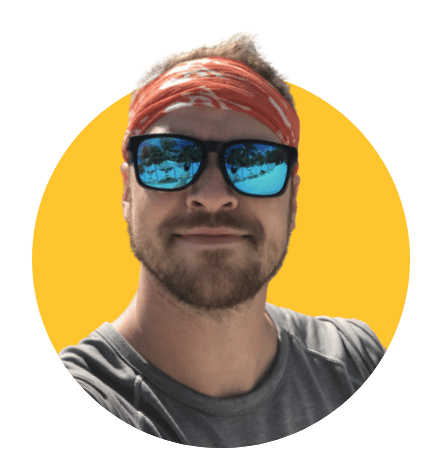 I could definitely tell that LASSO was made by somebody in the event industry, and that's important.
- Kyle Malenfant, Founder & CEO, Crossfire Sound I have used several systems in the years I've been booking labor, and this is the easiest. LASSO's Crew Marketplace seems to be set up in the most practical way possible
- Chris Bonner, Labor Control Manager, Freeman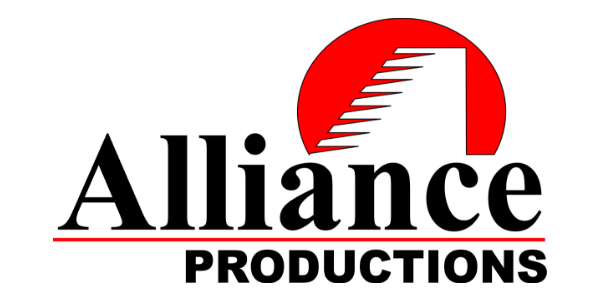 The automation of having your entire workflow in one integrated platform is huge. I'm sure in the past, information fell through the cracks, but now we capture all of the right information to make sure that we not only pay our people in a timely manner, but also bill our clients faster and more accurately.
- Craig Farrell, President, Alliance Productions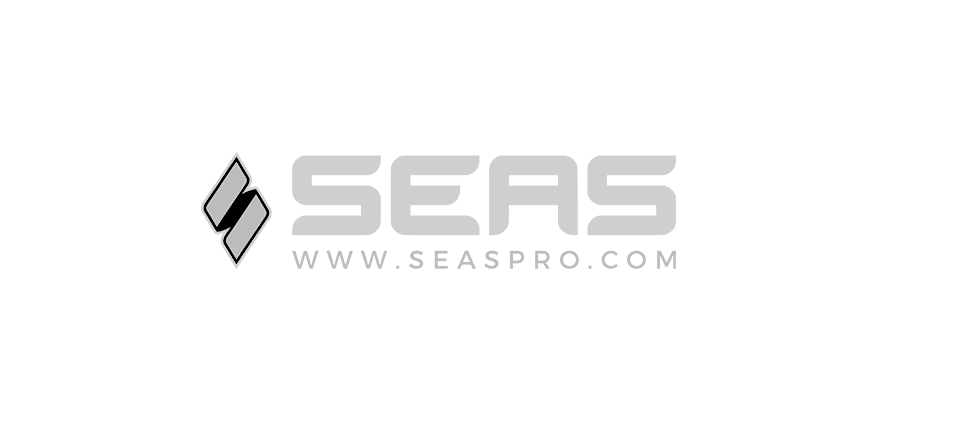 LASSO streamlines the manual and mundane parts of booking crew, allowing our entire team to focus on more important tasks.
- Zach Grant, President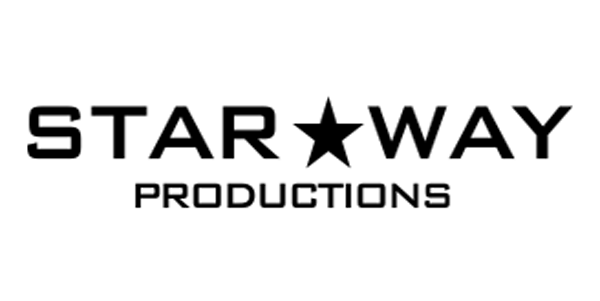 With LASSO, we cut out payroll processing in half and eliminated so many headaches! Feedback from crew has been great. It's been an awesome change.
- Tiawna Blair, HR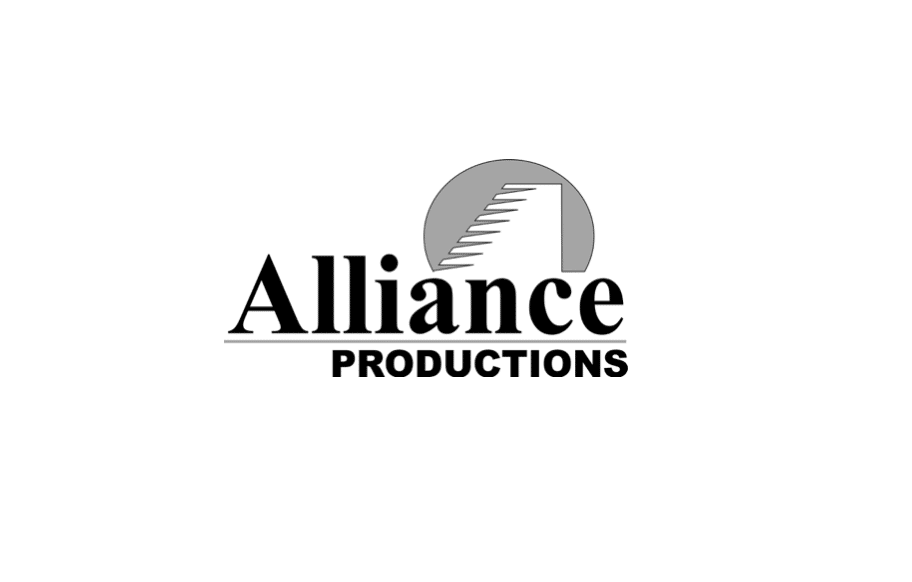 We are literally doing 50 to 60 times the amount of work we did before and we couldn't do it without LASSO.
- Craig Farrell, President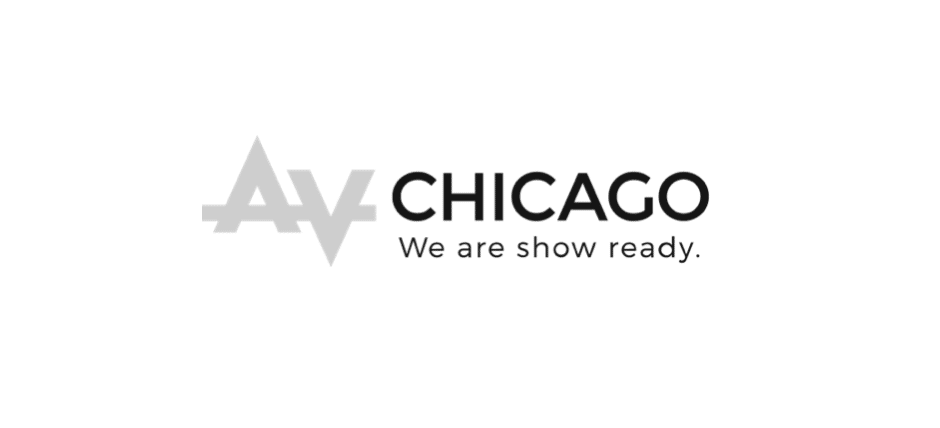 We got on board with LASSO because they are a young, hungry company trying to accomplish something, and what they are trying to do matches with the way we want to do things. We couldn't be happier.
- Andrew Abrisz, Director of Operations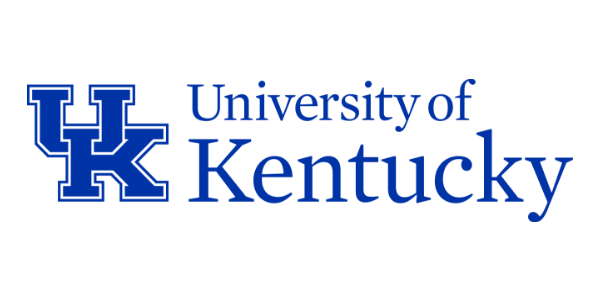 Both our students and freelancers really like LASSO. As soon as I start sending out crew shifts and rosters, I'll start getting confirmations back almost immediately. The feedback we have gotten from everyone has been great.
- Clifton Matekovich, Operations Producer, University of Kentucky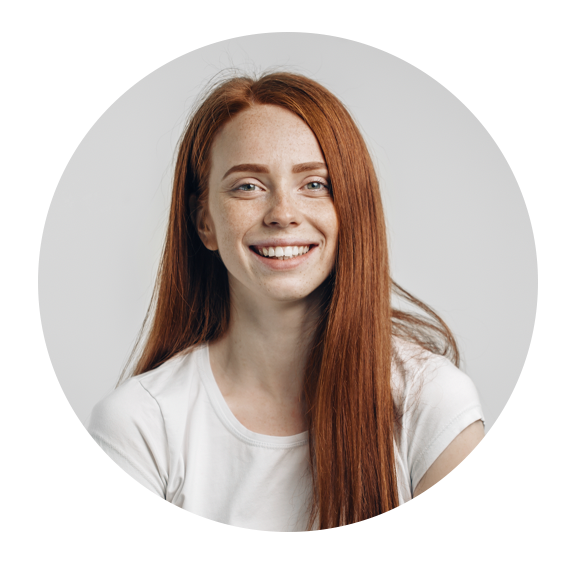 What would I do with out this? Actually wished all my employees used this! Very detailed and love how i can sync to my gmail!
- Leticia P.