CASE STUDY
Webb Production
Webb Production has been in the event business for over 50 years and provides full-service event production as well as creative and special event services, event technology, and gear rental. Like LASSO, they are dedicated to putting their people first. So when it came to more effective workforce management solutions, they were driven to find a solution that helped them prioritize their people.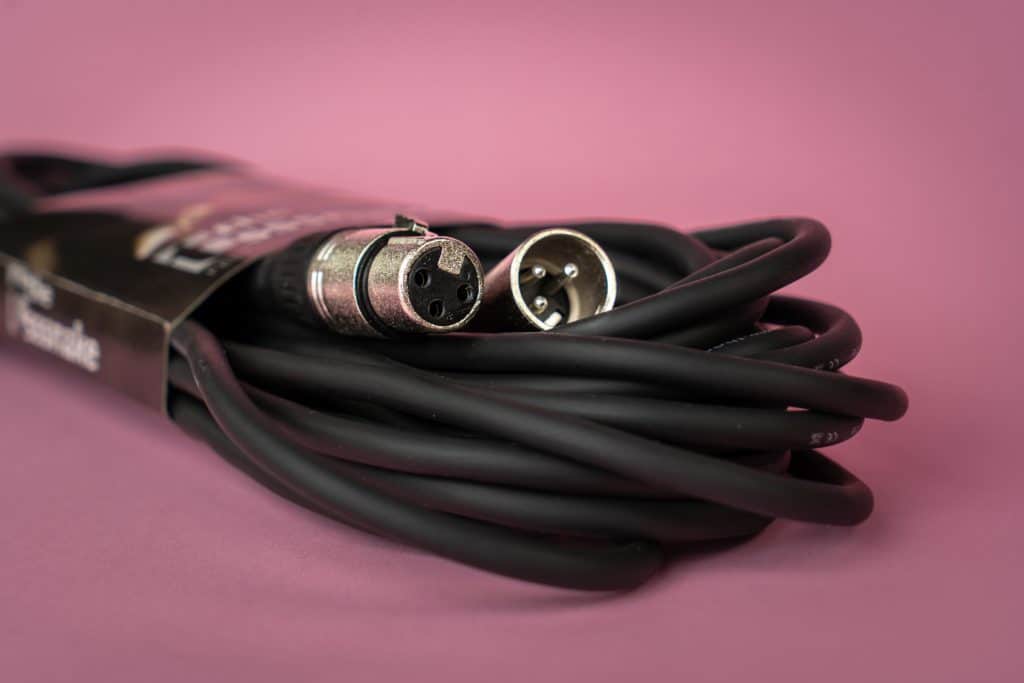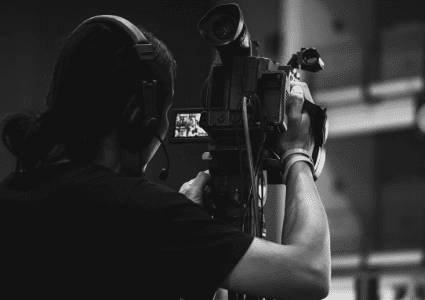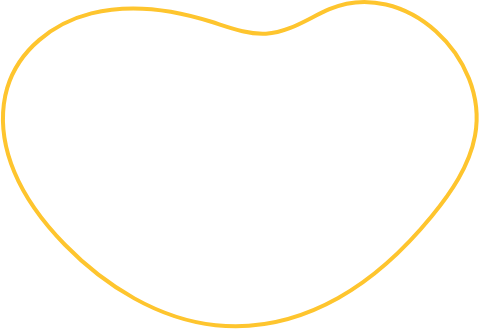 THE CHALLENGE
Manual processes and excel spreadsheets made building a robust talent pool and managing crew both time consuming and difficult.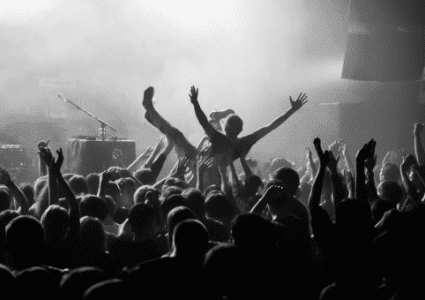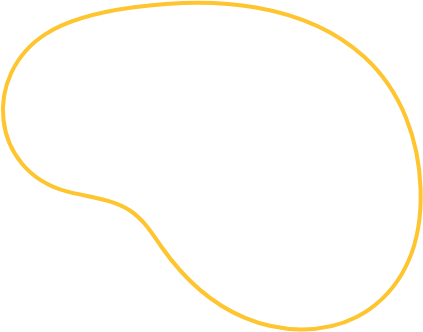 THE SOLUTION
Webb partnered with LASSO to streamline labor management processes, grow their crew database, and improve the overall crew experience.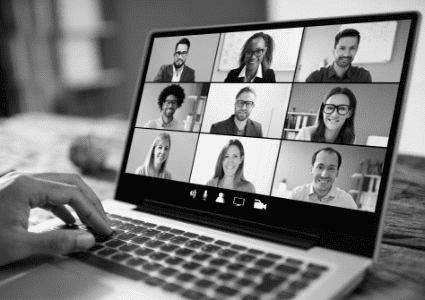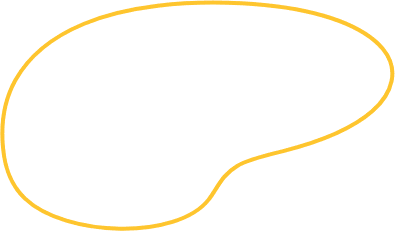 THE RESULT
Webb implemented LASSO, successfully making their processes more efficient for both them and their crew.


I never want to manage labor without LASSO again!
- Jason Spencer, Director of Event Technology at Webb Production