COMING IN JULY
Inventory
The last switch you'll ever make.
We've heard your feedback. You're unhappy with the rental management software currently in the market. It's old. It's siloed. The customer support is non-existent...
Enough is enough. We're fixing it.
*Current LASSO customers will receive first access.
One central place to operate
Get a holistic view of your business on the all-in-one platform built for events.
Full control of your inventory
Track your gear and report on usage to make smarter business decisions.
Fast, simplified onboarding
The last switch you'll ever make. Transition without interrupting business.

WHY WE BUILT IT
Existing inventory tools are obsolete
In a recent survey, event leaders told us about their current
inventory management systems. Here's what we learned: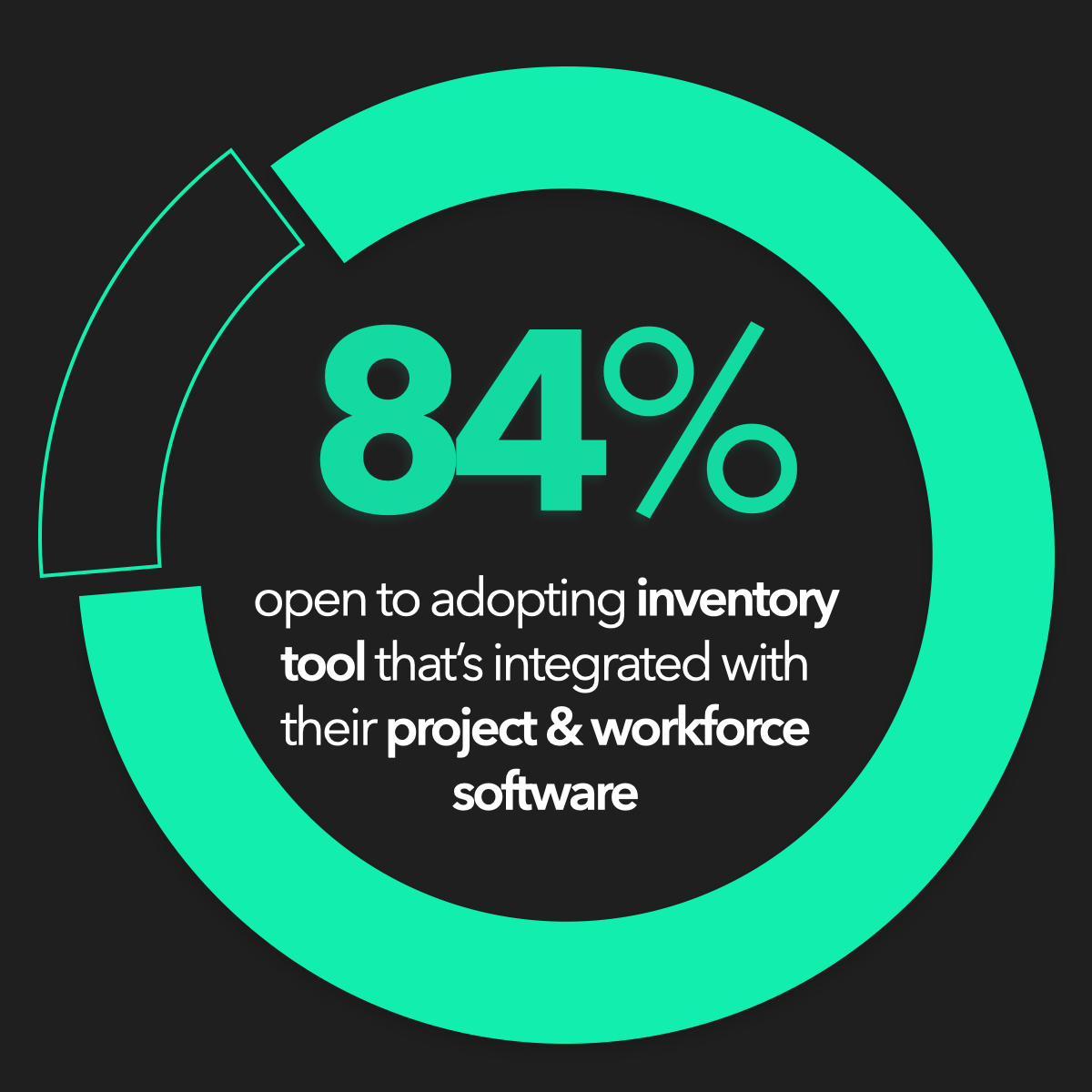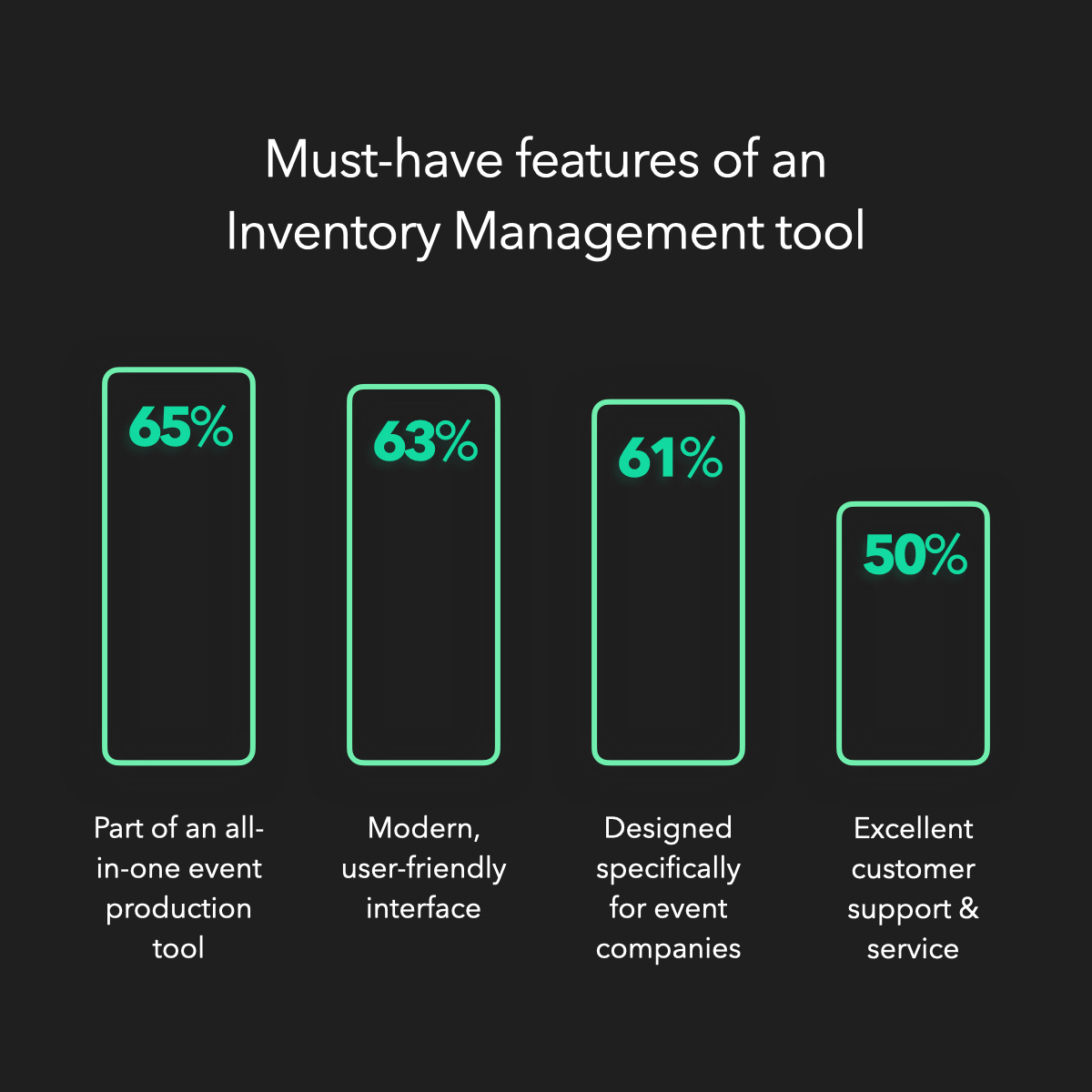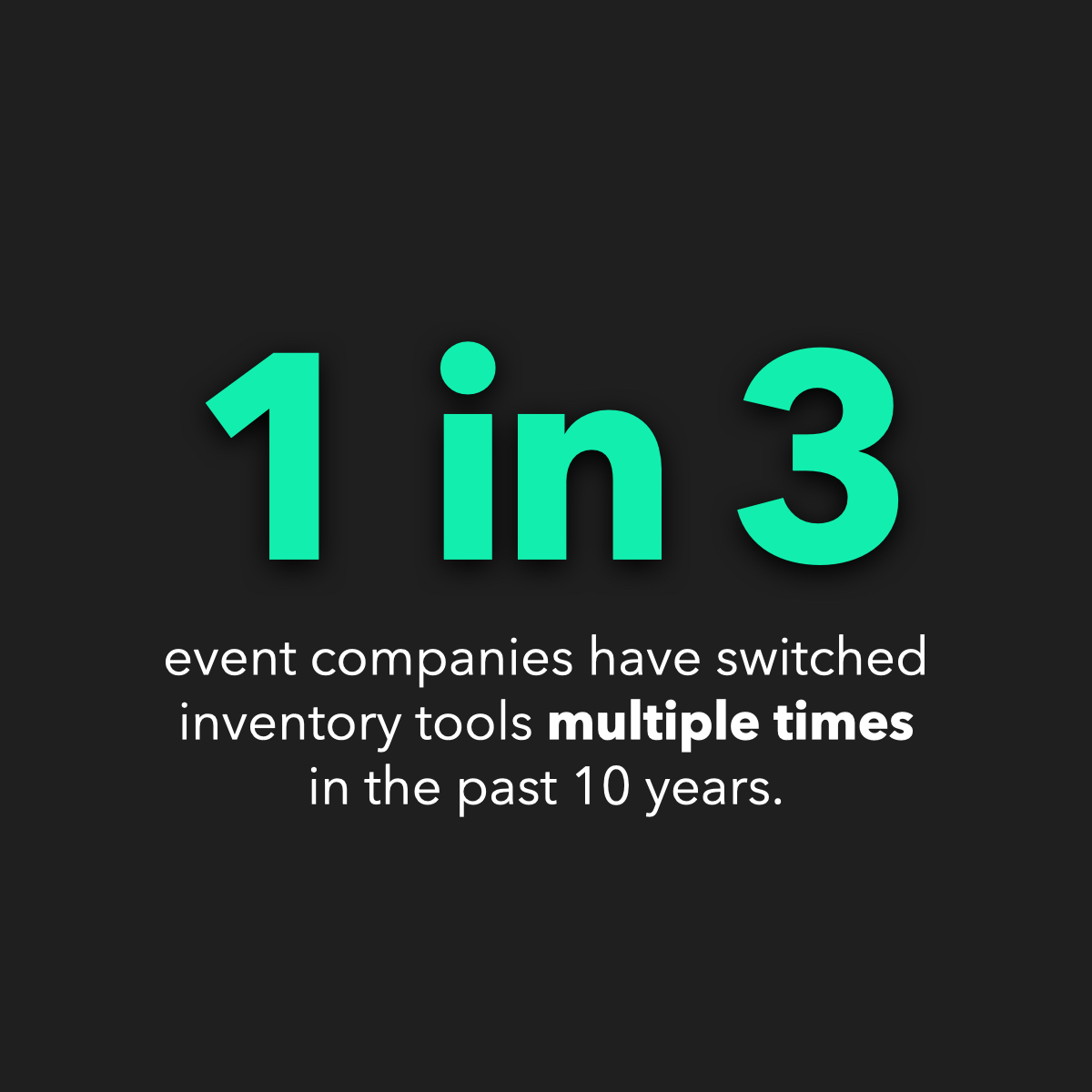 Ready for a revolution? Throw your hat in the ring.