The 7 Deadly Sins of Event Crewing & Staffing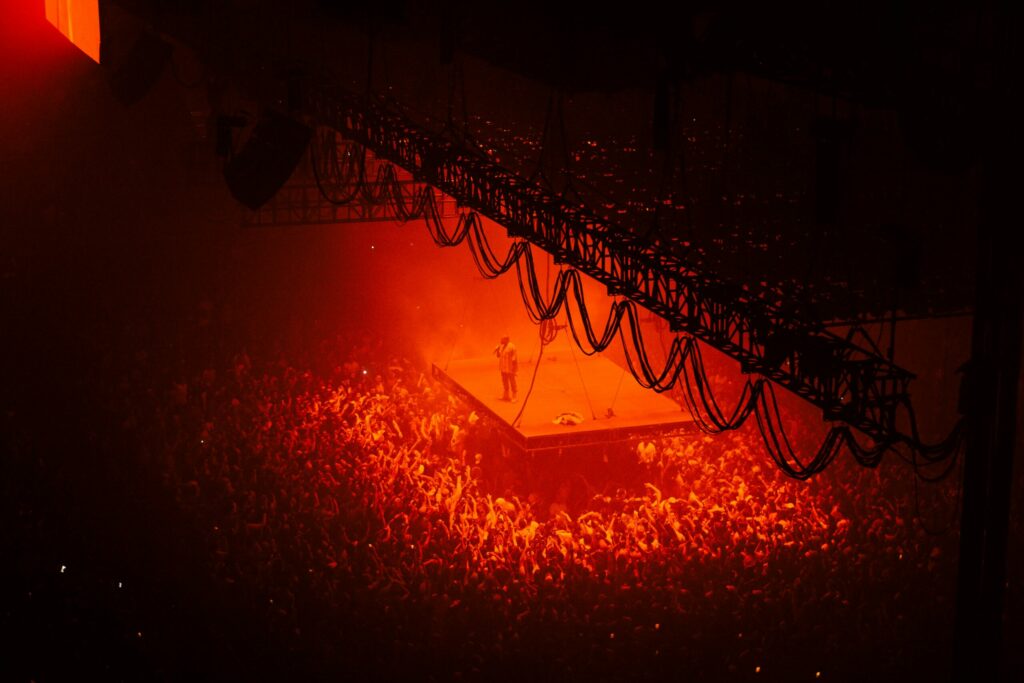 It's time to repent.
The best live event companies avoid these key mistakes. We interviewed top live events veterans across the industry to better understand your struggles. We heard how complicated production and logistics are. We see that the success of your event is threatened at every turn. Last-minute pressure too often leads to last-minute costs and compromises. But life in the live events industry doesn't have to be this way. With this industry best practices report, you'll learn the most common mistakes that prevent AV production, staffing, and other event companies from getting ahead – and you'll learn the best ways to avoid making those mistakes yourself.
In this report, you will learn:
The most common mistakes live event professionals make when talent sourcing and managing event crews
How costly, but more importantly, how avoidable many of these cardinal sins are. Simple event staffing solutions you can implement today for better workforce management in your organization
To download your copy of LASSO's 7 Deadly Sins industry best practices report, please complete the form below: