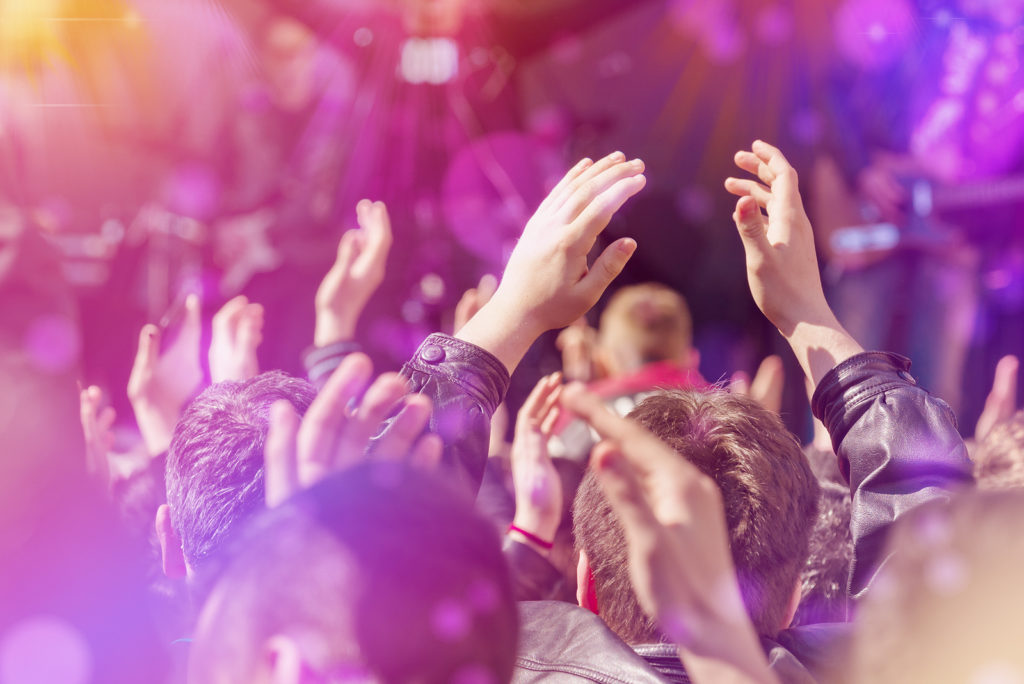 The event industry is unlike any other.
Due to the unique challenges that those in the event industry face, companies in this space require integrated workforce scheduling solutions that truly fit for how they do business. After years of research and development, the LASSO platform does just that. Only LASSO offers solutions calibrated to meet the unique needs of event companies and we have developed an industry specific feature set based off of years of paying attention to companies like yours.

Since our inception, we found several commonalities between companies producing and staffing live events and how they were managing their complex workflows prior to LASSO.
Here is what we found…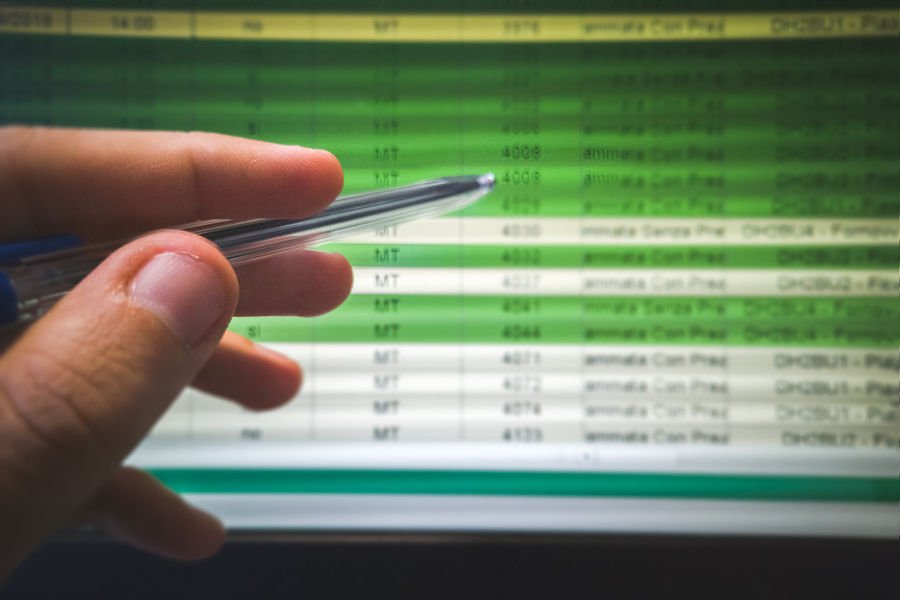 Companies were using excel spreadsheets.
Spreadsheets were designed to replace paper-based worksheets and while they are great for crunching numbers, they are simply not created to manage complex event and crew workflows. Spreadsheets lack collaboration, lack real-time visibility into project statuses and costs, often break, and waste an incredible amount of time – and money.
Manual data entry is prone to human error as well as compliance issues and a lack of workflow automation leads to unnecessary effort required for both companies and their crew.
It's practically impossible to communicate through an excel spreadsheet. Companies spend way too much time calling, emailing, and texting their crew in order to determine availability, book and confirm, and communicate changing event or travel details.
Not being able to easily access relevant crew qualifications, certifications, ratings, and more results in missed opportunities for both companies and their crew.
Check this out! Infographic: How is technology changing event crew management?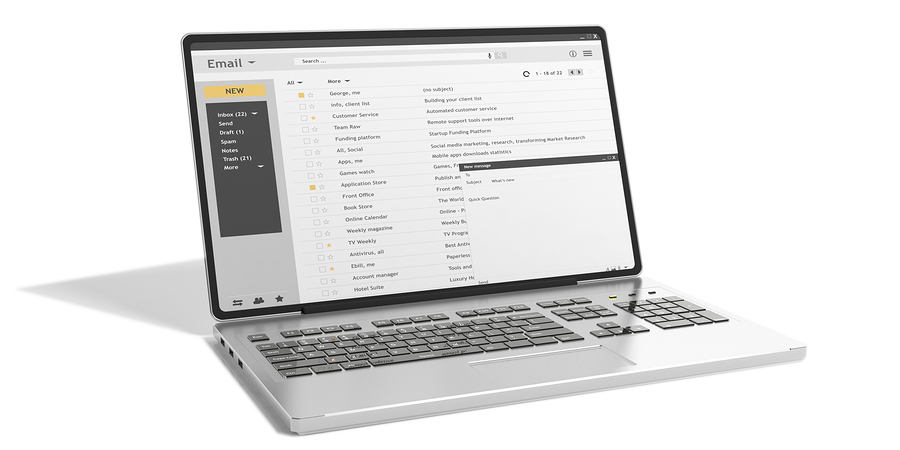 Companies were managing their events out of email inboxes.
We all have a love-hate relationship when it comes to our email inboxes. They are a necessary part of our every day lives, but they can also tend to stress us out as they fill up with communications that require a timely response. When running an event business, managing a mobile, on-demand workforce through email inboxes just doesn't cut it. Why?
They lack business continuity. Event companies could lose access to accumulated knowledge if an employee leaves the company, or if a device is lost or stolen.
They lack organization. Endless email threads bury important information, are prone to human error, and create unnecessary manual work.
They lack centralization. The "big picture" often gets lost as conversations and the ability to collaborate effectively is hindered.
They lack progress tracking. It's difficult to access up-to-date event information in real-time such as availability, costs, travel details, and more.
Check this out! Infographic: A smarter alternative to managing your event company through your email inbox: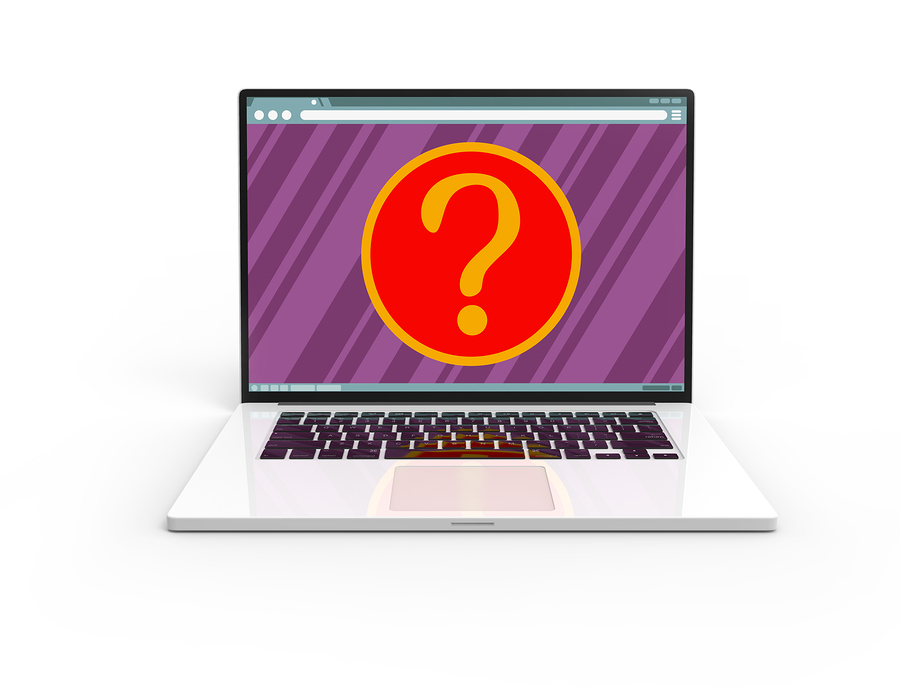 Companies were using non-integrated or non-industry specific solutions to manage their crew.
The use of non-integrated solutions leads to unnecessary manual work and does not allow you to see the "big picture". Also, not all platforms work for the unique workflows, labor and union rules, and needs of an event company. Incompatible technology solutions built for other industries can be found. But, using technology for technology's sake is not the answer. The use of generic, broad-scope, or non-industry specific technology platforms end up creating more work for both teams and their crew.
Check this out! Blog: Transforming manual work fails into automated workflows:
---
Why choose LASSO?
There's no question – managing mobile, on-demand labor can be quite a challenge. And surprisingly, there are a lack of technology solutions on the market that were actually built for what event companies deal with every single day – from making countless phone calls or sending hundreds of emails to determine crew availability and communicate event details, to using excel spreadsheets for crew scheduling, skills management, and so much more.
Because LASSO's roots stem from the event industry, we decided to tackle these problems.
---
Learn more about LASSO for
Live Event Production & Services
Companies
Your Complete Crew Management Solution
Learn more about LASSO for
Event Staffing, Experiential and
Creative Services Companies
An Integrated Staff Management Platform