THE TALE OF TRIED & TRUE
Staff 2x more events with automated labor coordination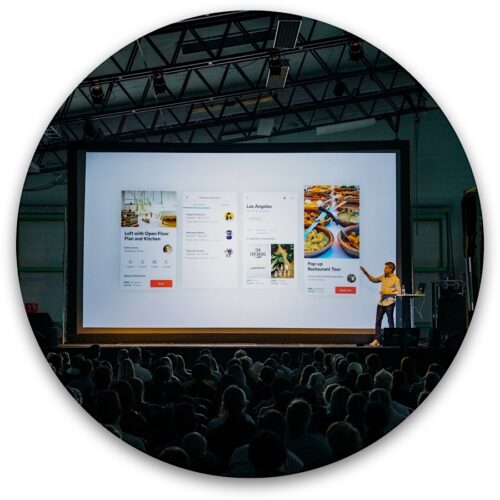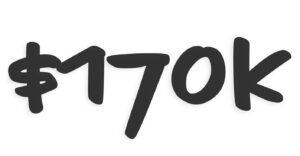 savings in
annual overhead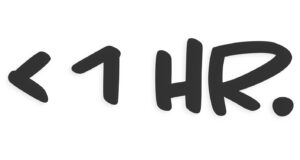 to fulfill last-minute
staffing requests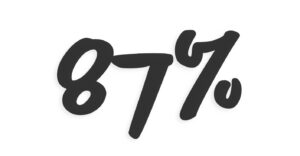 decrease in time
spent processing payroll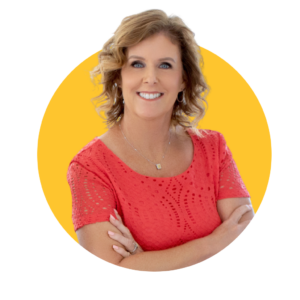 "LASSO is not just a tool for us, it's a vital part of our success. The speed and efficiency of the app, GPS tracking for accountability, and the seamless communication of rates all work together to replace the need for multiple office staff members."
— Kim Oskam, Founder

TRIED & TRUE
Customer profile
Clients include: NBC Sports, Hilton, Maritz Travel, Miami University
The challenge: Scaling operations while keeping costs and headcount low

Establishing itself amidst the 2020 pandemic, Tried & True Staff emerged in Orlando with a mission to build strong relationships with freelancers and cater to the staffing needs of the event industry. With a focus on scaling their business while keeping fixed expenses low, they sought a tool that could efficiently handle scheduling and communication, eliminating the necessity for an in-house administrative team.
How Tried & True shows up in force and maximizes opportunities with LASSO

Automate last minute open role notifications to fill positions from mobile phone within minutes
Streamline workflow and communicate efficiently to quickly confirm events and seize every opportunity
Grow roster and speed up hiring process by using LASSO hiring link to streamline crew position inquiries
💬 Straight from the source

Hear from Tried & True co-founders Kim and JC Oskam, had to say about LASSO's impact across their organization and crew experience.
Maximizing opportunities to the tune of $100k in one week
Schedule on-the-go staff requests within an hour
Placing LASSO at the center of Tried & True's operations