THE TALE OF CAPITAL A PRODUCTIONS
Save 20 hours a week and retire your whiteboard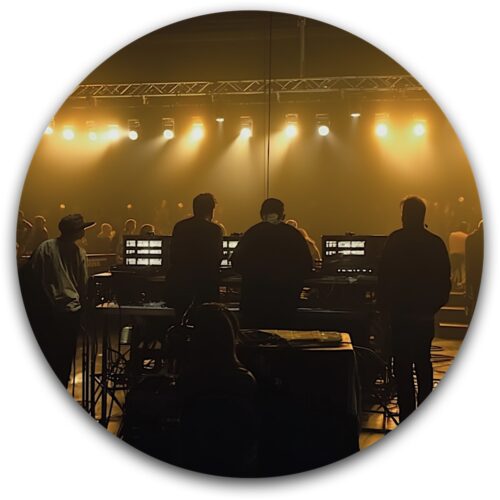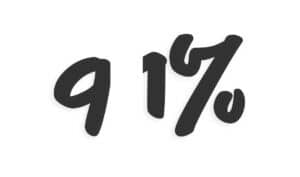 decrease in time spent
scheduling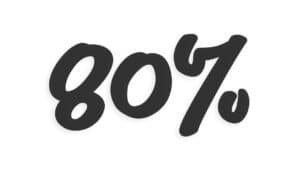 decrease in time spent
tracking hours worked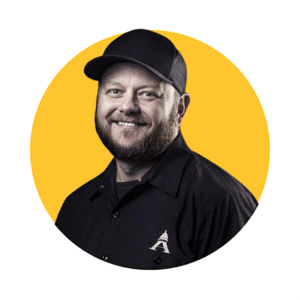 "I like to set up my life to be as efficient as possible. I don't want to work harder than I need to. So, when I find a solution like LASSO that makes my day-to-day life easier, I want it."
— Brad Gibson, Owner/CEO

CAPITAL A PRODUCTIONS
Customer profile
Clients include: Savannah Jazz Festival, Southern Living Home Summit, Six String Southern
The challenge: Striving to balance scheduling workflow efficiency

Capital A Productions' whiteboard, a legendary symbol of their AV production roots, now stands as a reminder of its past role as the sole crew scheduling tool. To transition away from analog processes they needed a specific tool that understood the demands of the events industry — not just another generic software program.
With over 40 regular crew members, LASSO provided the perfect combination of streamlined scheduling, time tracking, onboarding, and communications.
How Capital A Productions moved away from manual processes and embraced automation with LASSO

Automate crew scheduling and time tracking to see actual hours worked
Review full picture of their workload to understand when they're fully booked and where they could take on more work
Easily send communications or job notes to keep everyone informed on event changes
💬 Straight from the source

Listen to Capital A Productions' Owner/CEO Brad Gibson explain how LASSO's software enabled his team to work smarter, proving it was the right solution for their business needs.
Choosing the right software
The LASSO confidence boost
Increasing mental bandwidth
What free time looks like with LASSO