THE TALE OF CNS PRODUCTIONS
Schedule 30x more
events with a
single tool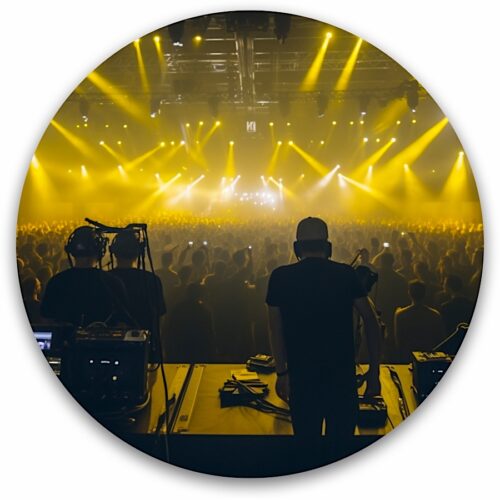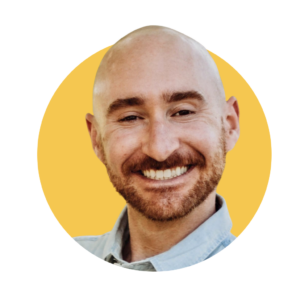 "LASSO solves a problem you didn't realize you had until it's fixed because you think manually is the only way — until you see that there's a tool that can do it for you."
— Colby Collier, Owner and President

CNS PRODUCTIONS
Customer profile
Clients include: Oklahoma City University, Oklahoma City Thunder, Fields & Futures
The challenge: Juggling manual processes and multiple sources of truth

While CNS Productions had an event production workflow in place, it relied heavily on manual processes and required significant effort to avoid human error. And when it came to complex corporate, musical, and university events, their typical tools — Flex and Google Calendar — were siloed and messy, and weren't capable of tracking or scheduling the way CNS needed them to.
How CNS consolidated production into one system with LASSO

Crewing all positions for every project, including complex multi-day, multi-site events that could easily turn into an illegible web of spreadsheets.
Tracking time of both employees and freelancers to make sure future job costing is accurate and allows for adequate margins.
Automating travel booking and sending itineraries directly to freelancers for more cost effective events and better crew experience.
💬 Straight from the source
Listen to what Colby Collier, the Owner and President of CNS Productions, had to say about the freelancer experience with LASSO Travel and scheduling multi-day events.

Crew experience with LASSO Travel
Headache-free travel with LASSO
Scheduling multi-day/site events with LASSO