GUIDE DOWNLOAD
15 Hidden Costs Causing Event Companies to Lose Six Figures a Year
Discover the hidden costs of inefficiency in event production companies. Uncover blind spots and learn how to optimize with a powerful tool for growth.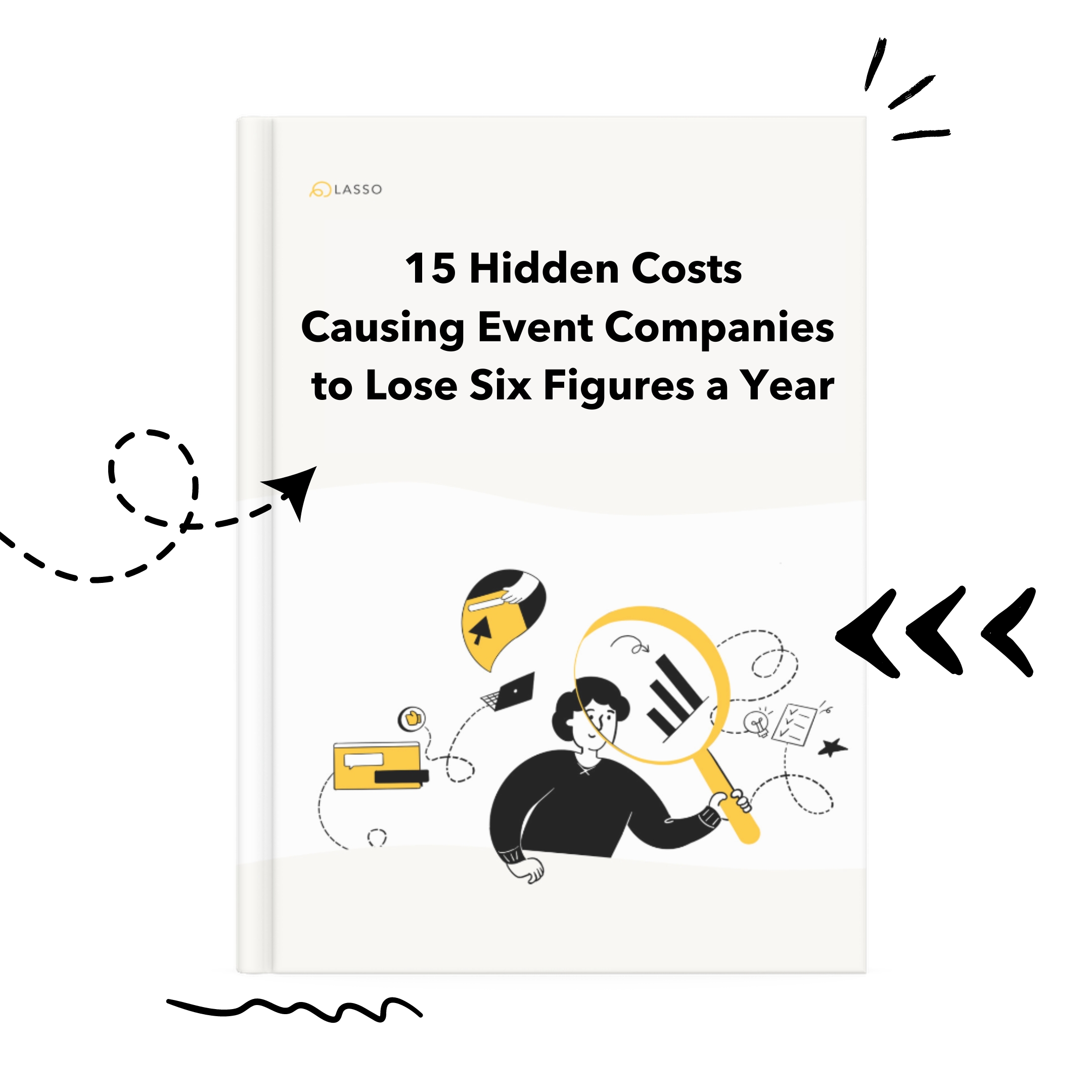 Here's a sneak peek of what's inside.
🔎 Hidden Cost #2: The "small cost" you're eating that adds up to big revenue, show after show.
🔎 Hidden Cost #9: The manual process that's killing your speed to bill and cash flow.
🔎 Hidden Cost #11: The often overlooked risk that could incur fines so massive, they tank your company.